Attention all art lovers! You may be surprised to know how many talented artists are located right here in Lafayette-West Lafayette. I explored our area to see what great finds are being crafted by our local artists. From jewelry to paintings, check out below five of the coolest things made here:  

Inspired Fire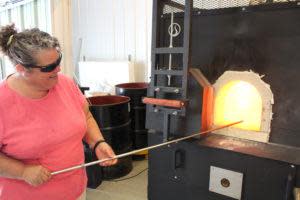 Beads, vases, jewelry, and other art pieces - Inspired Fire's master artistry is primarily done by owner and operator, Sharon Owens! Not only can you purchase these items, you can also learn to make some yourself. Inspired Fire offers group and individual courses that teach you how to make glass creations yourself! This studio is such a unique experience you really can't miss out on!
Photo Beads at LE Originals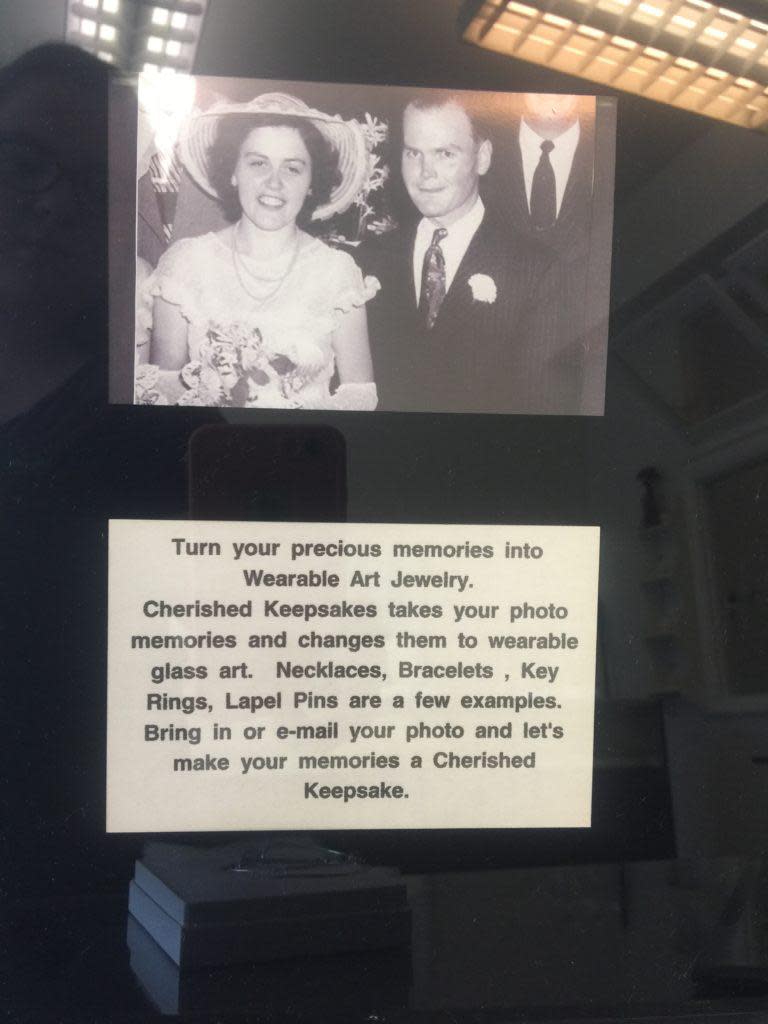 LE Originals is located right downtown Lafayette on Main Street! Filled with handmade pieces of jewelry and art, LE Originals is a must-see for Lafayette creations! Amongst all of the lovely necklaces, bracelets (and more!) is the patented Wearable Art Jewelry! Create a piece of jewelry accented with a bead that bears a photo of your choosing. This is something you LITERALLY can't get anywhere else!
 Scott Frankenberger Porcelain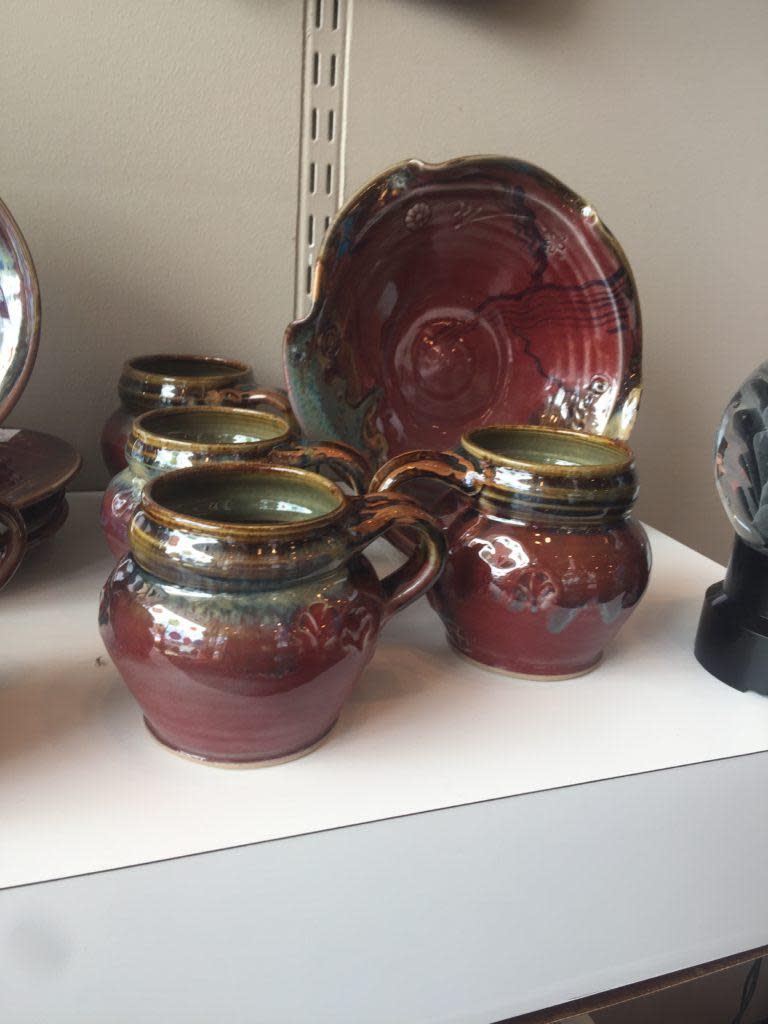 Scott Frankenberger has been part of the Lafayette-West Lafayette artist community since 1974. He makes his gorgeous (and functional!) pottery pieces in his studio, Crossroad Pottery Studio. Dinnerware, teapots, platters, bowls... Scott creates one-of-a-kind items that are sure to amaze your guests and make them ask "Where in the world did you get that?!" - And you can proudly say right here in Lafayette-West Lafayette!
Dennis Wischmeier Paintings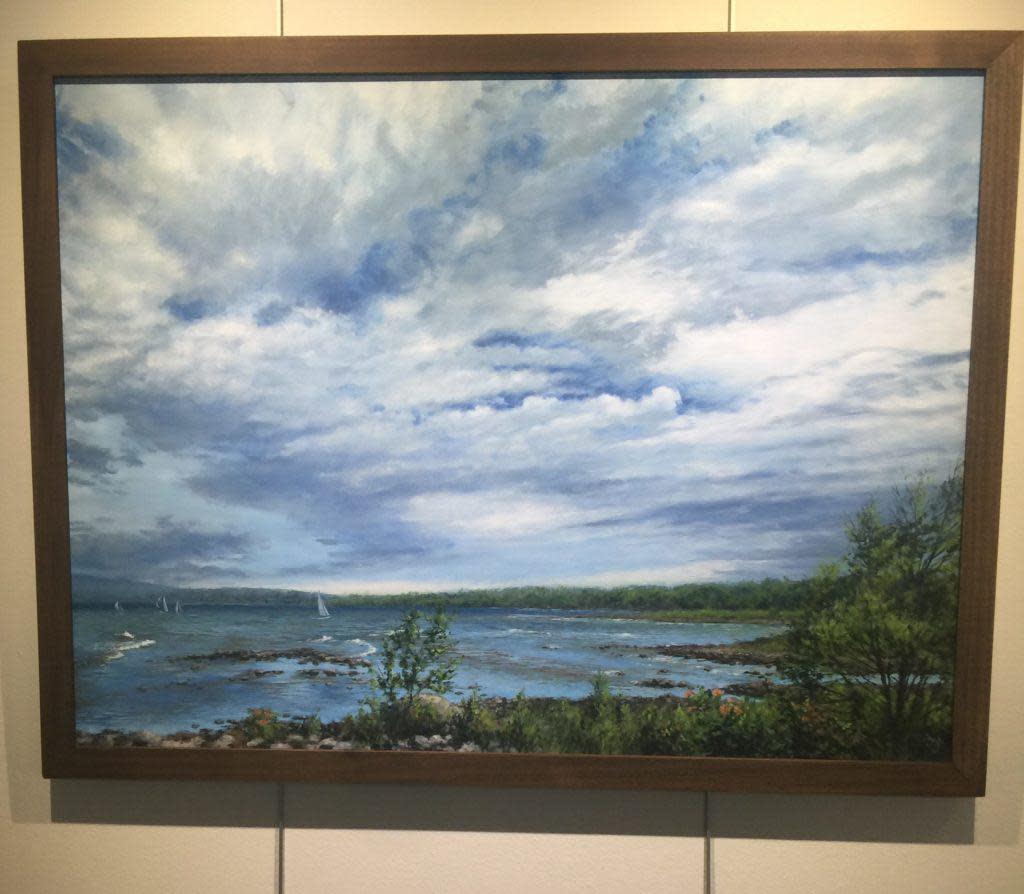 "Blue Lake Shore" depicts the views of Lake Michigan located just hours from Lafayette. This beautiful landscape painting is hung in the Art Museum of Greater Lafayette! It was painted by local artist, Dennis Wischmeier. This gallery room in the museum is home to several of his wonderful landscapes! It is a striking showcase of the four seasons, each one a beautiful perspective of our state!
Artists like Cherry Delaney at Artists' Own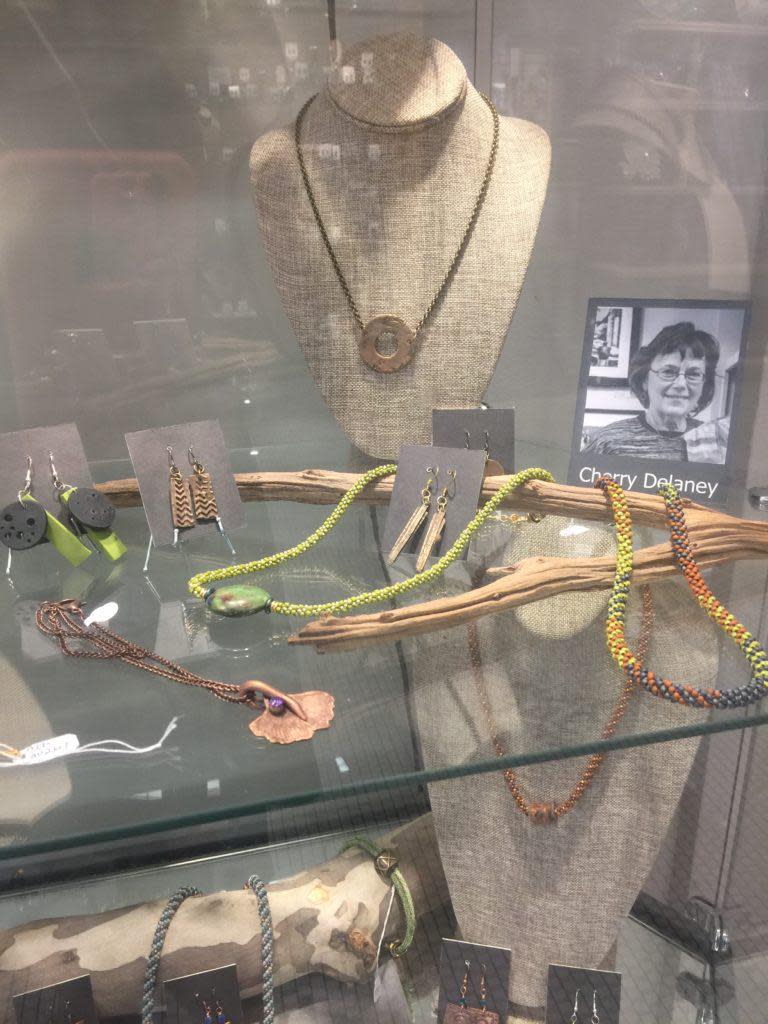 Artists' Own showcases stunning works from artists both local and not! There is always an interesting and engaging new exhibit to visit there. Cherry Delaney is just one of so many local artists which house their art in Artists' Own. She shows and sells handmade jewelry there! In fact, Cherry has been creating these pieces for over 20 years! This talented artist uses the Japanese-style Kumihimo braiding, and clay, to craft these unique items! So, art lovers... What are you waiting for? This blog was shared by student blogger and Visitor Information Specialist, Samantha Martin!

Save

Save