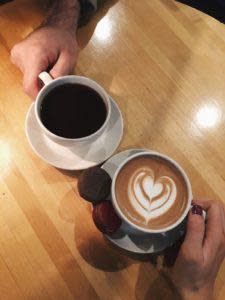 What do you think of when you think of Valentine's day? Roses, hearts, lace, wine, spending time and doing something special with the one you love? Do you still need to plan something special for that special someone? Well, I have a romantic date idea for you! Start by getting flowers. Call your favorite local florist now. Don't wait. This is one of the busiest times of the year for a florist. Don't know where to go? Check out this list: http://www.homeofpurdue.com/meetings/pro_florists.html. Too late for a pre-made arrangement? Rubia Flower Market, Payless Grocery Stores, Target and Meijer all tend to have a good selection of pre-made bouquets to pick up the day of, you just may need to have your own vase to put them in if that's the route you want to go. (Or just hand her the bouquet… I bet she has something that will work!) Now, plan dinner. Some people book reservations for Valentine's Day weeks and months in advance so your first option or two may be booked or you'll have to wait a long time to get in if just walking in. I'm not a huge fan of crowds or waiting in line. I'd be just fine having my date make me dinner on Valentine's Day. It's actually, really sweet. I know my husband doesn't cook a lot and if he put forth the effort to plan a special meal, I would love it! Just be sure you clean up the mess too! Pasta is always an easy go to in my book and is so [caption id="attachment_10169" align="alignright" ]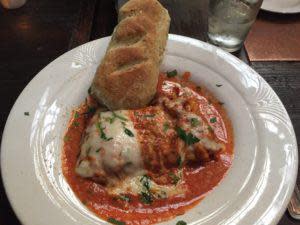 La Scala Lasagna[/caption] versatile.  If you need help looking for a recipe just check out Pinterest ,you'll find thousands! Don't forget the wine too! Wildcat Creek Winery has some great ones if you need help! If we go out, one of our favorite romantic restaurants is LaScala Italian Restaurant. You typically have a short walk to hold hands and cuddle up together to stay warm, it is February in Indiana after all! Once inside, the lighting is low and sets just the right mood. Of course, again most of the dishes are pasta. Always a plus in my book! How can you go wrong? My favorite is the Seafood Giorgio. The roasted red pepper cream sauce is amazing. Bring me anything with that on it and I'd be happy! Now for an activity. Well, you are right downtown, why not take a little stroll? Walk over the pedestrian bridge and then maybe try out some ice skating at the Riverside Skating Center. If your date skates anything like me you'll at least get to hold her a lot as I am on the ice more than I'm on my feet, but I still have fun!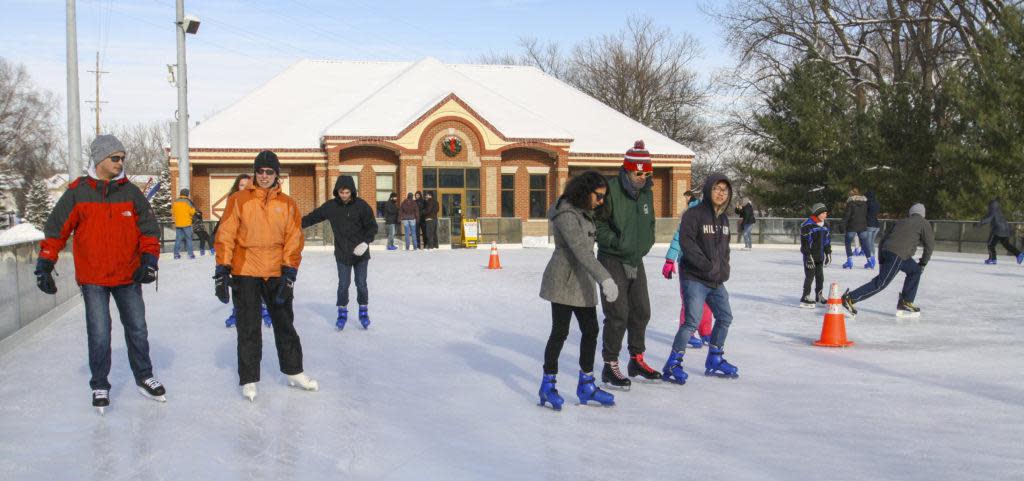 Need to warm up a bit after ice skating? Try one of the many coffee houses nearby. I'm not a coffee drinker but love a good cup of hot chocolate or hot tea. Try Java Roaster, Star City Coffee & Ale or Greyhouse Coffee (might want to drive to Greyhouse, especially if it's cold, but it's worth it!). The rest of the night is up to you. Hopefully this gives you some ideas and helps put you in the Valentine's Day mood. Enjoy! Ashley, Director of Sales, shares this blog.