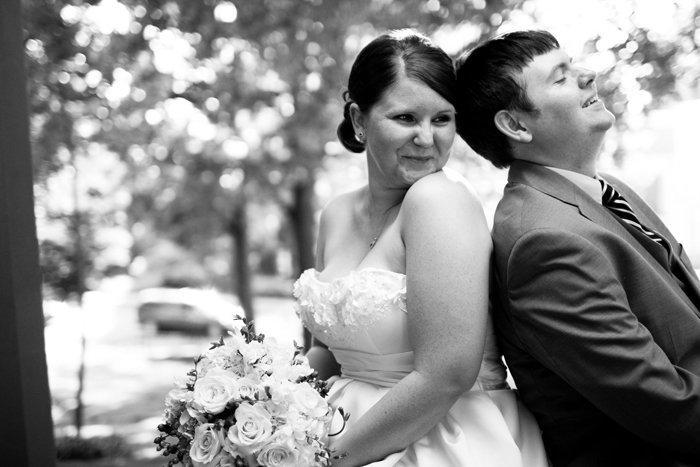 Love is in the air! Did you know 33 percent of all proposals happen between Thanksgiving and New Year's Day? (Wedding Wire) Are you one of those happy engaged couples, wondering what you do next? Here are five tips to get you started. [caption id="attachment_9793" align="alignleft" ]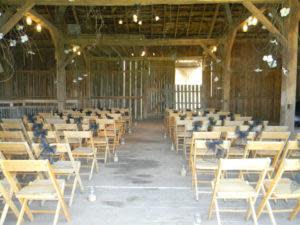 Wea Creek Orchard Barn[/caption]  
Attend Bridal Expos. At the bridal expos, you can visit with photographers, videographers, hoteliers, venues, tux and dress shops, bakers, caterers, and more. It's a great resource to get you started and many have some great decorating ideas on display. The grooms enjoy going because there always seems to be samples, especially cake. Midwest Rentals puts on the "Bridal Affair" every January. 2018's dates will be January 13th and 14th at Four Points by Sheraton in West Lafayette. Also, there is "The Classic Elegance Bridal Expo" every February at the Purdue Memorial Union Ballrooms.
Didn't find what you need at the Bridal Expo? Be sure to check out http://www.homeofpurdue.com/meeting-space.html for a complete listing of area venues, caterers, photographers, florists, and other service professionals you might need. It's a wonderful resource. Contact Ashley Gregory, Director of Sales at Visit Lafayette-West Lafayette, if you need help sorting through the options.
[caption id="attachment_9788" align="alignright" ] Purdue University Banquet[/caption] Narrow down your long list of suppliers to your top 3 to 5 (or maybe less) in each category. Now set up appointments with those top selections to see the venues, sample food, chat with the managers or owners, etc. Then make your decisions based on what you liked the best.
Find the perfect outfits, make appointments for alterations, haircuts, manicures, pedicures and if you'd like an up-do, any practice runs you may need. Don't forget the appointments for the day of hairstyling. You want to look good for your special day.
Have out of town guests and need to find hotels? Contact Ashley! She can send out a request to all the hotels you are interested in all at once, gather rates and availability for blocks of rooms and provide contact information for you. She can also have welcome bags with local brochures delivered to the hotel you choose or available for pick up to provide to your out of town guests upon check in.
Follow these tips and you are sure to have a wonderful, memorable day. Remember don't sweat the small stuff. Just have fun on your special day! Enjoy a happy life! For more information about Lafayette-West Lafayette, visit HomeOfPurdue.com.