Local. Fresh. Café Literato. 
Our staff was able to check out 
Café Literato
, located on Northwestern Avenue attached to the Faith Community Center. We spent a lovely afternoon sampling just a few of the items from their menu.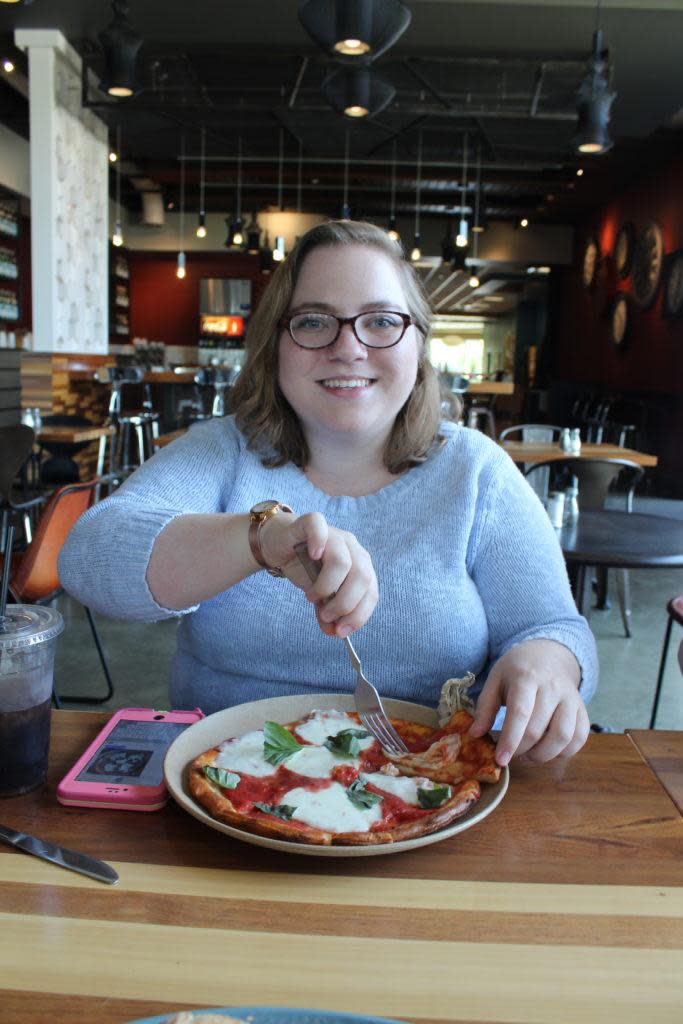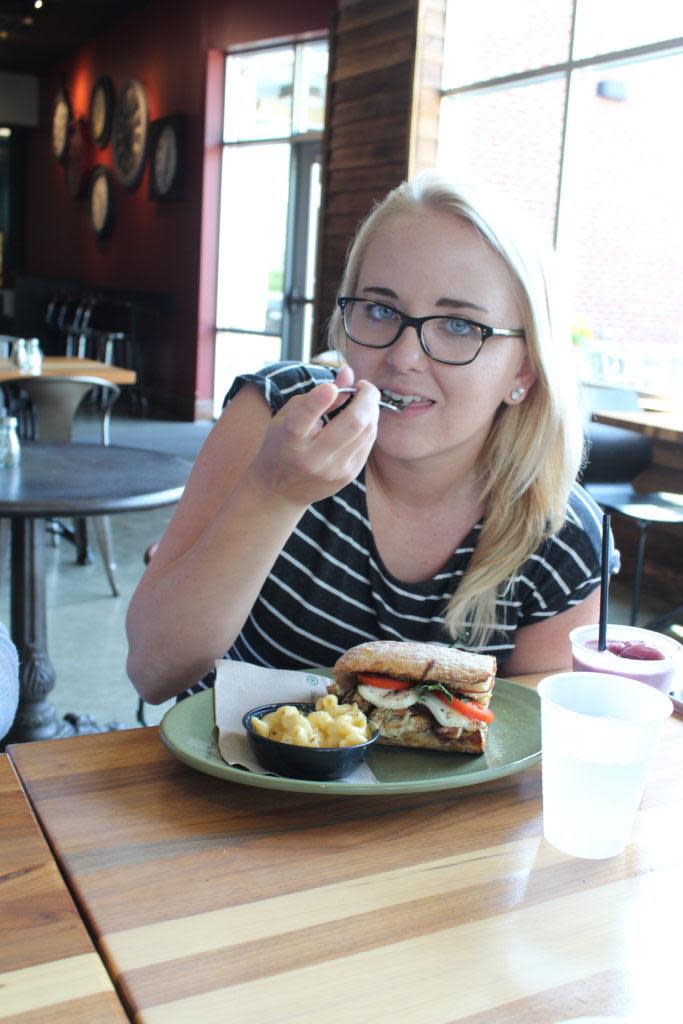 Café Literato has delicious options -
sandwiches
, pizzas, salads, and more! I was even able to try a great gluten-free pizza. You definitely need to stop in and grab a bite, and enjoy the relaxing atmosphere. They serve a delightful
Greek salad
, absolutely loaded with toppings! Tomatoes, onion, feta cheese... Try it as an entree or get it as a side to another menu item. You can also order from a very wide variety of hot and cold beverages! There are smoothies, lattes, espressos and other drinks!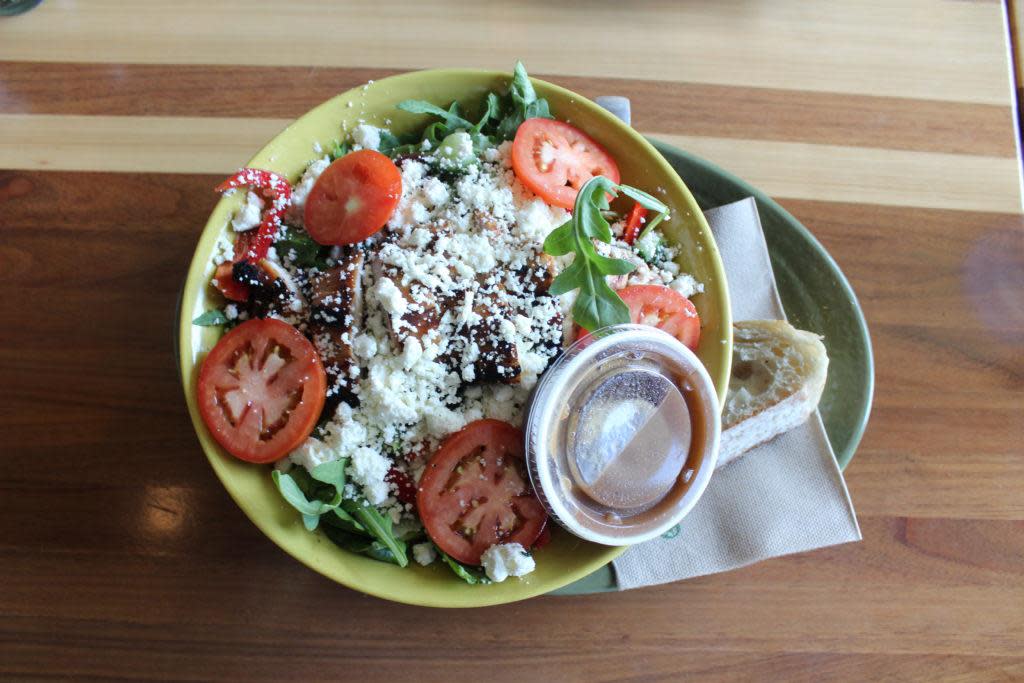 I think all of our staff would agree that this is a great, light-hearted place to visit. Good for people of all ages, students, visitors, and families alike, Café Literato is always a tempting option. This blog was written by Purdue student and Visitor Information Specialist Intern, Samantha Martin! For more information about this restaurant and others in the area, visit
HomeOfPurdue.com
.
Save