Looking for the perfect space for your business or club meeting, wedding, family reunion, etc.? Check out this video showcasing what the Lafayette-West Lafayette area can offer:
https://www.youtube.com/watch?v=rN8K_eoBNFA
.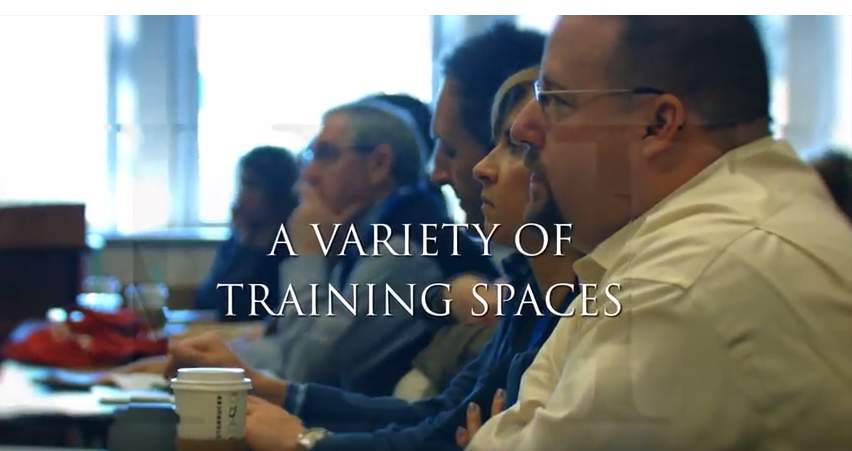 Interested in learning more? Check out our website:
http://www.homeofpurdue.com/meeting-space.html
  for a listing of venues and service professionals.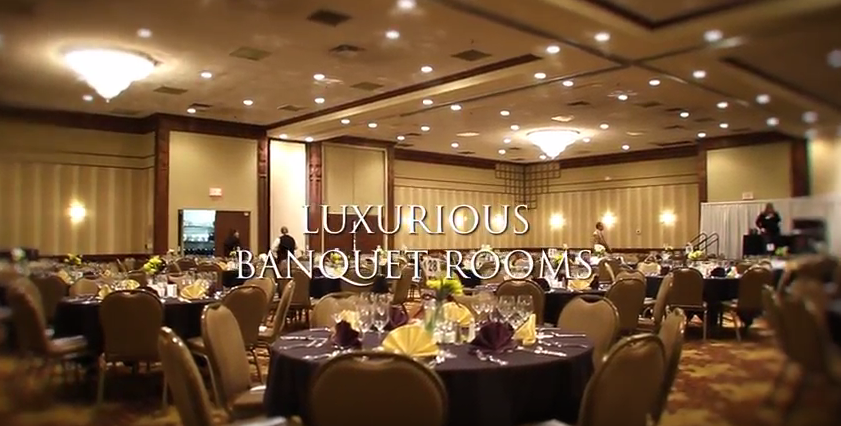 Download our printable facility guide:  
http://www.homeofpurdue.com/mapsbrochures/brochures/VLWLmeetingfacilityguide.pdf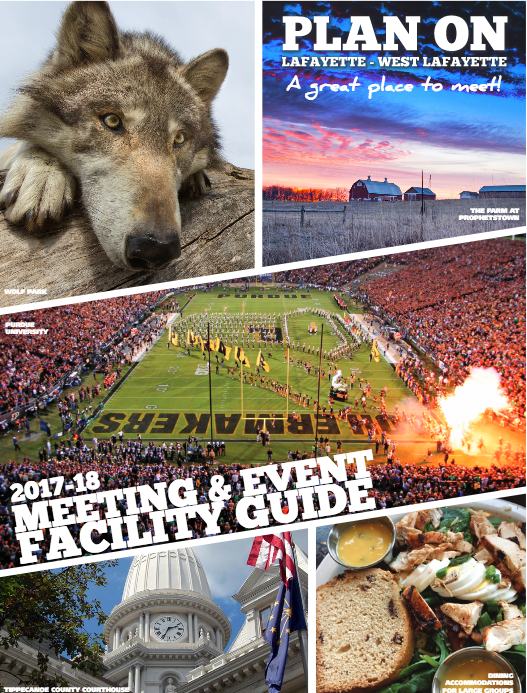 Contact Ashley for help narrowing down the options and questions about the venues.
agregory@homeofpurdue.com
or 765-447-9999 We look forward to helping you find your perfect venue!