[caption id="attachment_7751" align="aligncenter" ]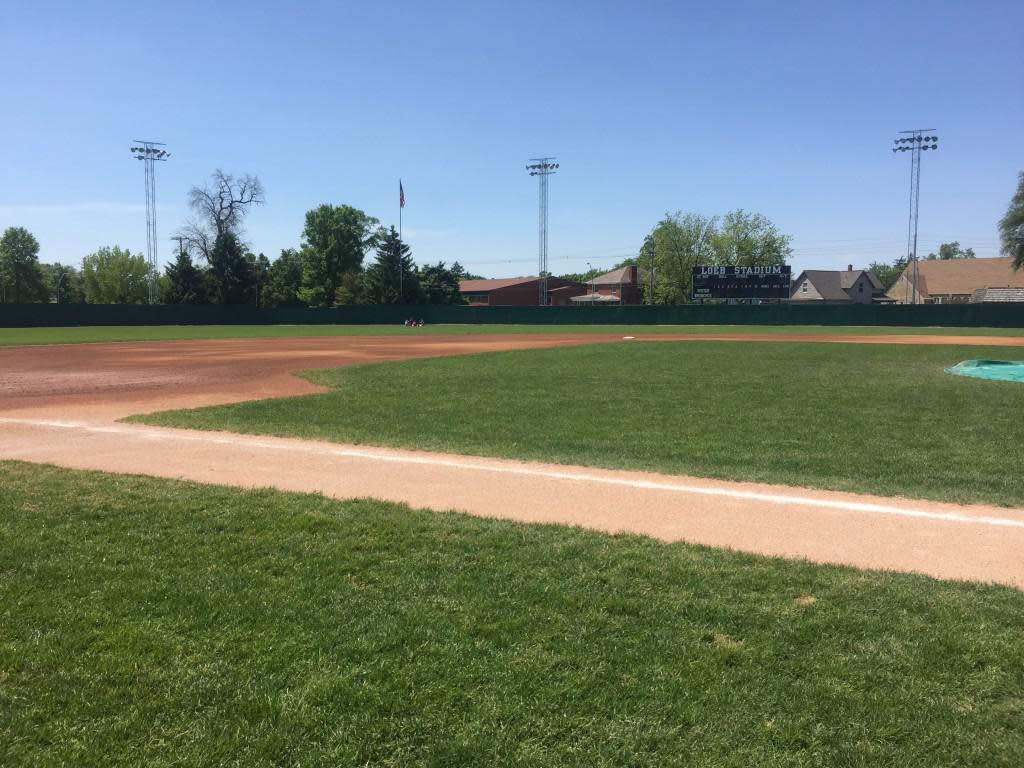 Loeb Stadium[/caption] 1…2…3 strikes you're out at the old ball game! Summer, sunshine and baseball! The newest and most exciting addition to the Lafayette area is the Lafayette Aviators Baseball team! This Collegiate Wood Bat Prospect League team will be debuting June 1st, 2016, in the historic Loeb Stadium in Lafayette, Indiana. With talks of restructuring existing baseball leagues in the Midwest area beginning in 2007, a new idea was formed, the Prospect League. In the summer of 2008, the first games were played in the newly formed league with 11 teams. Today, with the newest teams being the Lafayette Aviators, there is a total of 12 teams. The players on the teams come from colleges and universities all across the United States. The purpose is to give players some extra playing time and a chance to get noticed during their off months in the summer from school. Divided into two divisions, our own Lafayette Aviators belong to the East Division. Other teams from the East Division come from Pennsylvania, West Virginia, Ohio and Indiana. Teams from the West Division are based out of Indiana, Illinois, and Missouri.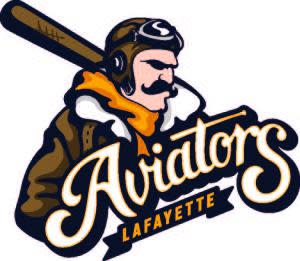 The Lafayette Aviators are owned by MKE Sports and Entertainment out of Milwaukee, WI. The Owner and CEO, Mike Zimmerman, is a very passionate entrepreneur. MKE is also the owner of a nearby Prospect League team, the Kokomo Jackrabbits. They will be entering their second season this summer. I have had the privilege to work alongside the Aviators since they have started here. They are a great group of individuals who are very excited to join our community. They are very eager for the first pitch to be thrown on June 1st. Players have all been selected for the roster. Included this season are two players for the Purdue University baseball team! The players are all spending their summer with host families. Host families are community members who have offered up a room in their home for the players to stay for no more than three months. Host families are pivotal to the success of the team by supplying a home base for the players. This gives them a support system and a place to relax on their few off days during the season. There are many perks to becoming a host family. For more information on hosting a player contact Business Manager Asa Johnson at asaj@lafayettebaseball.com. With a total of 30 home games this season, there is plenty of time to attend more than one game on both weekdays and weeknights. Each game has a kid friendly theme. Grab your ball caps and family for nights in the park! I know I can't wait to be singing "Take Me Out to the Ball Game" this summer! Check out LafayetteBaseball.com for the schedule, tickets and more information. Rachel, Sports Marketing & Recreational Manager, shares this blog.