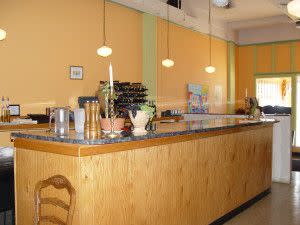 "Fresh Farm Food From Our Farm and Other Local Farms. Taste the Difference." – is what you will see when you visit the La Scala website. And boy, is that accurate! I was absolutely impressed with how flavorful the salad I ordered at lunch was! The Fontina Fruit Salad was probably the best salad I have ever had! It was a massive portion for a lunch salad. It was a mound of greens piled high with apples, walnuts, grapes and Fontina cheese. The dressing was raspberry vinaigrette that was so refreshing! Oh, and I added grilled chicken to the salad which could not have been grilled more perfectly. Don't even ask me how I finished that entire thing all by myself! When you walk into La Scala you are greeted with a calm and relaxed environment. The servers are so sweet and fully knowledgeable of the menu. They have an answer for every question you could possibly have about the dishes. All of the main entrees come with a salad or soup to start with. I have to admit that I was very jealous watching my friend across the table eating her Tomato and Basil soup. The happiness on her face could not be recreated!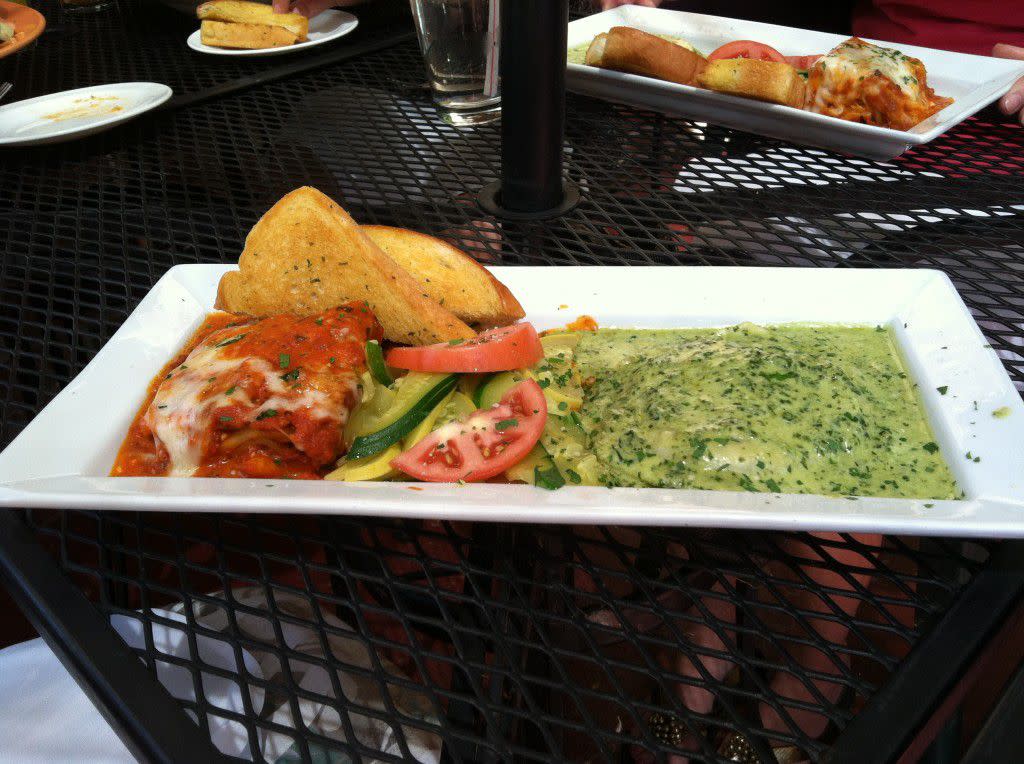 I have heard owner Kirsten talk to a group about her passion for her restaurant before. The love and care that her and her husband, Chef Francisco "Paco" Serrano, have for what they do is incredible. They started from the bottom and with their combined energy and devotion, the current La Scala is now what we have to enjoy. Lafayette is so lucky to have so many family businesses to enjoy, and La Scala is up there on the top of that list.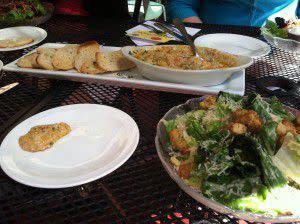 La Scala is open for lunch Monday through Friday from 11:00am until 2:00pm. Dinner on the weekdays, Monday through Thursday, is served from 5:00pm until 9:00pm. On Friday and Saturday nights La Scala serves dinner a little bit later from 5:00pm until 9:30pm. If you call or visit La Scala's website, you can easily make a reservation. This is a simple way to ensure you can snag a table on a Friday night without having to wait. Sometimes La Scala is just too busy to be able to take all the walk ins on a weekend night! I highly recommend eating your next meal out with La Scala. Don't forget to bring your friends and family, along. Everyone will walk away with a smile on their face and a round full tummy! Visit Lafayette-West Lafayette Intern, Rachel, shares this blog.