Alarm goes off, we grudgingly wake up, and what is the first thing we do? Make a pot of coffee and turn on the news. Right now, in our world, it is good to be informed on what is going on, but it can also be a bit scary. Personally, my favorite part of the news is the uplifting stories they mix in. The stories of people helping people, even while social distancing. And I am so proud of our community and the amazing things people, businesses and groups are doing to help one another. Enjoy these stories of our community's kindness.
"Truckers help feed us, so let's feed them." Trish and her crew from Trish's Red Bird Cafe are feeding the many truckers transporting goods with free meals to those who stop at exit 168 off of I-65.
East End Grill is feeding its employees. So many restaurant employees are out of jobs right now. To help their employees, East End is providing meals, milk, bread, vegetables and more.
Owner Scott putting together meals for his staff

Yummy food for employees and their families

Got milk?
Westminster Village, a retirement community in West Lafayette, launched their "Messages of Love" campaign to send positive and encouraging words to all of their residents.
A story from Brokerage Brewing Company: "A group of friends took up a collection, purchased gift cards and delivered them to local businesses who are feeling the pinch. Specifically, staff who are hurting financially. It was such a beautiful, heart-warming gesture, and a blessing to staff members." (This kindness was done before the "Stay Home" order."
Revolution Barbeque owners shared this, "Revolution Barbeque jumped in and opened the day after the governor shut restaurants down for takeout and delivery. I want to say Lafayette has been so supportive!!! We actually sold out 2 evenings last week. We are proud Lafayettians (it that a thing?)"
Purdue Convocations was happy to announce almost $20,000 worth of purchase tickets were donated back to Convos after their events were cancelled due to COVID-19.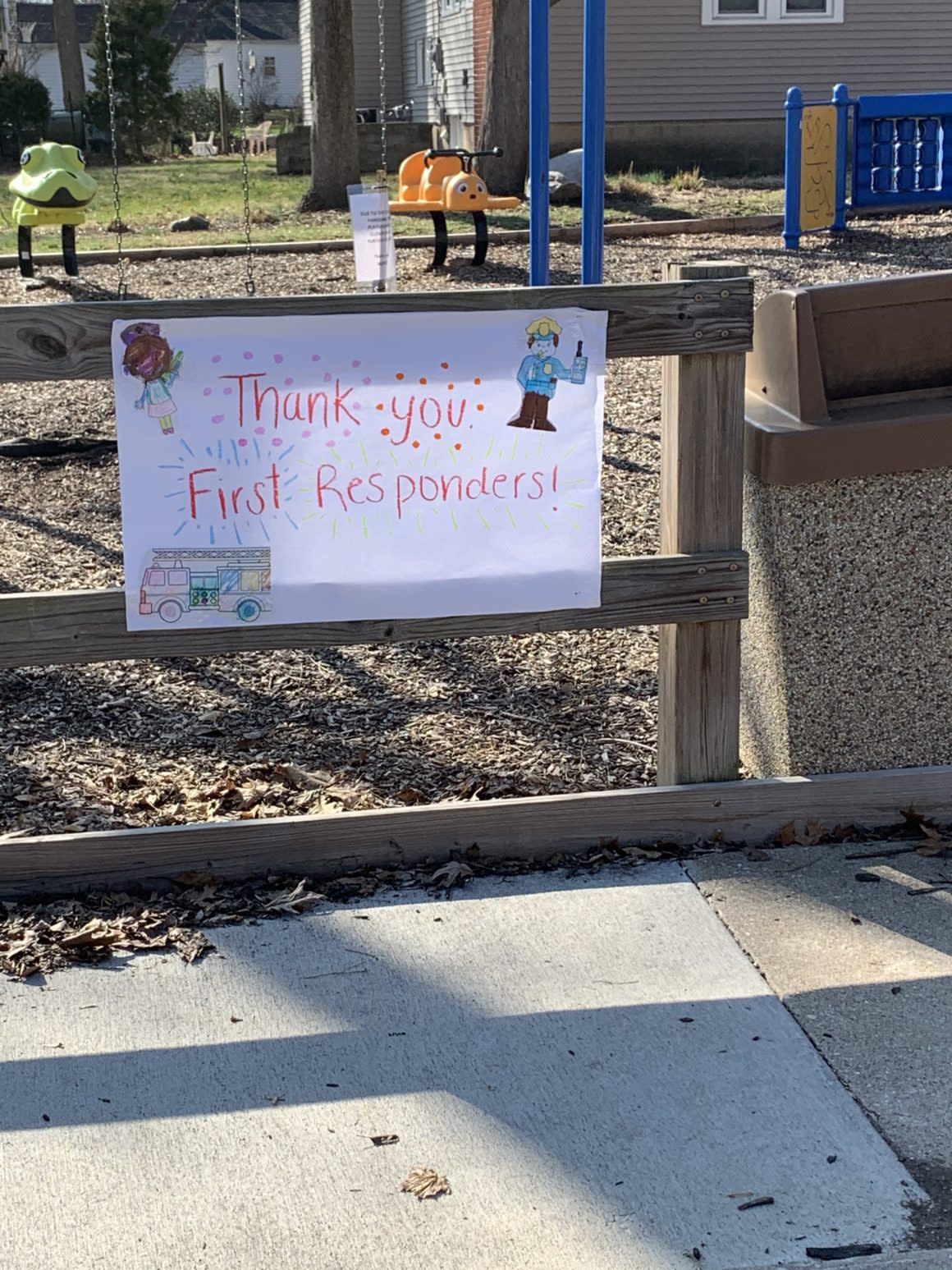 Medical protective gear has been hard to come by as the world works to combat COVID-19. Firefighters are one group feeling the effect. Tippecanoe County industrial companies, Arconic and Subaru stepped up and donated Tyvek suits and other medical gear like N-95 masks, disinfectant wipes, and latex gloves to the Lafayette Fire Department.
Brewers helping brewers! It may be a new saying, but it is what our local breweries are always doing! Recently, People's Brewing Company ran out of growlers, and Escape Velocity Brewery came to rescue and provided theirs to help People's fill again!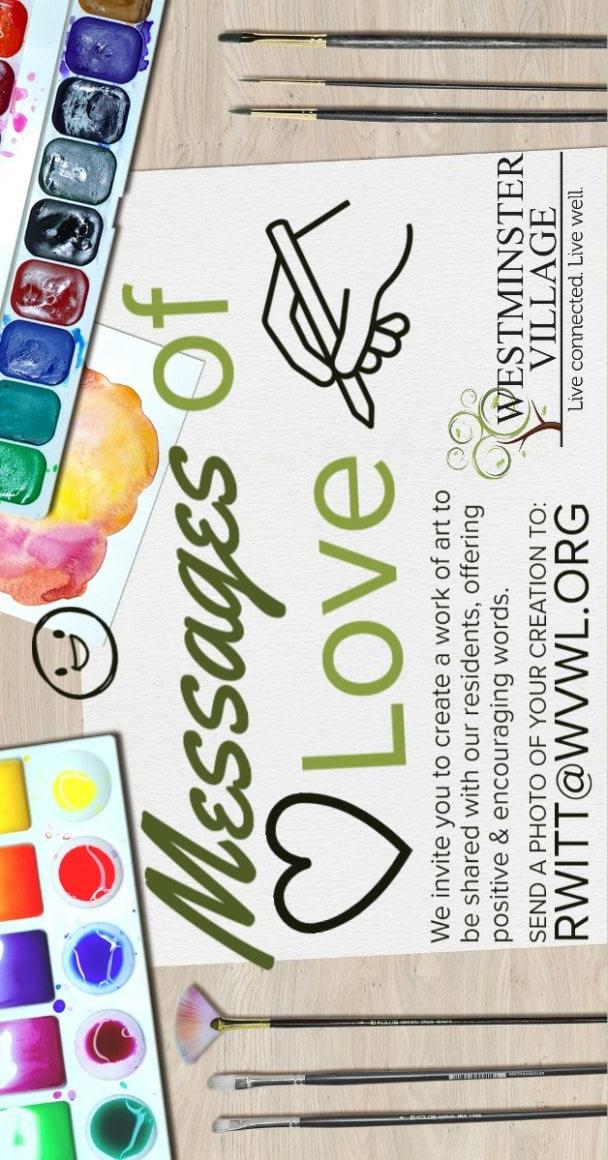 When this is over, and it will be, these are the stories we need to remember and share to our children and grandchildren someday. The HUMAN SPIRIT! If you have a story to tell, please share. And remember, kindness shines bright in Lafayette-West Lafayette!