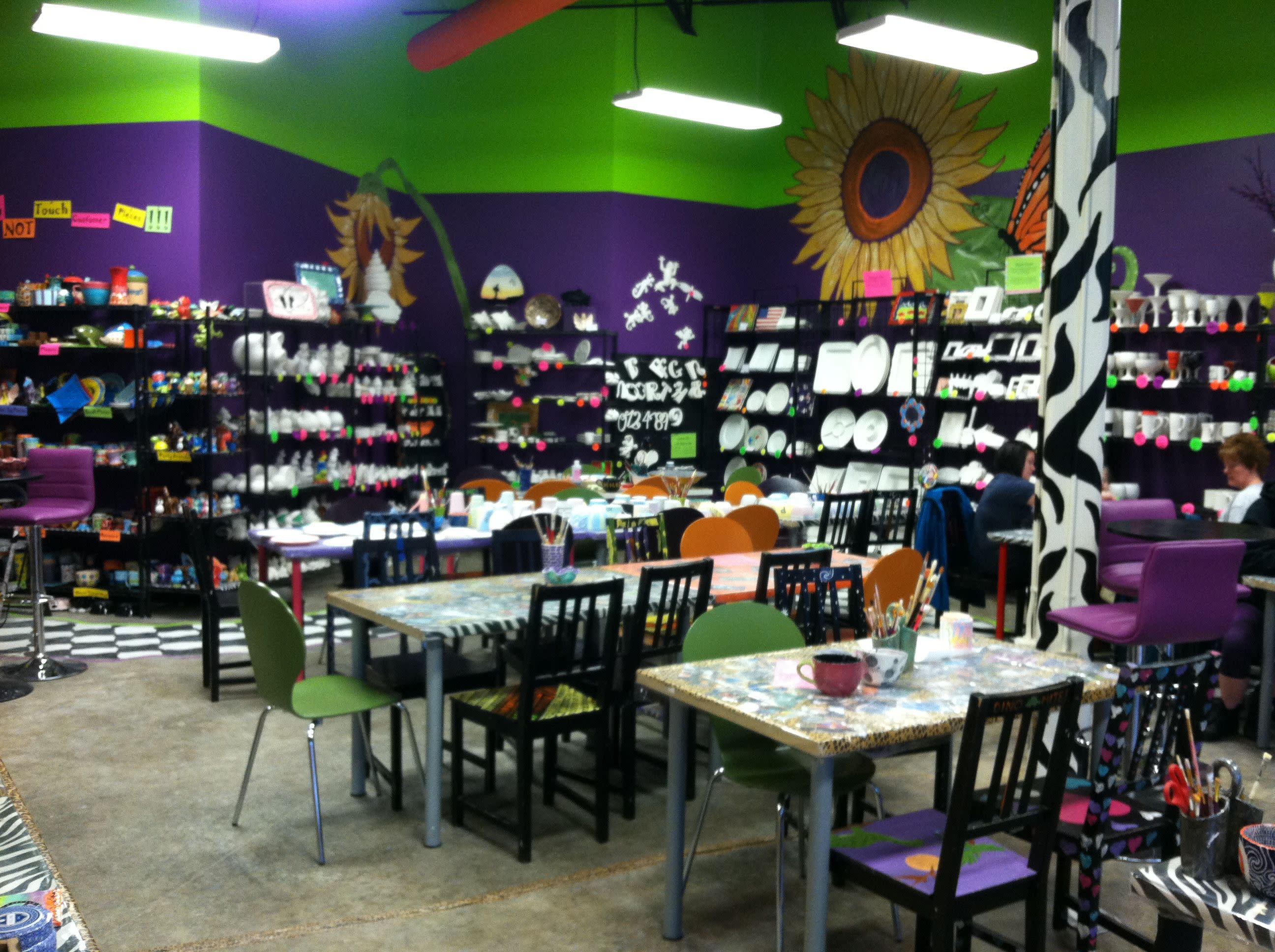 It's Spring Break time! This sounds awesome until you realize that you're stuck at home with the kids all week with nothing to do. Well, don't worry! I have the perfect activity for your family to do that is right here in West Lafayette. Ever heard of the create-your-own pottery studio called All Fired Up? All Fired Up is located near Purdue's campus in Wabash Landing. I've been to All Fired Up multiple times and can testify that it is just as fun if it is your first experience there, or if it's your tenth time going. The great thing about this activity is that it gives your kids the chance to be creative.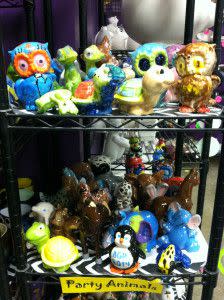 At All Fired Up, they make the experience really simple so that even little kids are able to create their own masterpieces. When you first walk in, you are greeted and the process is explained to you. You then pick out the pre-made pottery piece that you want to paint. The great thing about All Fired Up is that they have so many options of pottery pieces to choose from. You have the opportunity to chose from mugs, bowls, plates, and so much more. Also, if you go around the holidays, they have special pieces that go along with said holiday. For example, I went on Valentine's Day last year and a lot of their pieces incorporated hearts. After you find the perfect piece, grab a table! You are then ready to pick out your paint colors and begin personalizing your pottery piece. They have so many beautiful colors to pick from! Even if your entire party chooses the same piece of pottery to create, it is still easy to personalize all of the pieces. Once you are done painting your piece, you turn it in to the staff and they will get it ready to fire in the kiln. It takes around a week to two weeks for them to finalize your piece before you can pick it up.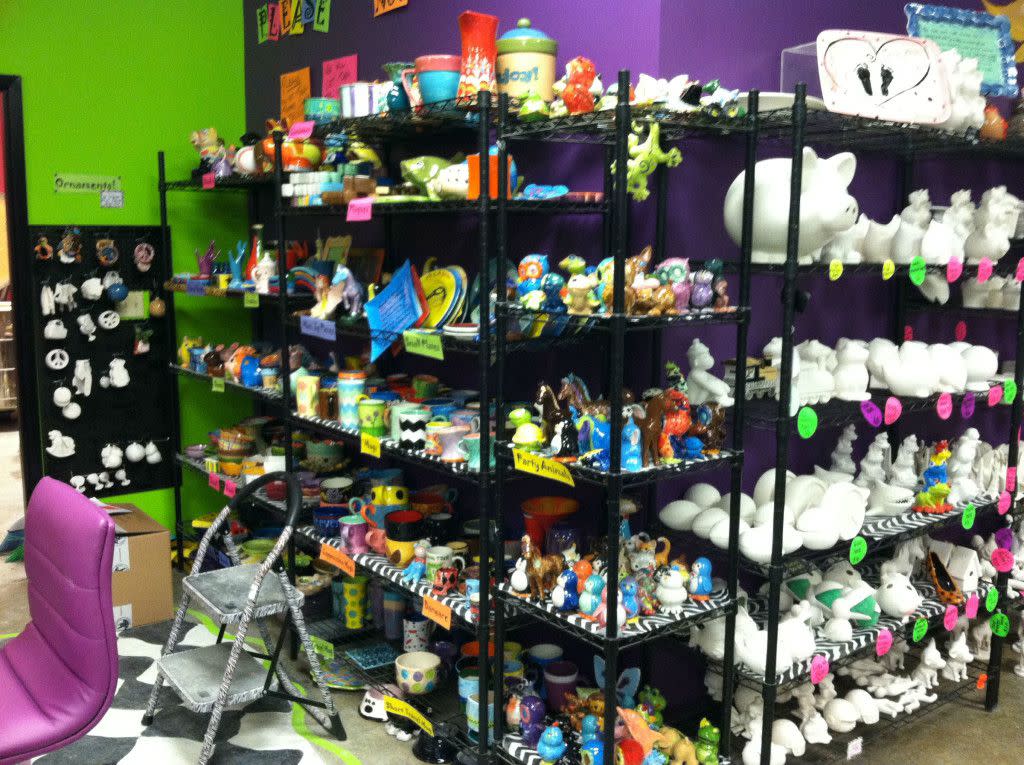 On the other hand, if you're looking for an escape from the kids for the night, All Fired Up offers the perfect setting for a Girls Night Out! On the first Tuesday of every month, they host a Wine and Canvas Party night. This is the perfect way to relax and unwind if you are into crafting. They have an excellent instructor who demonstrates how to do the painting for the evening. So don't worry if you are not Picasso! There is plenty of help during the night to give you instructions so your painting can look like it should. There have been a variety of paintings included in these wine and canvas nights. Sometimes they paint beautiful flowers, fall landscapes, or even replicate famous paintings. They are always open to suggestions! So if you think of a good topic to paint, you should share it with the staff and it may be featured in an upcoming wine and canvas night. All Fried Up also offers private parties. Whether it is for kids, adults, or both, it is destined to be a great time! The staff is really good with people of all ages. They love helping people create the masterpiece that they see in their mind. Some of the paintings that have been done before for kids' parties are Christmas trees, horses, owls, zebras, and frogs. This is a great idea for birthday parties too! If you have never been to All Fired Up, I highly recommend stopping by and checking it out! It is the perfect activity for Spring Break, a birthday party, or even a Girls Night Out! Megann, Visit Lafayette-West Lafayette Intern and Purdue University Student, shares this blog.