[caption id="attachment_8414" align="alignleft" ]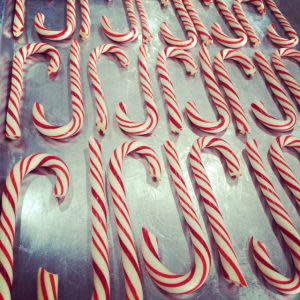 McCord Candy Canes[/caption] Today, we celebrate delicious candy canes! In Lafayette, the go to place for candy canes (and other candy) since 1912 is McCord Candies. They make each candy cane by hand just like they did 100 years ago. The most popular draw to McCord's is their homemade candy canes, which they make on average 34,000 canes during the month and a half holiday season time. They sell them locally in the store, ship them globally, and always keep people coming back for more. What's so unique about these canes?! McCord's candy canes are like nothing you have ever tasted before. They look like normal canes but are soft once you start eating them, like a butter mint. There are NO preservatives in the canes & that is why they are made daily. The process of making these canes is very unique also. They are the only place in Indiana that still goes through the process completely by hand!! No machines are used! That is why each and every cane is so special and it's also why two canes never look the same. Just like snowflakes! It's also the same process and recipe Ivy McCord, the original owner, used himself.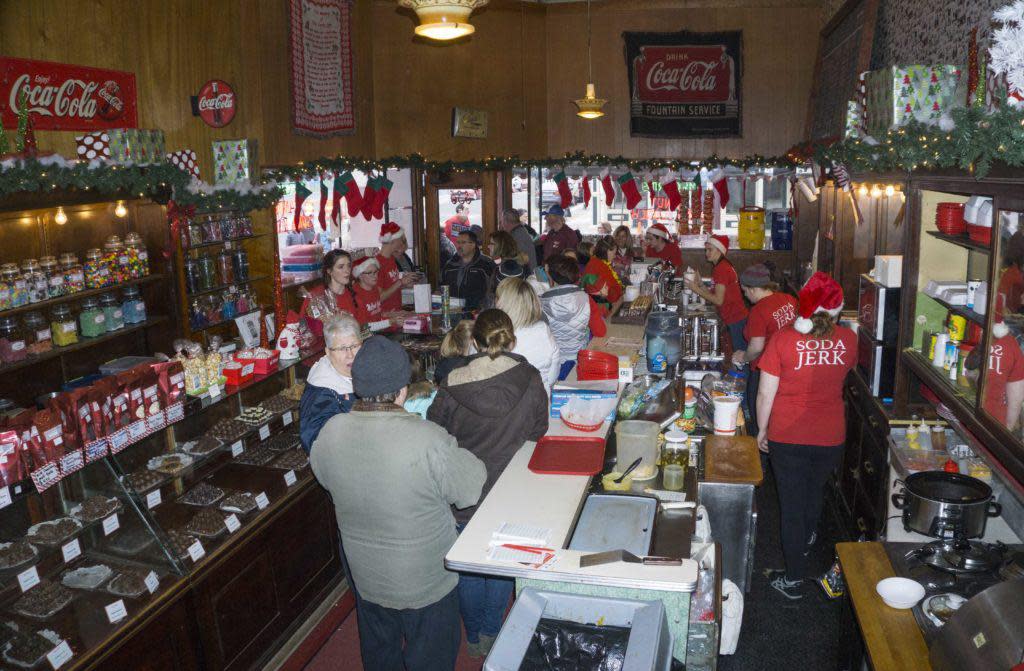 During the month of December, McCord's has public tours on Friday, Saturday & Sundays for the customers to see how this unique process is done; also gaining an appreciation for all the hard work that goes into a single cane. Most importantly you get to make your own candy cane yourself & see how difficult & special it is! During the winter season candy canes will be made into every shape and form possible. This candy shop has its candy cane milkshakes if you want a cold treat or homemade candy cane hot chocolate if you crave a warm treat. The candy cane hot chocolate mix can also be purchased in mason jars for gifts or individual sealed packets to pour in your mug and go! McCord's has candy cane peppermint bark, candy cane Oreos, candy cane pretzel sticks, candy cane stir sticks for hot chocolate, and other candy cane creations!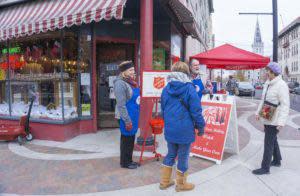 Enjoy candy canes this holiday season at McCord Candies.  For more information about this shop/restaurant and more in our area, visit www.HomeOfPurdue.com.