It's a Winter Wonderland in Lafayette-West Lafayette! Enjoy these beautiful, snow filled photos of areas all over our 2 beautiful cities. It may be chilly out (negative 2 below 0 is a bit cold!), but these sites are not to be missed! And it looks like the weather is warming up...the high today is 15 degrees! Grab your coat, muffler, and scarf and explore the wonders of winter.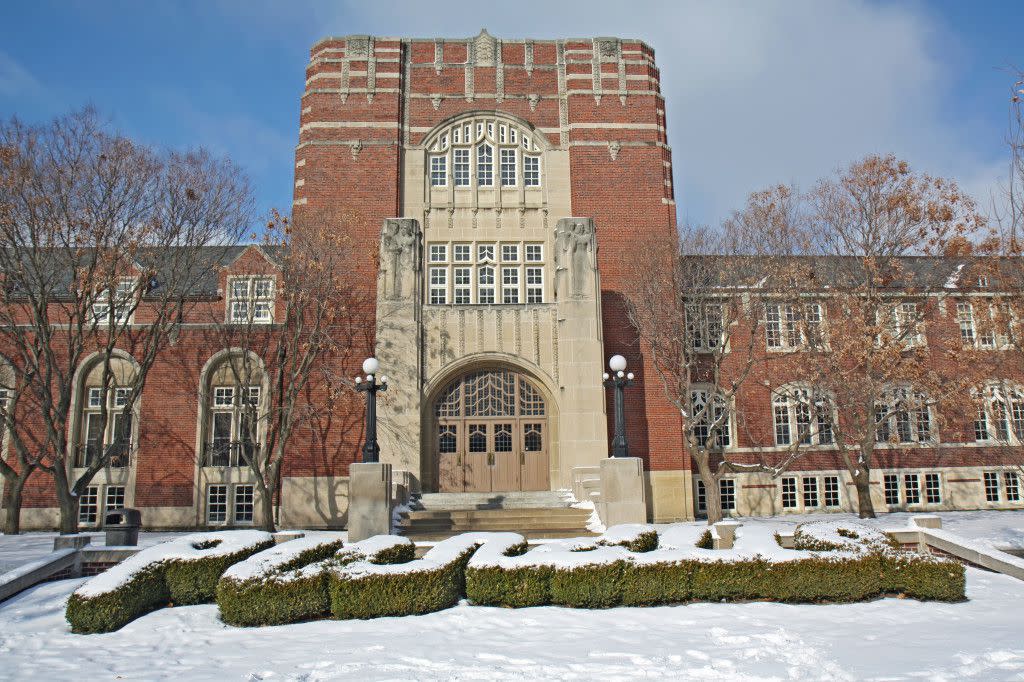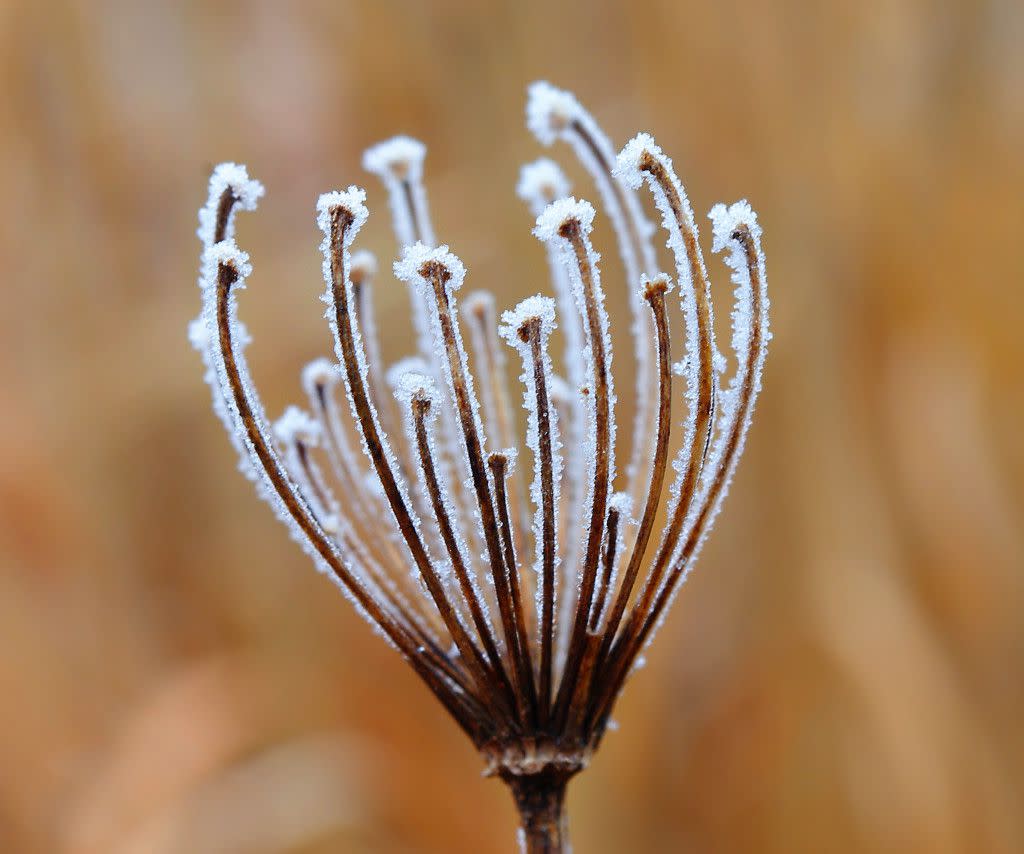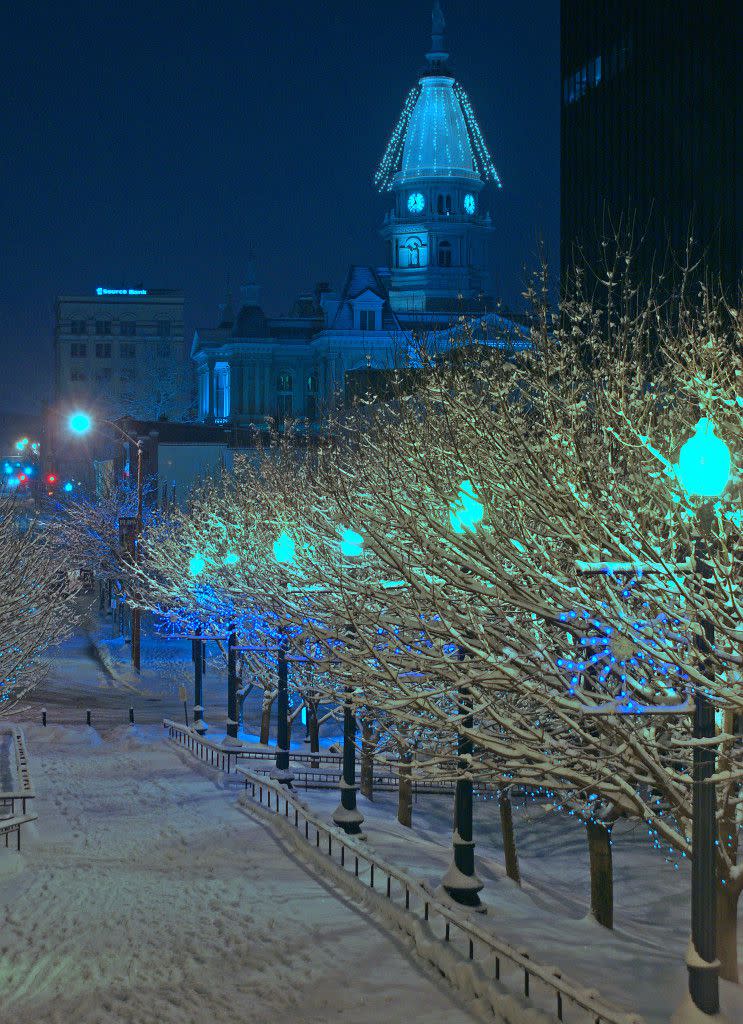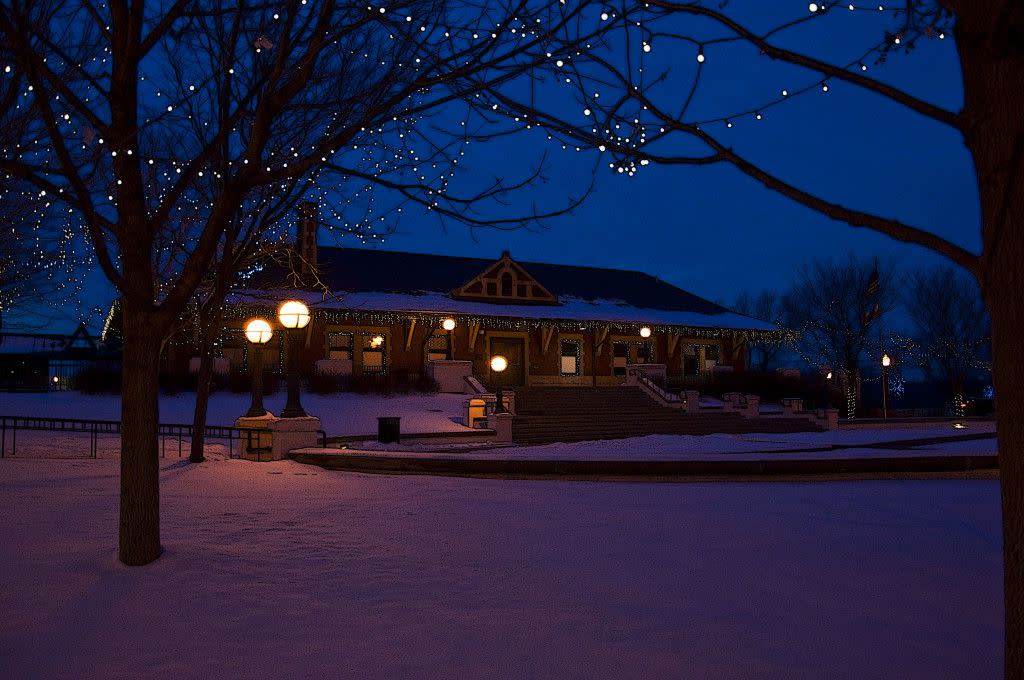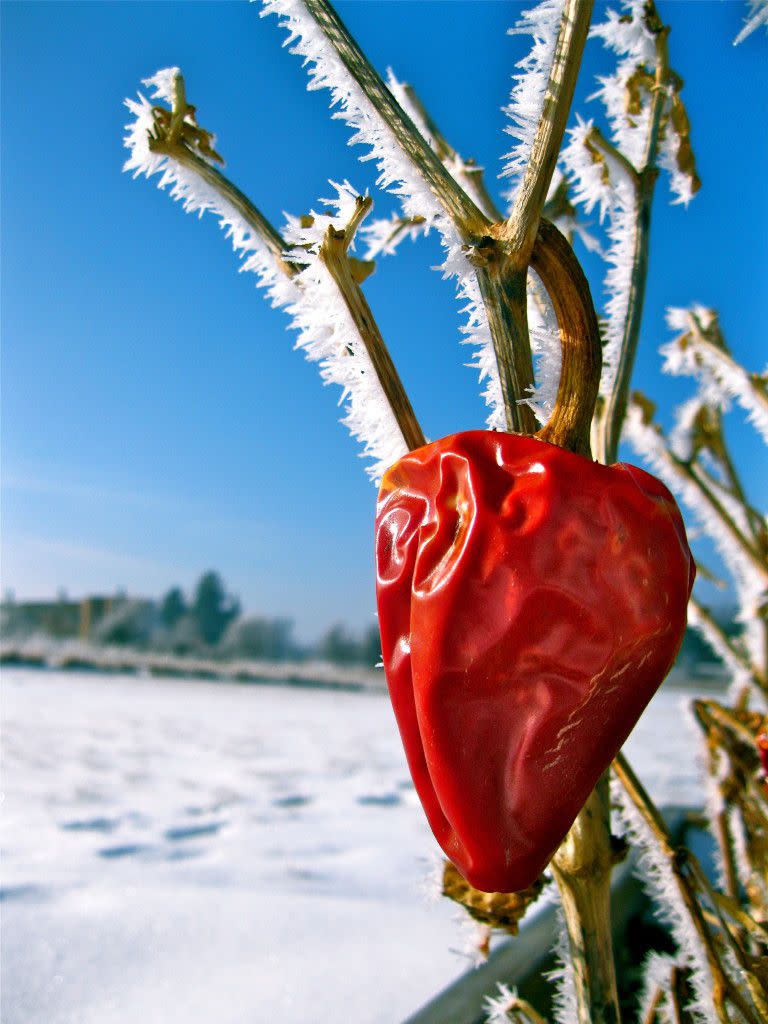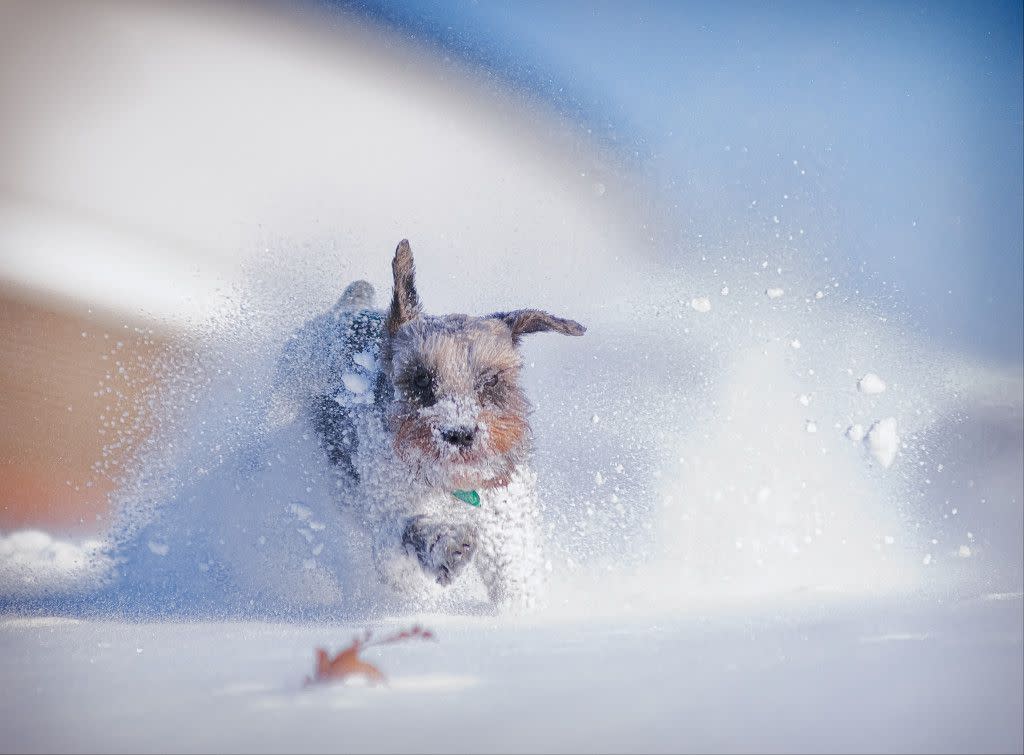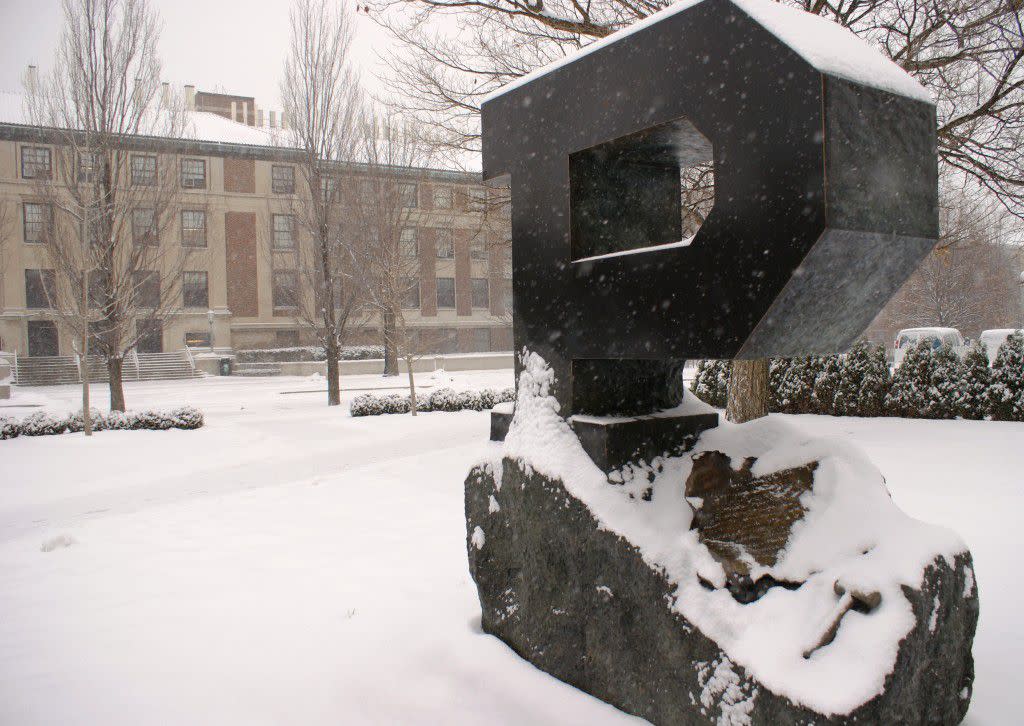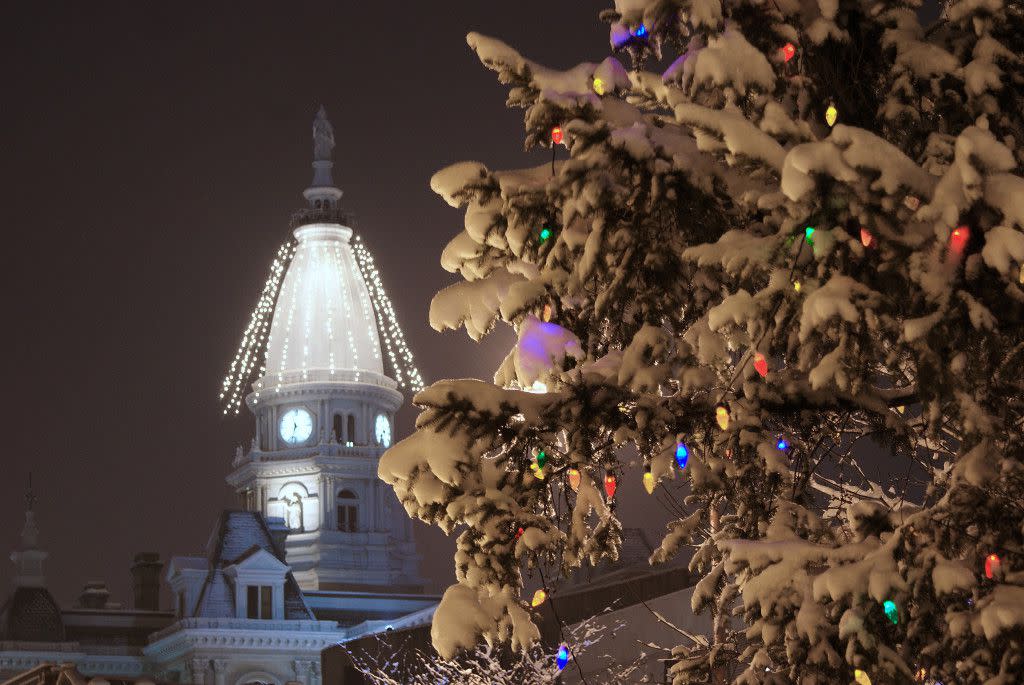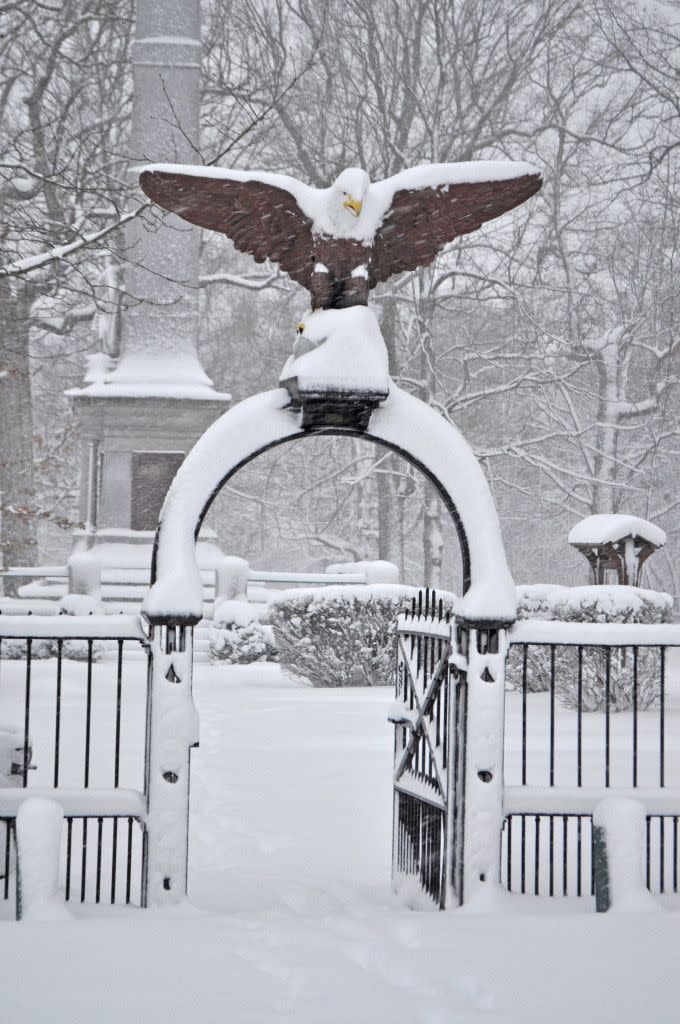 Check out all the wonderful winter activities, attractions, things to do, etc. on our website at
www.HomeOfPurdue.com
.