Amidst social distancing, school closures and working from home, it's more important now than ever before to support our local food, retail and hospitality industry. Below is an ongoing list of Tippecanoe County businesses offering unique products and services during this time.
Remember, you can still do the following:
•   Purchase a gift card for future use.
•    Shop online at your favorite local retailer.
•    Savor the food from your favorite restaurants via take-out, curbside or delivery. Click here for the list.
•    Support a local business by following them on social media and liking/sharing/commenting on their posts. A little can go a long way. Click here to see how you can support our local businesses!
•    Make a charitable donation to a local organization.
•    While practicing social distancing and taking precautions, get outside and take a walk through a local park or trail.
Businesses, Stores & Attractions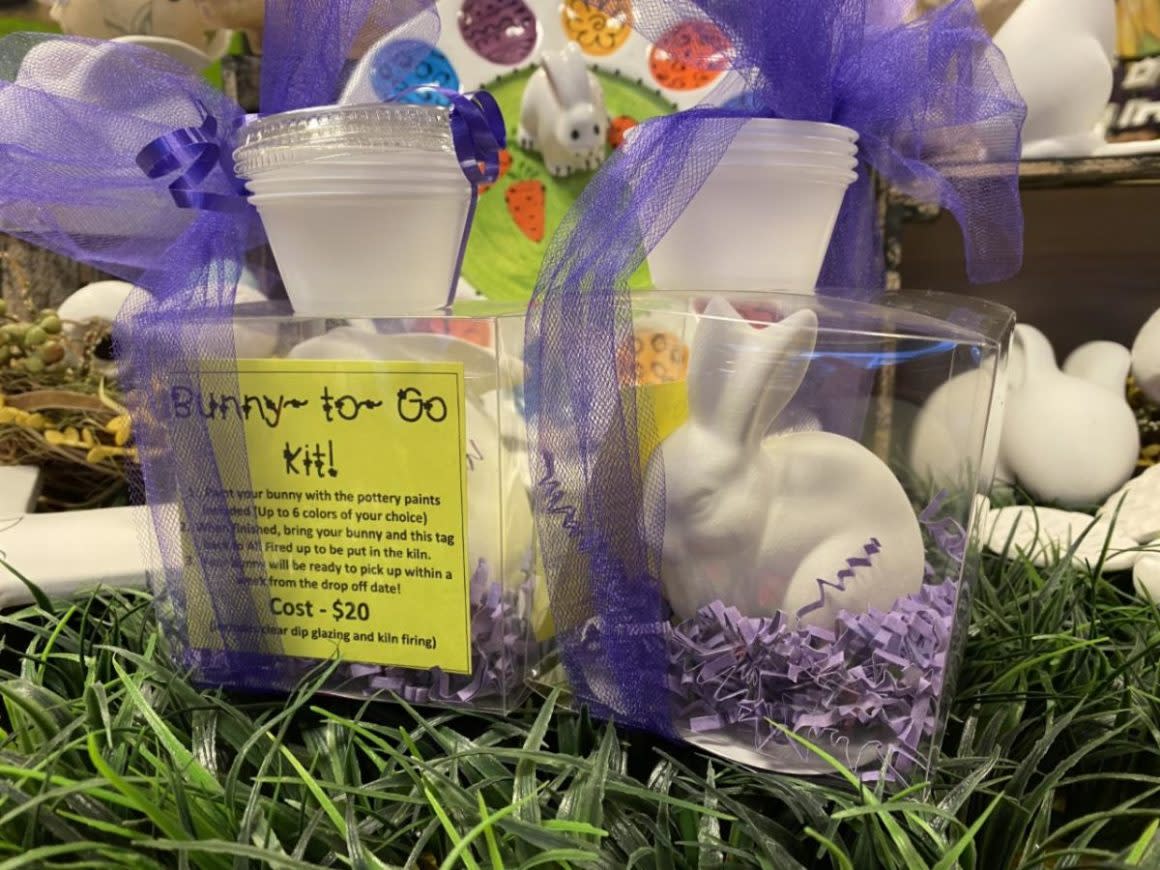 Explore our community from your couch:
From the comfort of your couch, start planning activities you never knew about and want to explore when social distancing is over. Your guide to our community is here: Visitors Guide.
We are trying to keep an up to date list to help you and the local businesses, but as you can imagine things are ever changing. Please share what you know and we will keep adding to this information. Email Sara Erickson with any information at serickson@homeofpurdue.com.