Local shops offer holiday cheer and the perfect gift or compliment to a holiday party! Looking for holiday gift ideas in Lafayette-West Lafayette? Shop local and support local businesses! Check out this list of unique holiday gift ideas from our recent holiday family shopping!
This past Saturday I spent the day with my daughter shopping for the perfect gifts while also picking up some much needed items for our family Christmas this year. We are hosting my sister and her family for a small family dinner, and I picked up some delicious food items as well! I got all our Christmas shopping done at local shops and I feel so thankful I have everyone crossed off my family's list. I would like to share my fun and unique buys, and maybe it will inspire you to head out and finish your shopping at our great local businesses. And remember, shop and support local! These are the awesome purchases: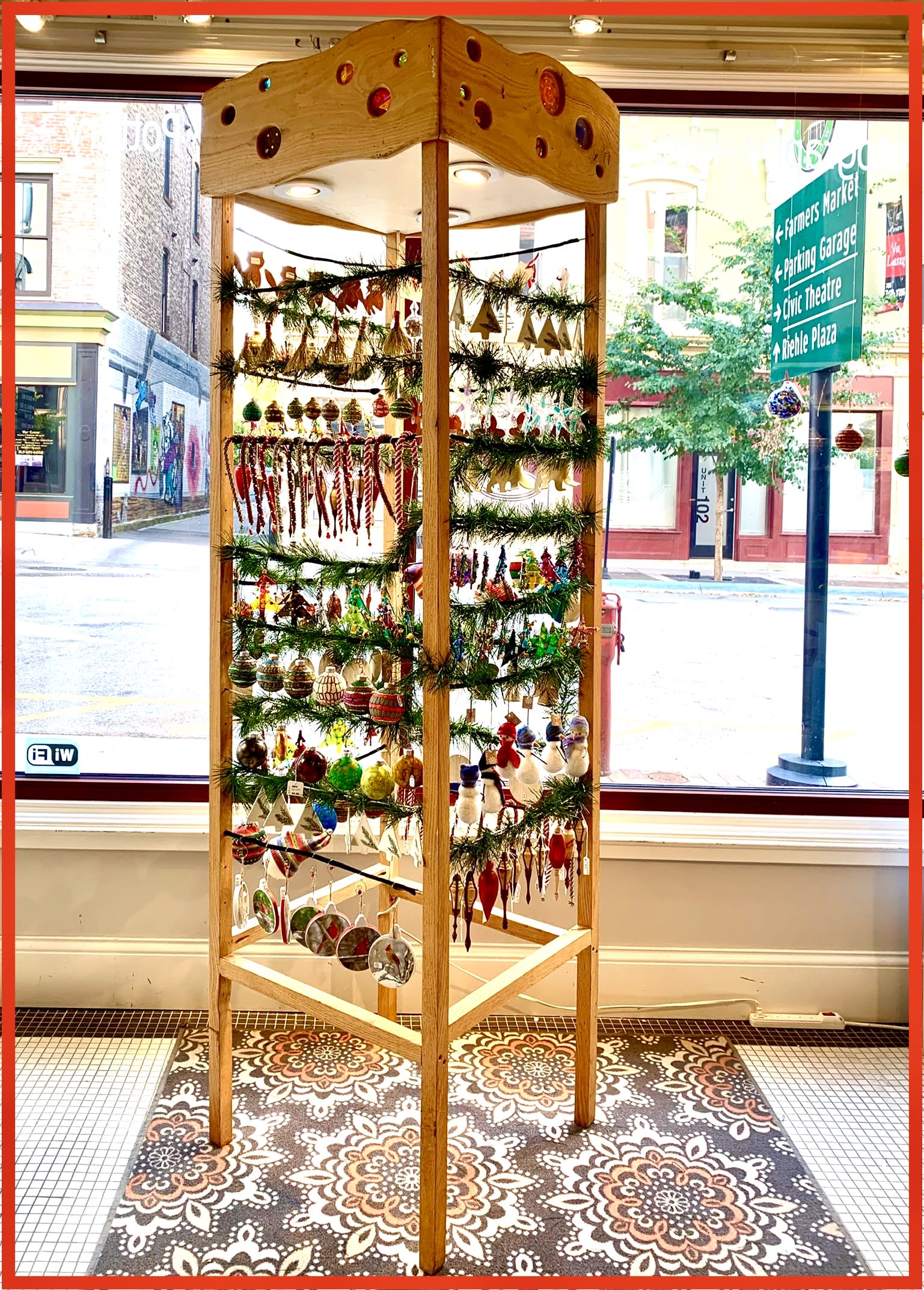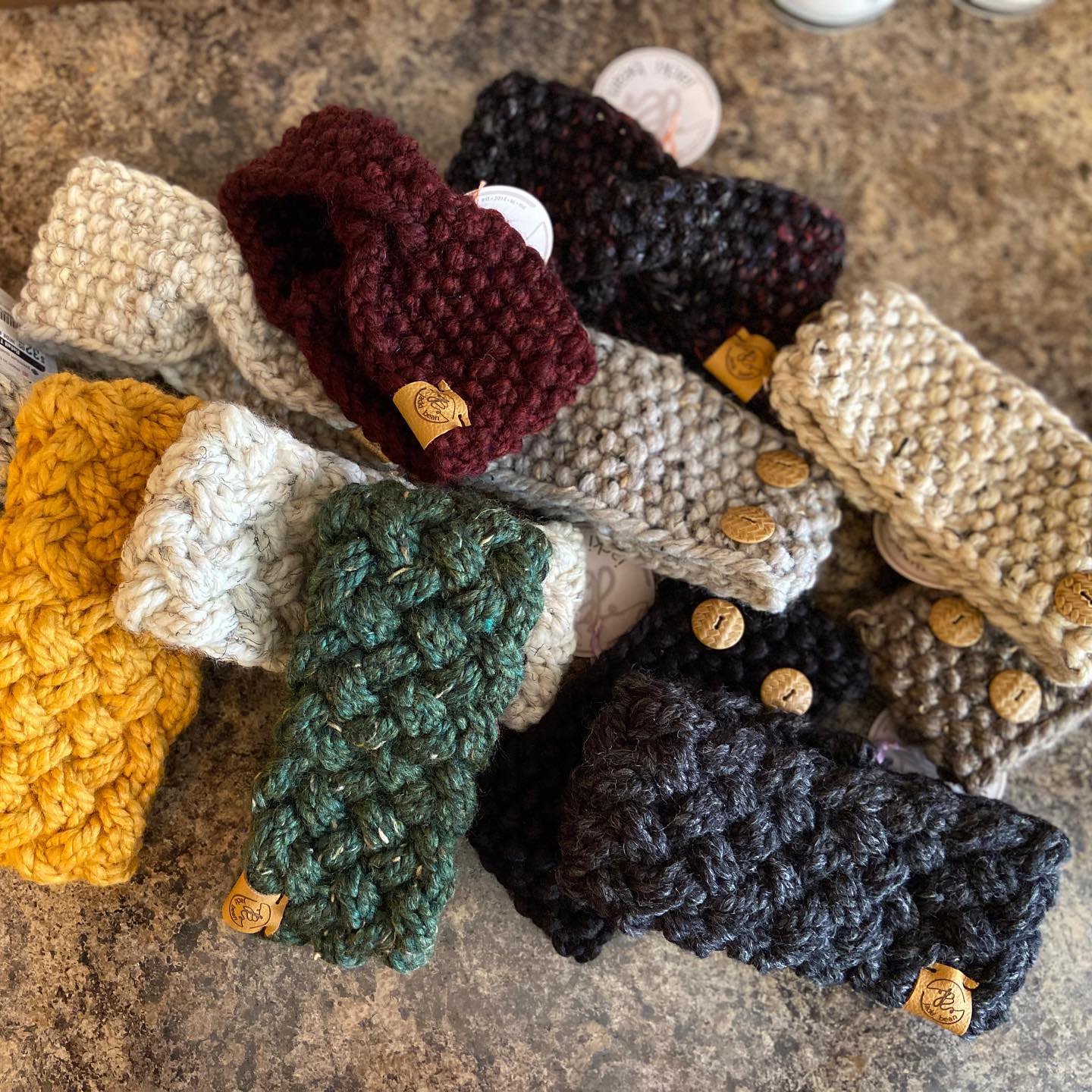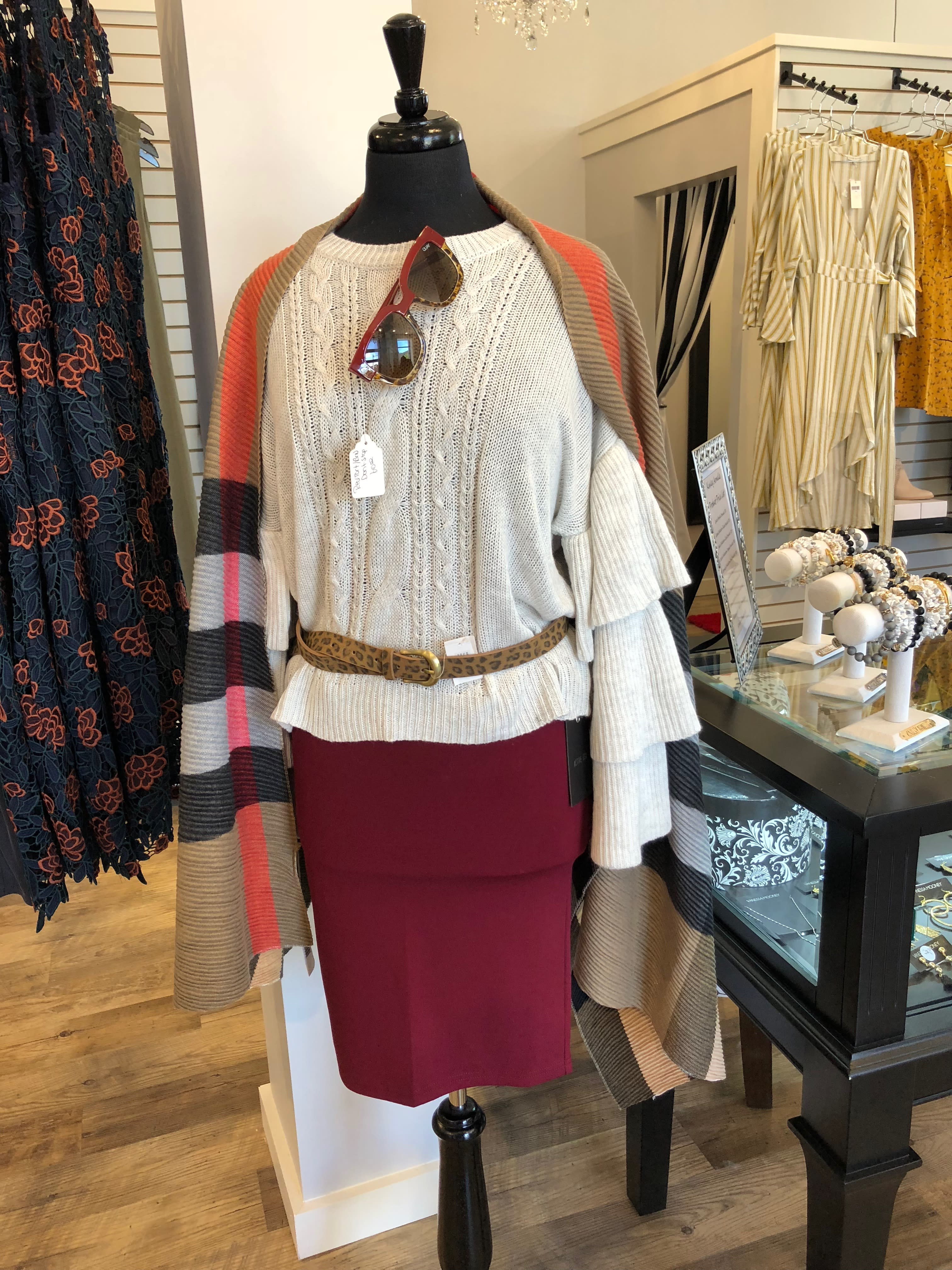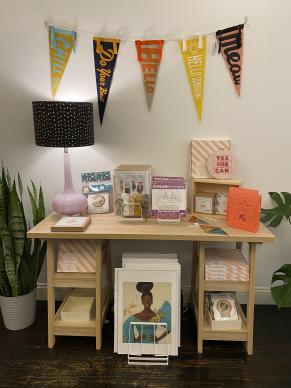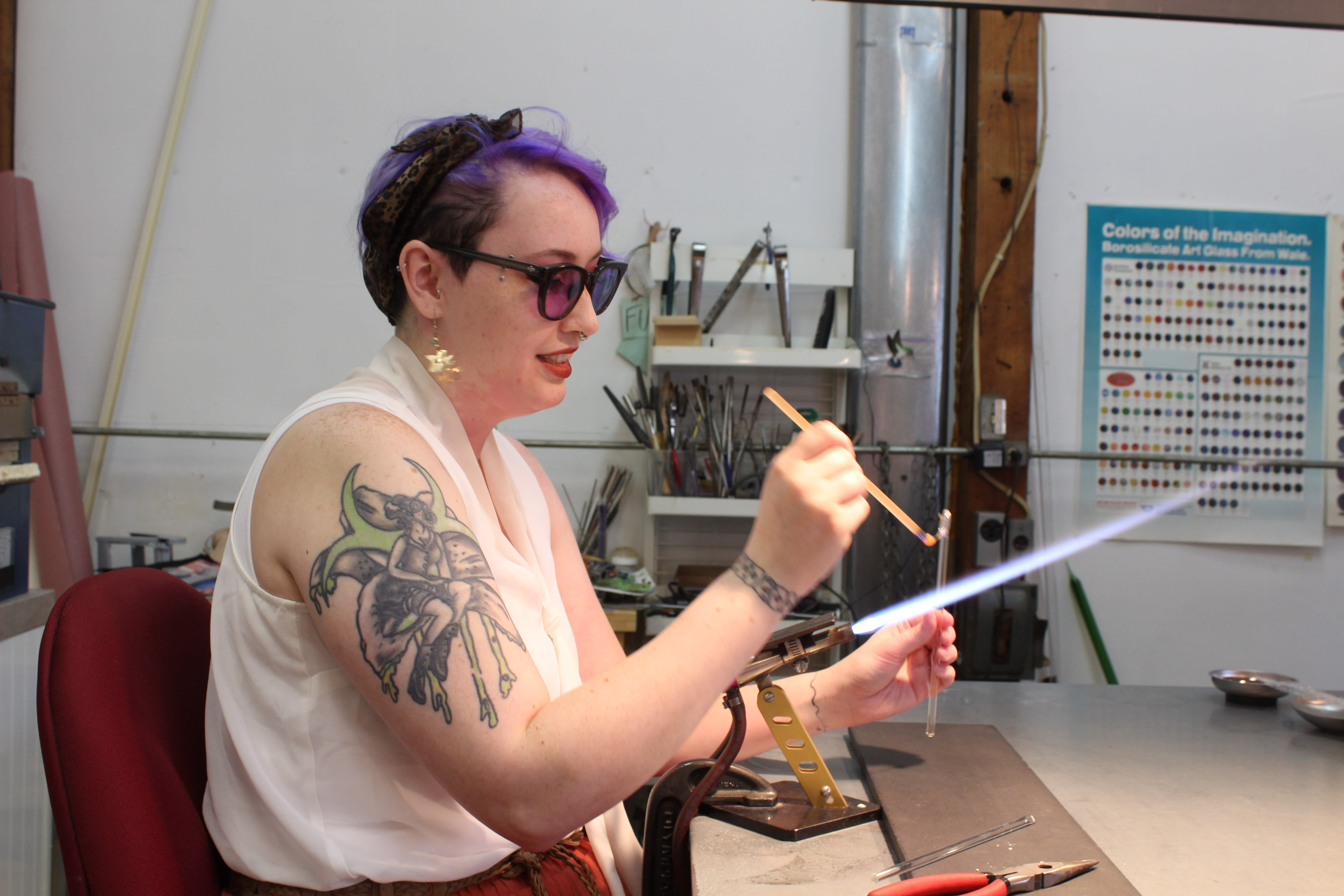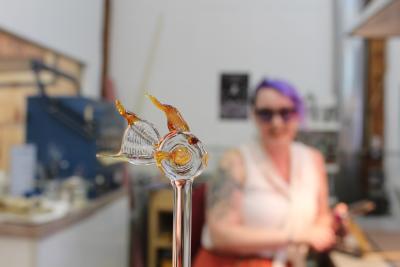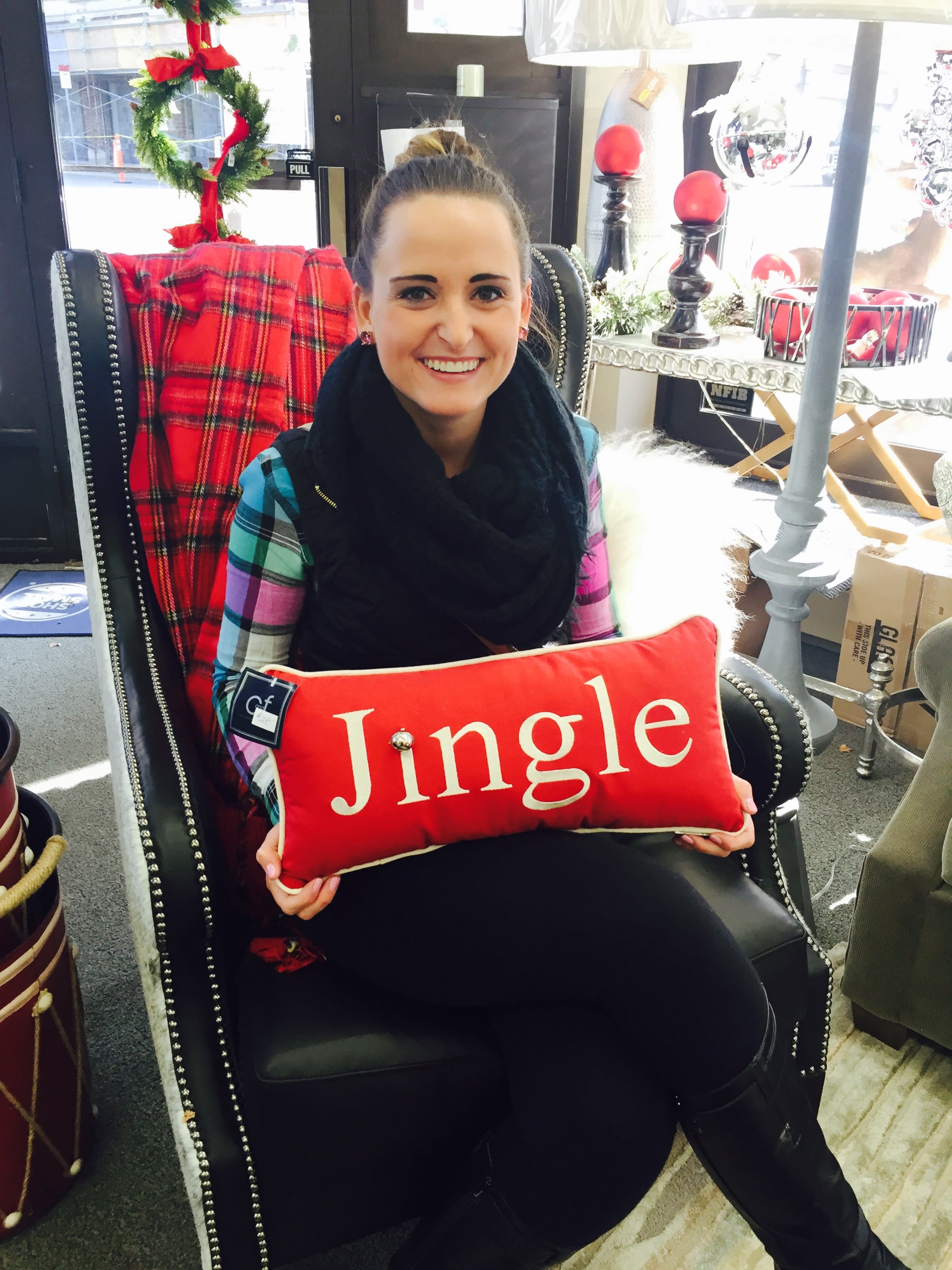 Oh, I love the holidays! The holidays are a time to be merry! Please share with us at #homeofpurdue your favorite shops and purchases in Lafayette-West Lafayette! And enjoy this festive holiday video and photos!