[caption id="attachment_8489" align="alignleft" ]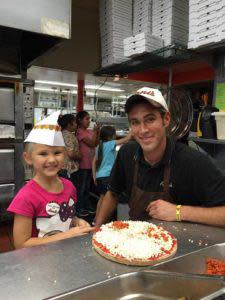 Meet you at Arni's![/caption] It's holiday time in Lafayette-West Lafayette!
Thanksgiving
is this week and in 5 weeks Christmas and New Year's will hit.  Wowza, it's been a busy, fast year!  Do you ever think, "slow down time!" I feel this way all of the time and so this holiday season, I am going to try to embark on an "embrace every day" mantra.  With this being said, instead of hosting a holiday party at my house which takes hours and hours of cleaning, cooking, and decorating, I am making a reservation at a
local restaurant
to host my friends and family. Now onto the hard part, which restaurant?  Here is a short list of my top picks.  Let me know what you think??  Where should I book my special holiday party this year?
Share with me your thoughts?  And/or other restaurant ideas??  For a full list of local restaurants in Lafayette-West Lafayette, visit
www.HomeOfPurdue.com
. Enjoy more delicious photos: [caption id="attachment_8494" align="aligncenter" ]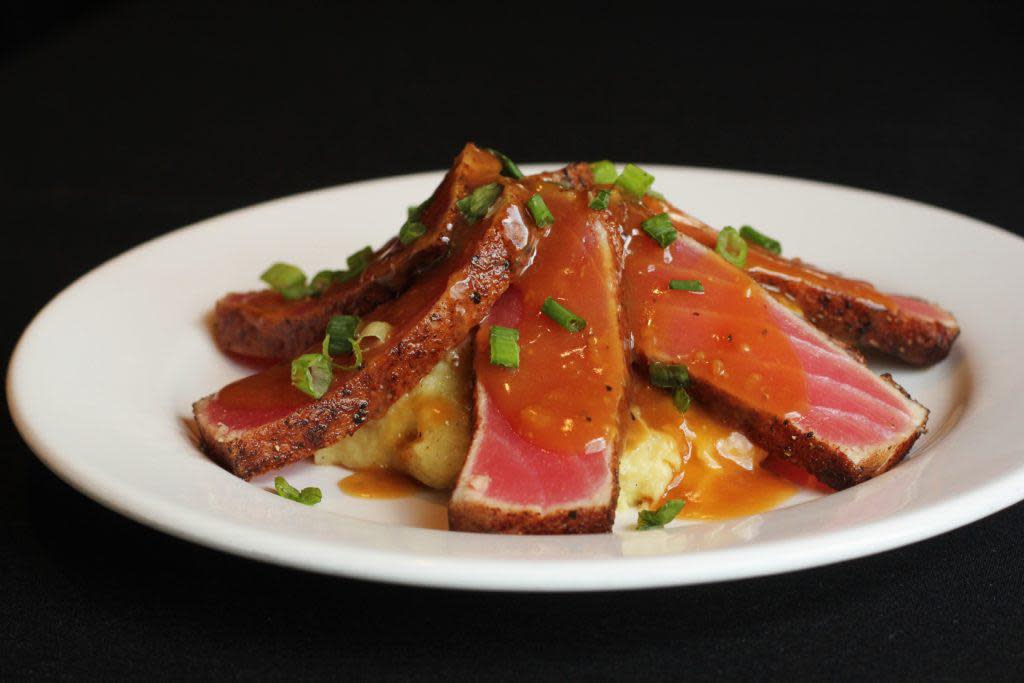 McGraws[/caption] [caption id="attachment_8495" align="aligncenter" ]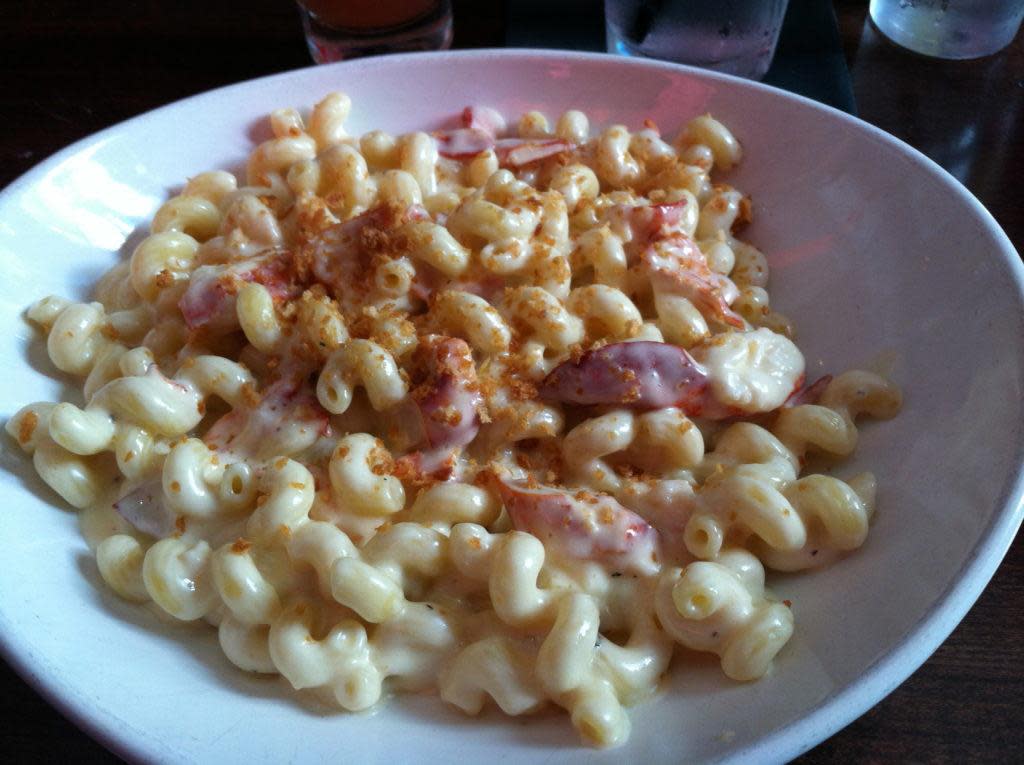 Red Seven[/caption] [caption id="attachment_8490" align="aligncenter" ]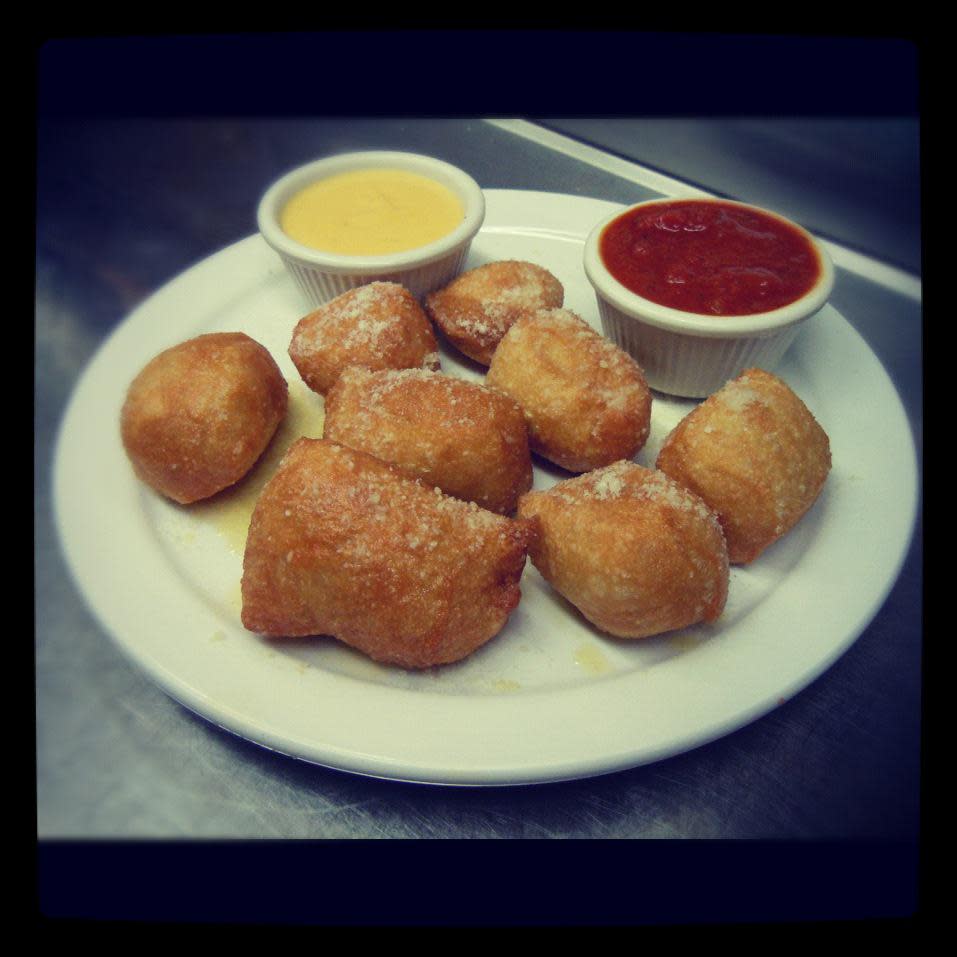 Bruno Dough[/caption]
Save