History Abounds Weekend Update! Looking for a fun Indiana 
weekend getaway
? Or do you live in this area and are looking for entertainment close by? Check out the endless possibilities for fun events happening this upcoming weekend in 
Lafayette-West Lafayette, Indiana
.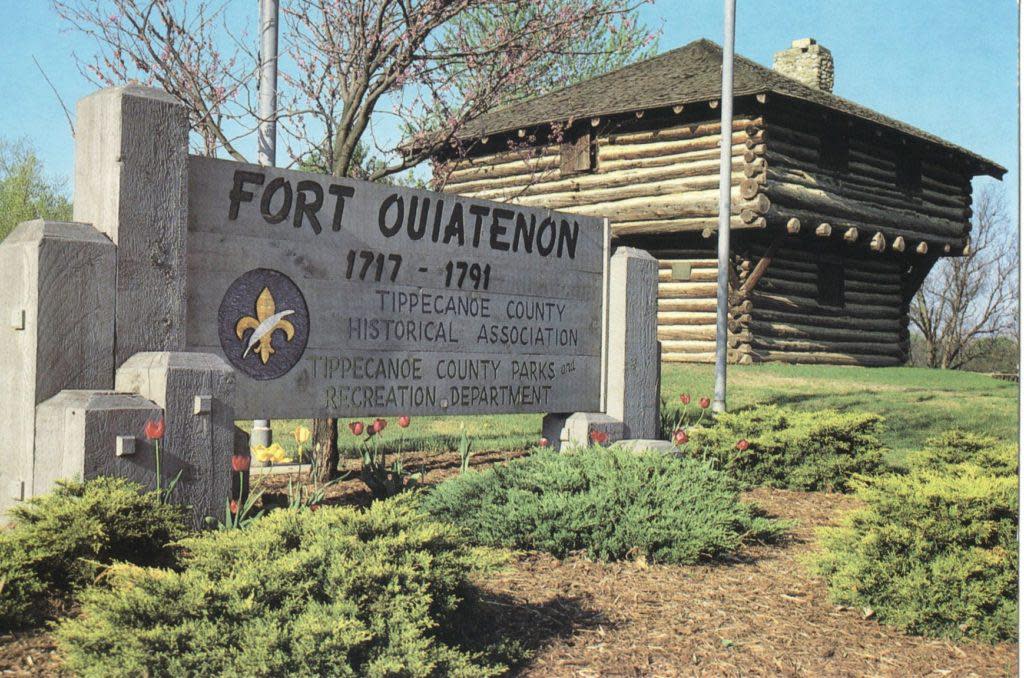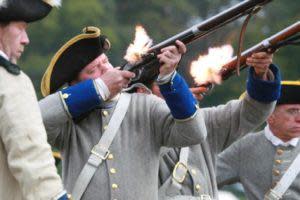 As part of this year's ongoing series of programs commemorating and celebrating the 300th anniversary of the founding of Fort Ouiatenon, and the 50th annual Feast of the Hunters' Moon, the Tippecanoe County Historical Association is inviting everyone to a free program on Saturday, July 1, at 2 pm at Fort Ouiatenon Park. The program, entitled
"Firearms at the Fort"
will be a discussion and live – fire demonstration of historic firearms of the 18th century frontier. The program will be led by Rick Conwell, manager of the Tippecanoe Battlefield Interpretive Center and History Store, with the support and cooperation of the National Muzzle Loading Rifle Association. Visitors will have the opportunity to examine real and reproduction firearms, view items from the TCHA collection and learn about the technology and progression of historic firearms. Event is free and open to the public. [caption id="attachment_9228" align="aligncenter" ]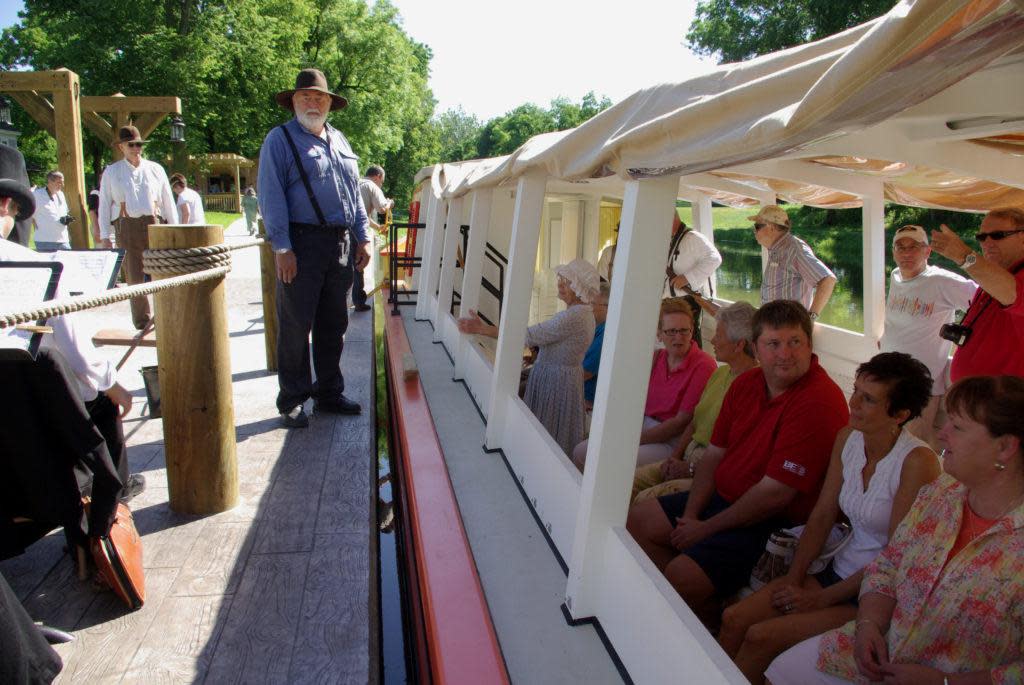 Canal Boat loading at the dock![/caption] On Saturday, July 1 and Sunday, July 2, visit the Wabash & Erie Canal for their
Historic Canal Days Festival.
Visit the village and artisans, blacksmith, carpenter, broom maker, weavers, paper maker, one room school, and the cooper. Speak with Reed Case in his restored home, or take a ride on the canal boat "the Delphi". See the flag display in the Interpretive Center, or go through the award winning museum. Take a short stroll or drive down to the depot. New this year they will have an oxen team, as well as a fur trapper. Go to Red Bridge Settlement. Aslo, the French family will be in the " summer kitchen" with great food. Some fees do apply. For more information about these 
events
 and other special "happenings" in Lafayette-West Lafayette, check out our website at 
www.HomeOfPurdue.com.
Save
Save
Save