[caption id="attachment_6950" align="aligncenter" ]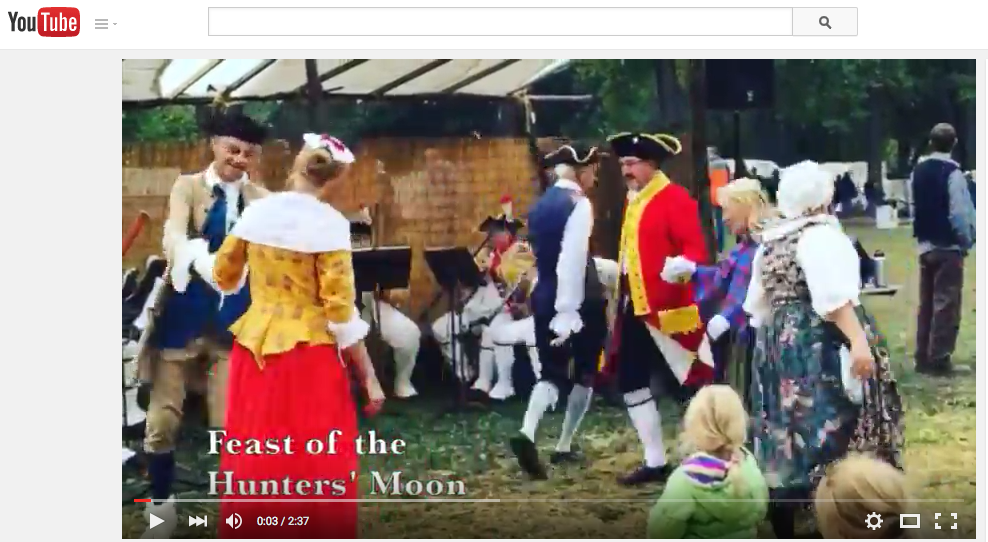 Click on the image to see the video![/caption] Historical Feast and Entertainment Contest 2015! Discover why Lafayette-West Lafayette is the best choice for a fabulous historical feast weekend that is full of fun entertainment! You can enter to win a weekend getaway worth over $350 to Lafayette-West Lafayette to partake in all our town has to offer! Our local restaurants, hotels, shops, festivals and attractions have donated fun gifts to one special winner. Good luck! Enter to Win (by answering this question correctly below)!

QUESTION: What are the names of the two Shawnee brothers who had a dream of uniting many tribes into an organized defense against the white settlers in Tippecanoe County?  Their dreams led to the Battle of Tippecanoe, which was a monumental moment in history.

Leave your answer below in the "Leave a Reply." We will collect all of them and pick a random winner from among the correct answers. One great winner will win the following package!

Entries will be accepted through Tuesday, September 15, 2015 at 12pm. A winner will be announced as soon as we have contacted the winner! Leave your reply in the box below and click "Post Comment." Please note that your answer will show up on your computer, but no one else will see your answer until the contest is over.

If you select "Notify me of follow-up comments by email" you will receive an email for every contest entry. We will be approving and posting ALL of the entries (with your name and answer) at the END of the contest (if you have selected to receive follow-up comments and we receive a lot of entries, make note you will receive an EMAIL for EVERY ENTRY when we approve the answers). By entering, participants release their emails to Visit Lafayette-West Lafayette. Visit Lafayette-West Lafayette will not share or sell your information.