[caption id="attachment_7296" align="alignright" ]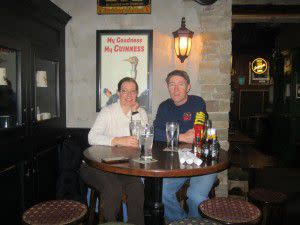 9 Irish Brothers[/caption] Brent, winner of our Historical Feast and Entertainment Contest 2015, shared his wonderful visit to Lafayette-West Lafayette with his family.  These are his words as he describes the fun they had exploring our area.
Just wanted to let you know that we have used all of the prizes.  Back in October, my wife and I went to the Feast of the Hunters' Moon and then to Lafayette Brewery Company for dinner.  We enjoyed both very much.  My wife, daughter, and I spent the entire last weekend in Lafayette and used the last of the prizes.  On Saturday we toured the Haan Mansion, ate lunch at 9 Irish Brothers, then saw Figaro in the evening.  My wife especially liked the Haan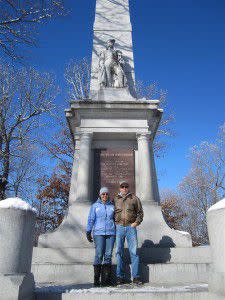 Mansion. The shephard's pie at 9 Irish Brothers was excellent and the opera was a new experience for all of us.  We stayed overnight at the Four Points by Sheraton in a suite.  It was a very nice room (two rooms) and the buffet breakfast in the morning was fantastic.  On Sunday we visited the Tippecanoe Battlefield and the museum.  We learned a lot about the battle that occurred there that we didn't know.  Next we headed to Wolf Park.  That was a very unique experience.  My daughter said that was her favorite part of the weekend.  Before heading home to Anderson, we stopped at Arni's for pizza.  Overall it was an awesome weekend.  Thank you very much for all of the prizes. 
[caption id="attachment_7300" align="aligncenter" ]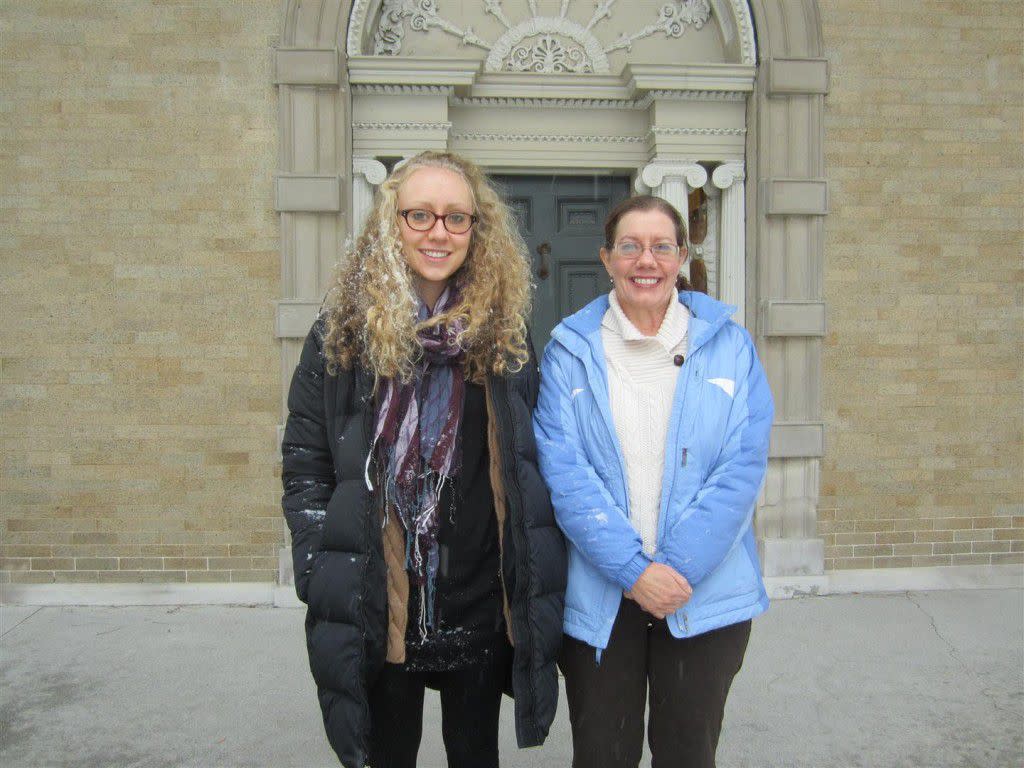 Haan Mansion[/caption] [caption id="attachment_7298" align="alignleft" ]
Figaro[/caption] We are so excited Brent and his family enjoyed their visit to Lafayette-West Lafayette. To our local businesses, who donate to all of our amazing contests, we want to say thank you! This year we will be hosting 7 more awesome contests. The first one starts next Monday, January 11!  Do not miss it! Visit
www.HomeofPurdueBlog.com
.