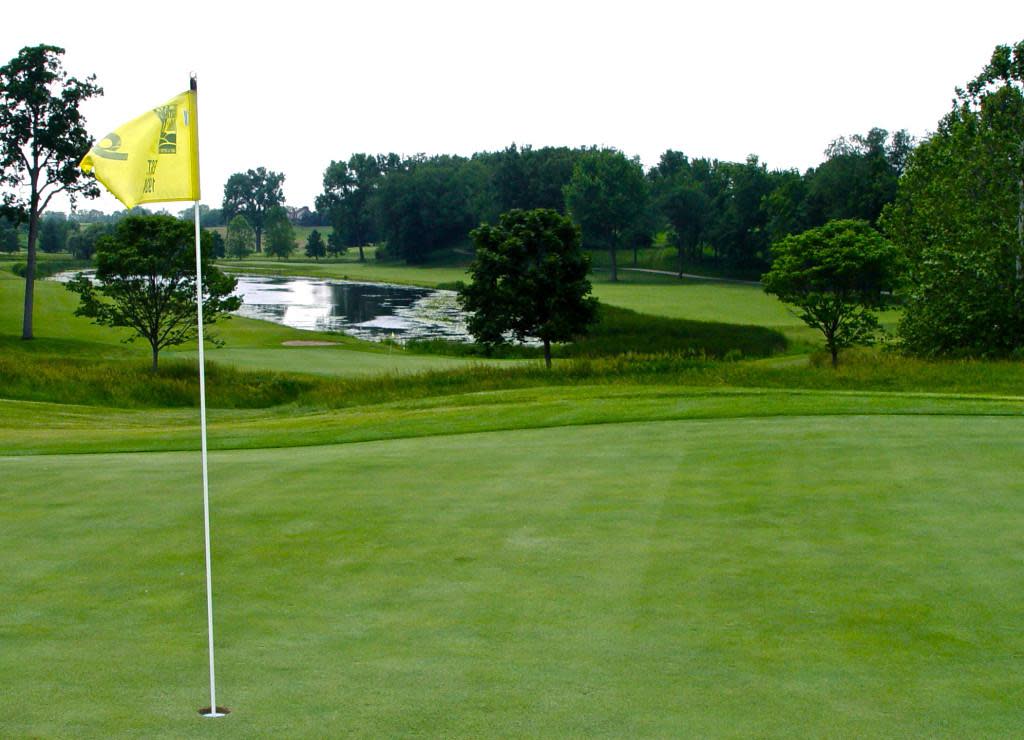 We sat down to have a chat with Head Golf Professional, Michael W. Smith, about his golf course Harrison Hills. Harrison Hills is located in Attica, Indiana just outside of Tippecanoe County. This course is a hidden gem you won't want to miss! What are the course stats from the back tees (slope, rating, par and yardage)?
6820 yards from the back tees
72.6 rating/ 131 slope
Par 72
Can you provide our readers an overview of the golf course and property? Harrison Hills Golf & Country Club has over 200 rolling acres of spectacular views on a 6820 yard championship golf course. This William Langford design has 18 holes of bent grass tees, fairways and greens that ensure you get a high quality golfing experience at a reasonable price. We have four sets of tee markers which allow for an enjoyable experience for all skill levels.  Known as the "Best kept secret in Indiana", we are a must stop on your summer golf travel itinerary.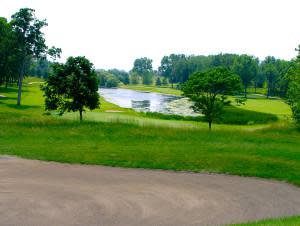 What if someone was looking to golf in the area, why should they play your course? We are known as the "Best kept secret in Indiana", we are a must stop on your summer golf travel itinerary. What tips or local knowledge would you provide to help them score better at your course? Take a yardage book with you and play to the middle of the greens. Any recent awards or what are you most proud of about the course? We are continually ranked in the top 10 places to play in Indiana by Golfweek magazine.  I am most proud of the customer service that we provide to our customers and the positive feedback we get from them through reviews and compliments. What is the signature, most talked about, or most photographed hole? The signature hole on our course is the 15th hole.  There are two bunkers on both sides of the green that are 50 feet deep.  We have people hit shots from them to see if they can make it on the green (this is after they have already played the hole). The most photographed hole/ area is 10 and 11.  With the oak groves and a small pond, this is a great photo op.  What Is your favorite hole? Why? Any tips to play It? My favorite hole is the 195 yard par 3 #12.  Its probably the most beautiful spot on the course.  You hit form within an amphitheater of old oaks to a slightly uphill green.  The green is protected on the right by a 20 foot drop off and deep bunker and the left front is protected by a huge over-hanging oak.  If you make sure to take enough club to get past the trouble and find the green you will have a great chance of making a birdie.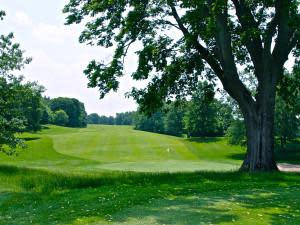 Who holds course record and what was their score? Brooks Snyder – 64 Michael can be contacted for more information or to book your tee time at proshop@harrisonhills.com or 765-762-1135. Be sure to also visit them online at www.harrisonhills.com.