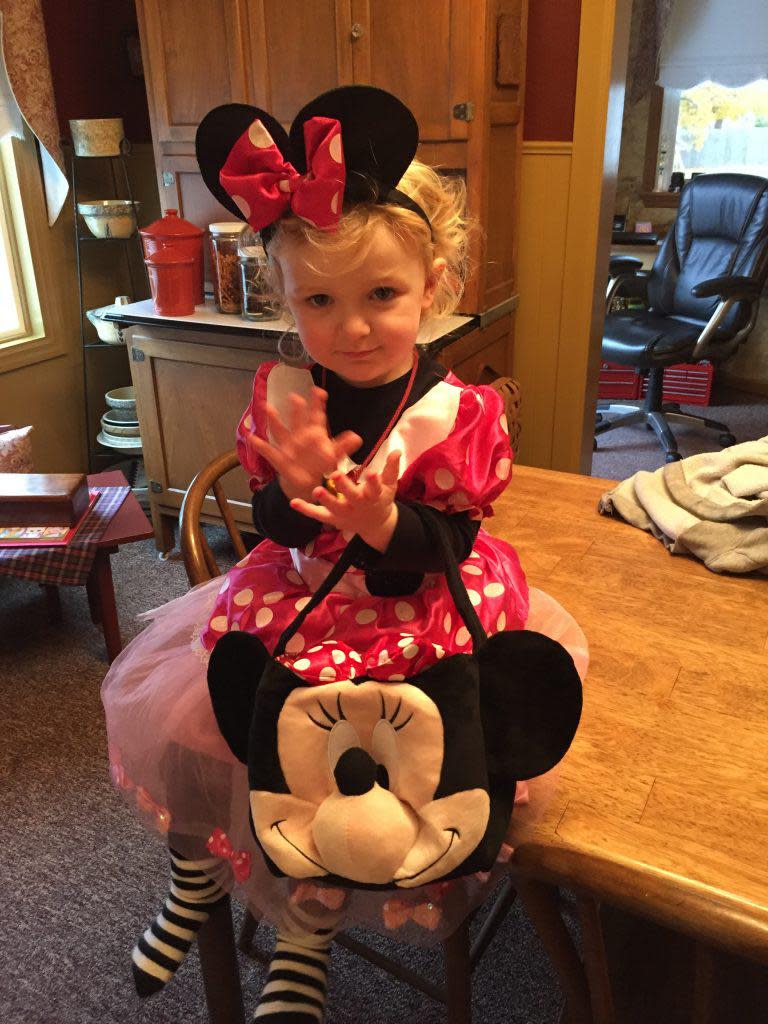 It's the spooky, frightening day we have all been waiting for! It's Halloween!  Monday, October 31, 2016, What are you dressing up as this year?  Something scary like a haunted witch?  Or maybe a sports fan in support of the world's greatest university,
Purdue
?! I am really excited because my daughter is 3 and this is the first year she is really excited about Halloween. Last year she went at Minnie Mouse and this year (drum roll please), she is going as Minnie AGAIN!  We love Disney Clubhouse in our household!  We live in West Lafayette and will be hitting the local area for great treats. Lafayette Trick or Treating is from dusk until 9pm and West Lafayette does not have any set hours, but Halloween is observed on this day.  Have a fun night knocking on doors and getting some fabulous treats! For more information about all the great events taking place in Lafayette-West Lafayette, visit
www.HomeOfPurdue.com
.
Save