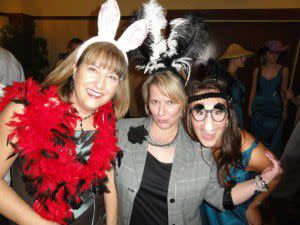 Scarecrows, a masquerade, Operation Trick or Treat and more! Halloween this year in Lafayette-West Lafayette looks to be an exciting one! The official Trick-or-Treating night for Lafayette and West Lafayette is Halloween night, October 31. Lafayette Trick-or-Treating hours are 6-8pm and West Lafayette has no set hours. Check out the spooky and scary events taking place this Halloween in celebration of this haunted holiday:
Enjoy silent horror films, horrifying cocktails, a photo booth and more at the first annual Half Moon Masquerade (Halloween Party) at Carnahan Hall!
The Great Pumpkin Patch is back again this year, and visitors can shop for pumpkins, gourds, fall decorations, bake sale, mums and more!
Take a hike on the bike trail, starting at the Prairie View Picnic Area, and find the Trail of Scarecrows at Prophetstown State Park.
Enjoy not-too-scary stories and fun before the downtown merchants-sponsored trick-or-treating at the Ghoulish Giggles at Tippecanoe County Public Library.
Dress up and walk like a zombie for Operation Trick-or-Treat taking place downtown Lafayette.
Take a guided tour through the ghostly three floors of Adams Mill, which reveal many spine-tingling experiences and then take a ride through the haunted forest on a scary hayride.
For those with children birth - 5 years; prepare for not-so-scary stories, songs, rhymes, a simple craft, and trick-or-treating at the Tales from the Crib at Tippecanoe Co. Public Library.
Celebrate Halloween at Mall-o-Ween at the Tippecanoe Mall.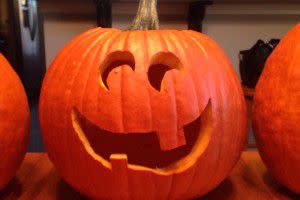 To learn more about these Halloween special events and check dates and times visit www.HomeOfPurdue.com.