Holiday shopping! It's a time of year filled with excitement and lots of holiday wishes. Shopping for the perfect gift can be fun but also very stressful.  Plan a stress free trip to Greater Lafayette and enjoy small town boutique shopping. Our community is here to offer one of a kind gifts and holiday cheer!
Tips to successful holiday shopping:
1. Click here to view shopping by category and region!

2. Watch this video below to be inspired!
4. Check out these shopping photos for gift ideas!
5. Check out this list of unique holiday gift ideas!
Local shops offer holiday cheer and the perfect gift or compliment to a holiday party! Looking for holiday gift ideas in Lafayette-West Lafayette? Shop local and support local businesses! Check out this list of...
Continue Reading
6. Don't miss one of these special shopping events!
7. 2022 Holiday and winter shopping specials in Greater Lafayette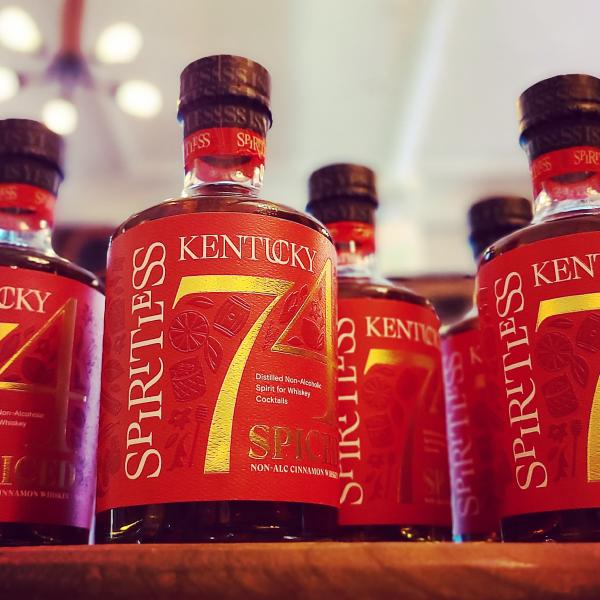 Starting November 14, 2022 through December, Northside Music is having a sale on restored pianos.  They have two Steinways (one from the 1880's and the other from 1917), a beautiful Ivers and Pond Upright with a carved case, a tiger-stripped oak Kingsbury Upright, a Packard mahogony baby grand, and others.  They have new strings, new soundboard, new pins and restored cases.
Halsema Custom Crafts is partnering with Toys for Tots to collect new & unwrapped toys and books (handmade toys are also accepted) for children ages 0-12 years old. They have a box inside their store for the collection of the toys. They would love for you to help fill the box and make Christmas a little brighter for those less fortunate.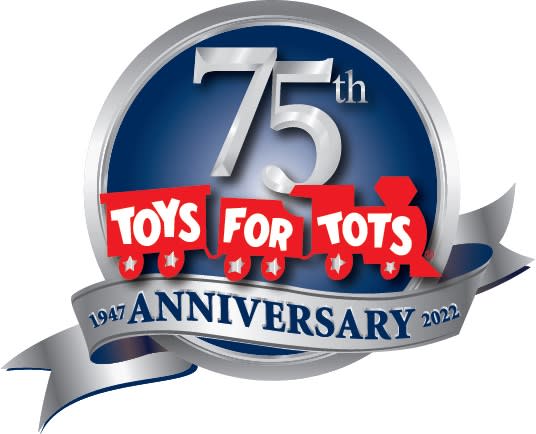 Keep watch on this page for Holiday Shopping 2022 updates and more ideas!