Looking for holiday gift ideas and unique one of a kind places to shop in Lafayette-West Lafayette? Local shops offer holiday cheer and the perfect gift or compliment to a holiday party! Shop local and support local businesses! Check out this list of unique holiday gift ideas from our recent holiday family shopping day out exploring the community! These are the awesome purchases:
Boutiques/Gift Shops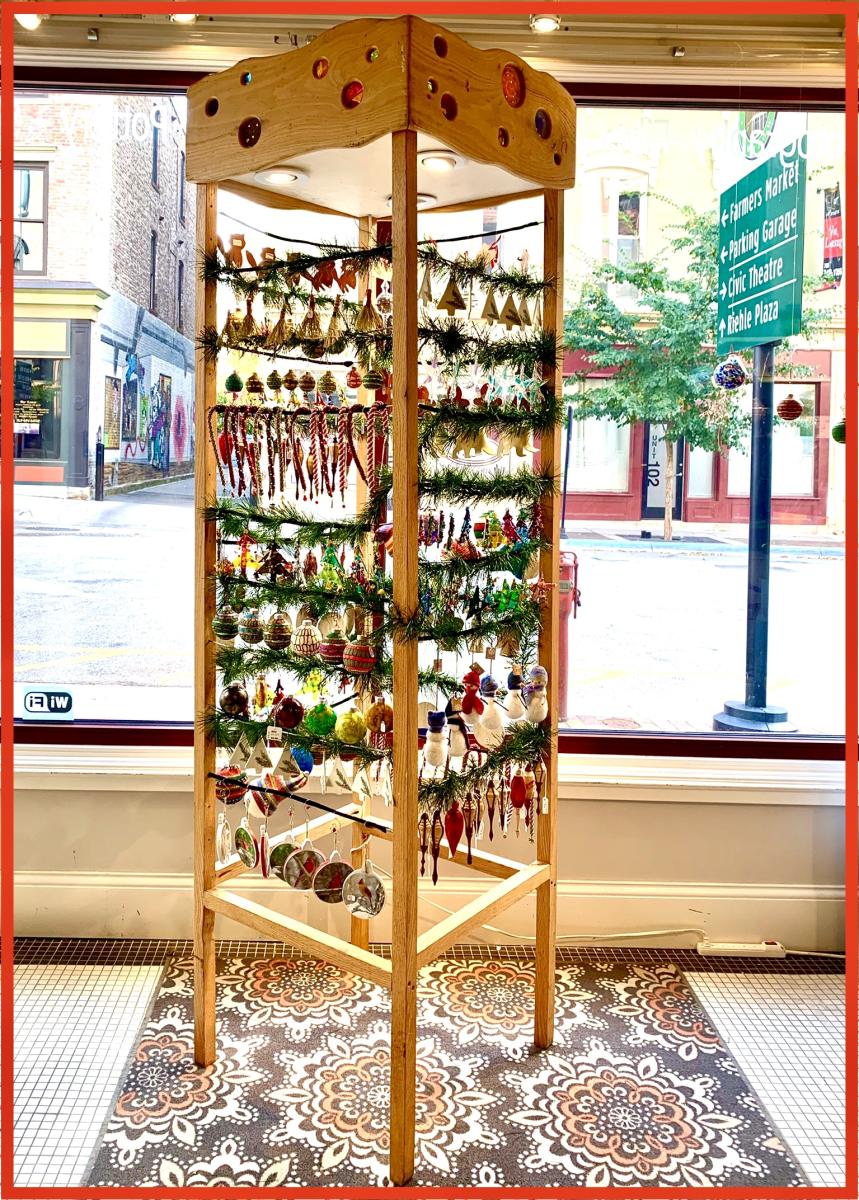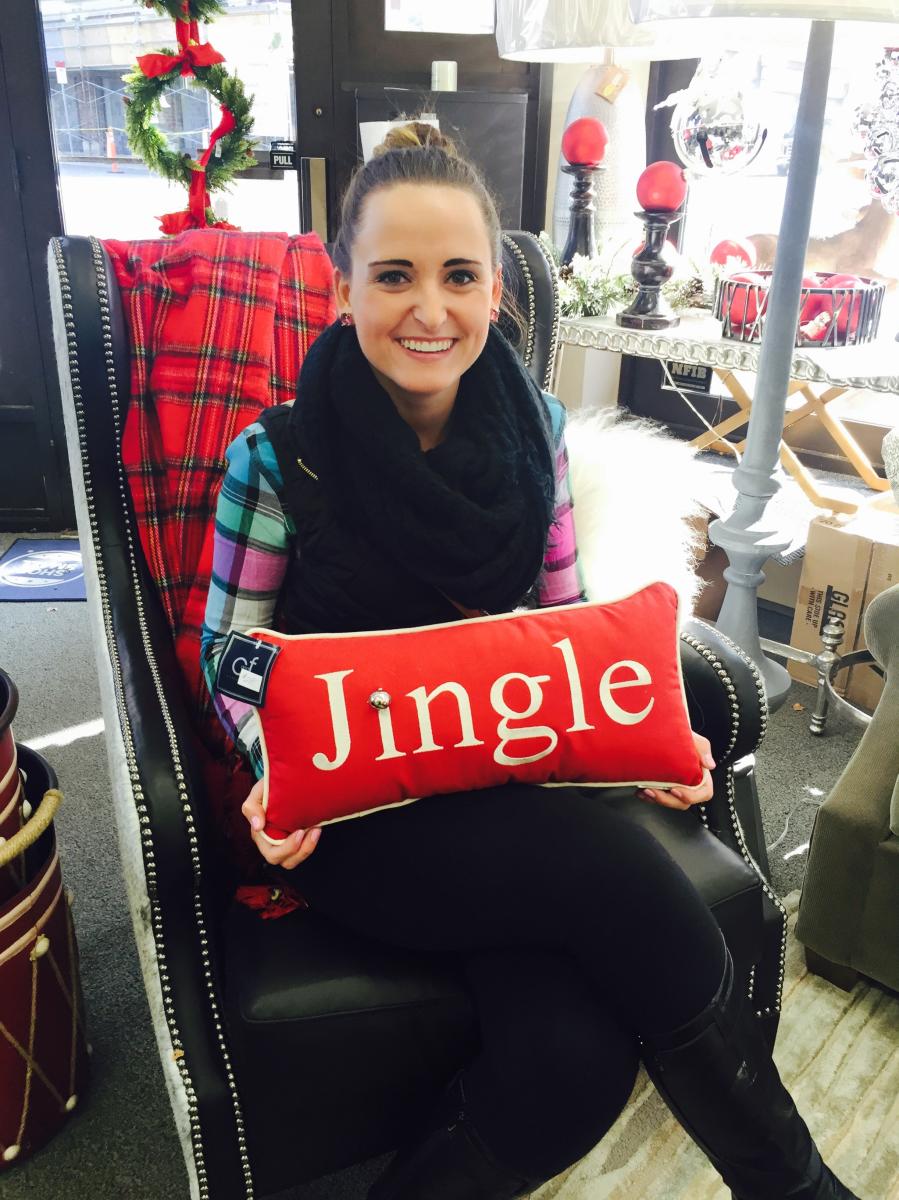 Specialty Stores
Candy Stores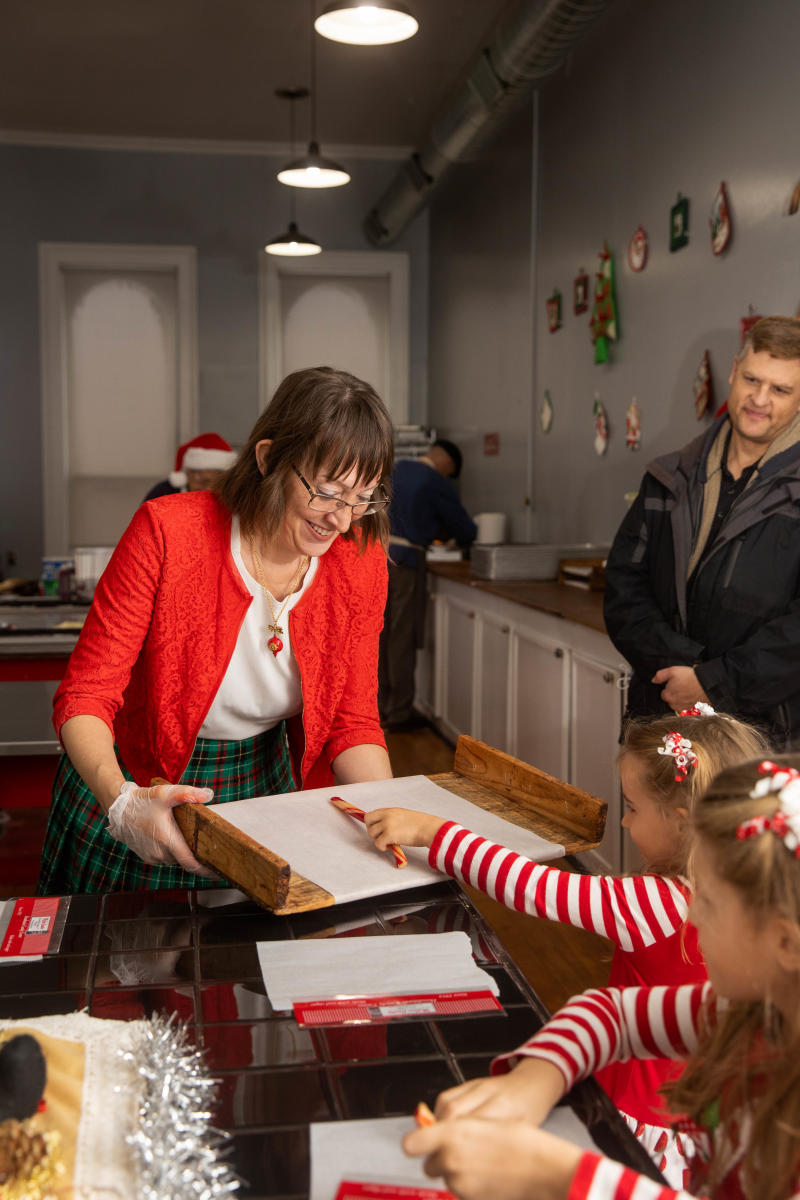 Clothing Stores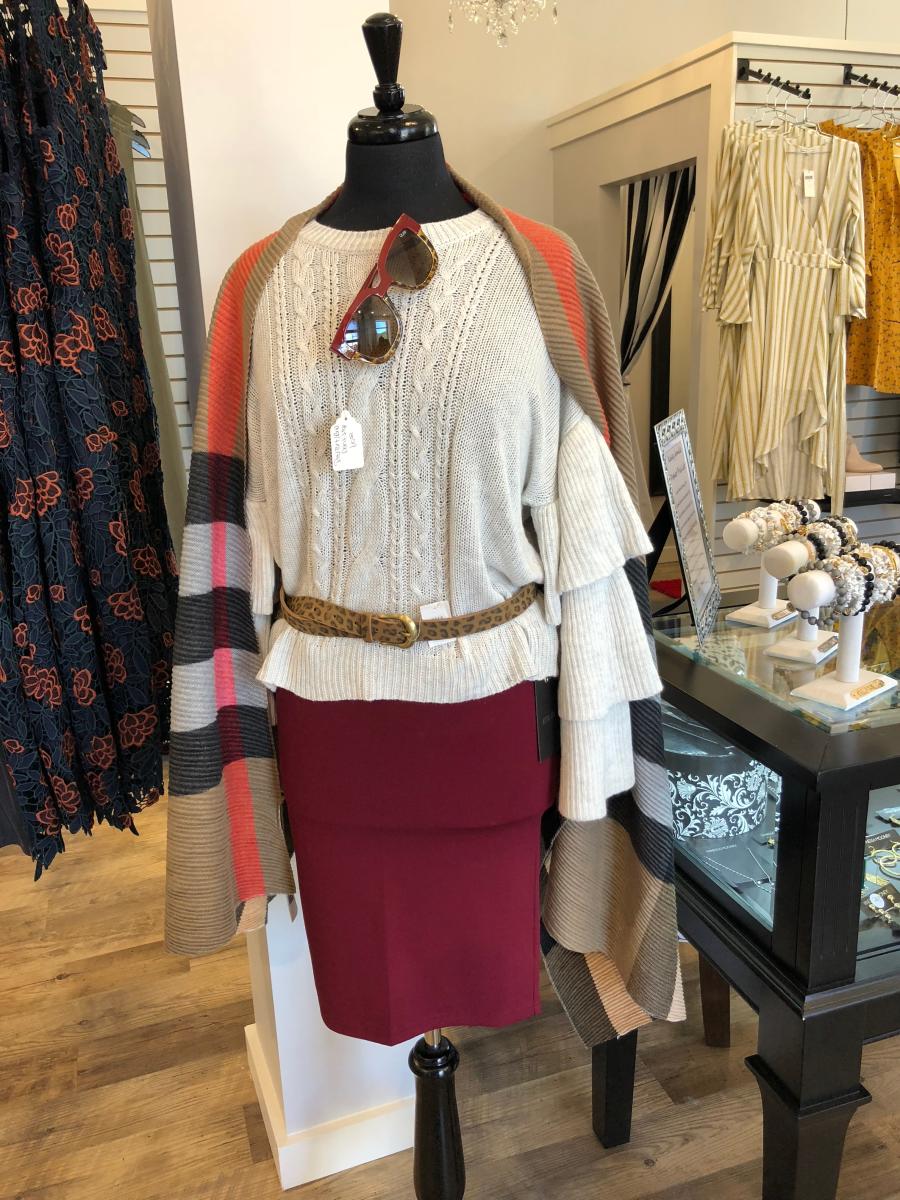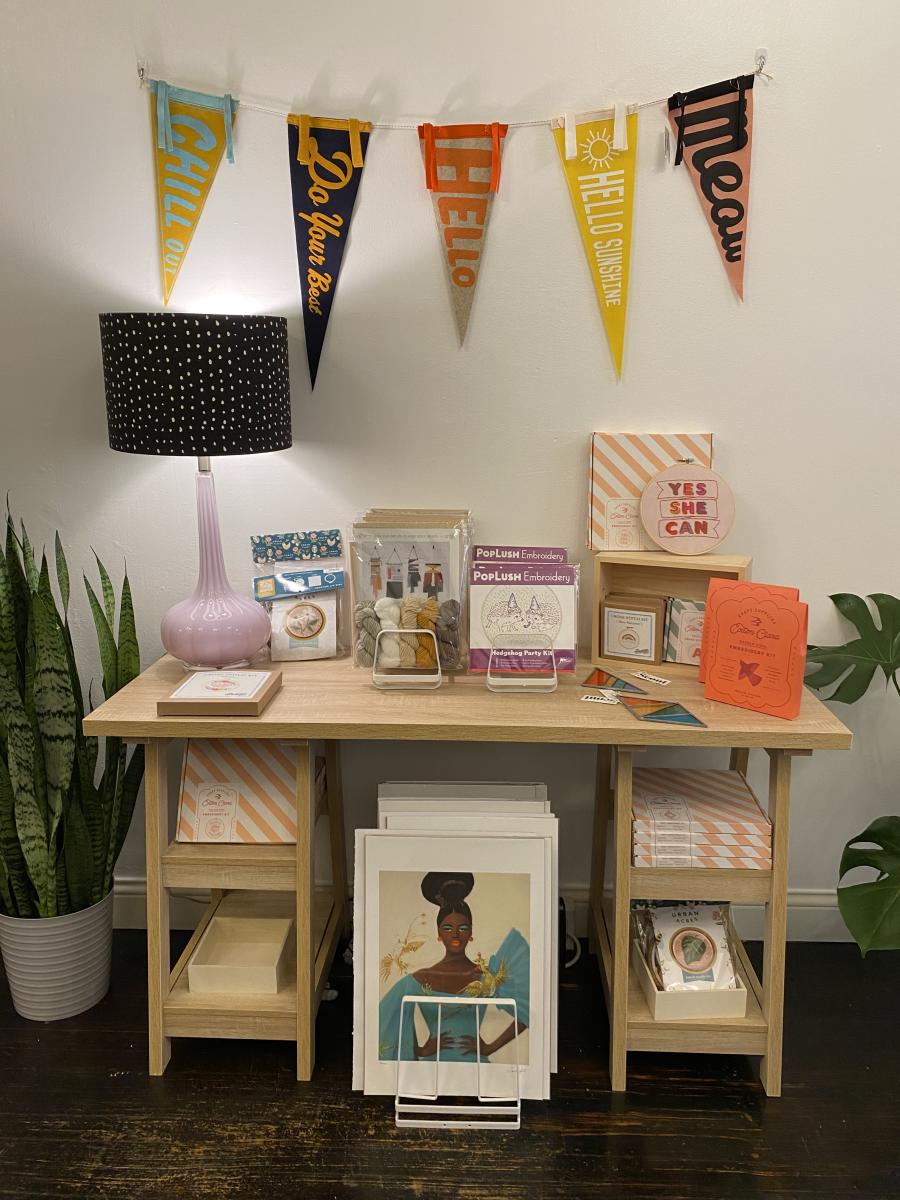 Local Grocery Stores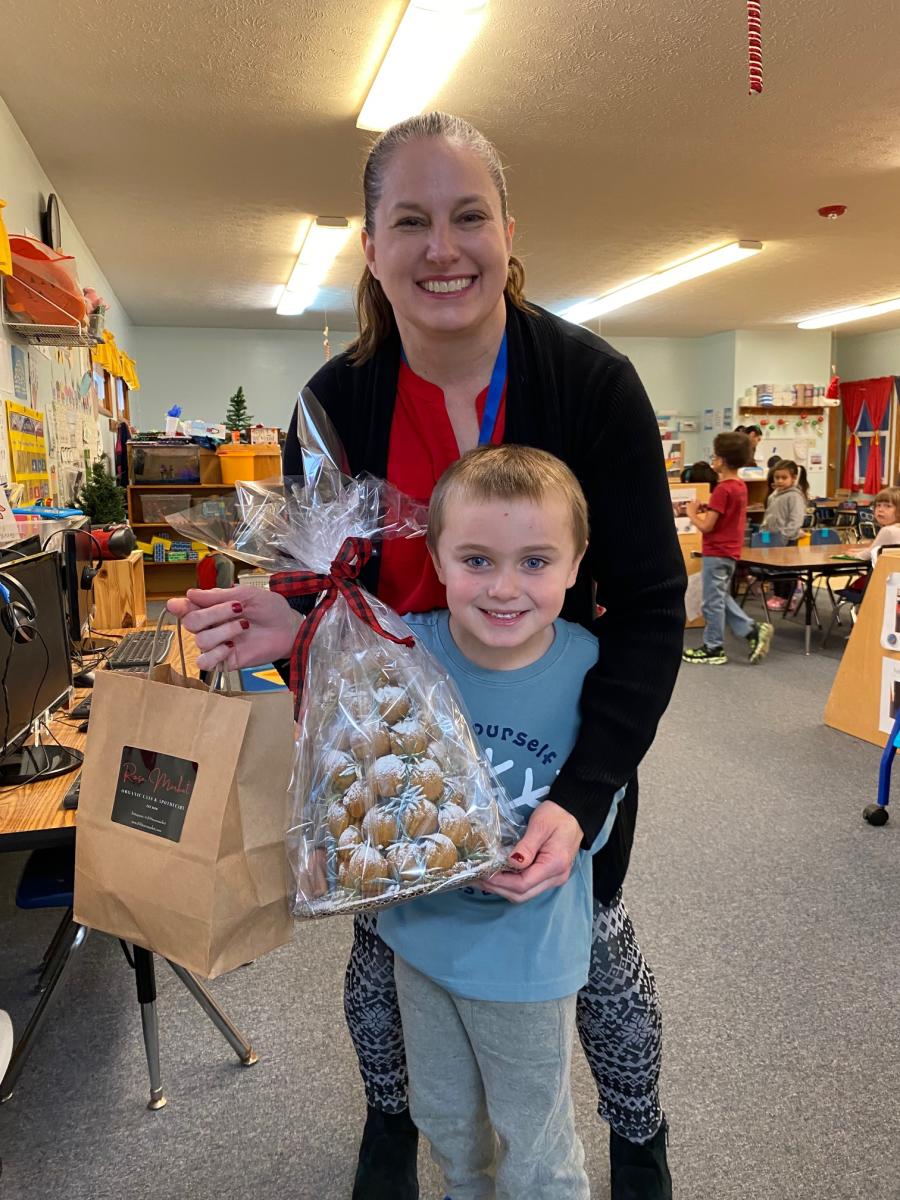 Oh, I love the holidays! The holidays are a time to be merry. Please share your favorite shops and purchases in Lafayette-West Lafayette on our social sites and tag #homeofpurdue!
Greater Lafayette Thrift Trail!
Greater Lafayette is home to a vibrant and growing thrift shopping scene, with an assortment of traditional thrift stores and curated shops to cater to every thrifting preference. In the traditional thrift...
More
Enjoy these festive photos!