Golf in Greater Lafayette! From beginners to advance golfers, there is a course or driving range for everyone. 
I am, by far, one of the most average, inconsistent golfers. Some days I'm losing five balls into the lake, and others I'm hitting perfectly (or at least in my eyes). I sometimes worry who's watching on the course or whether I'm even good enough to play at a certain course. However, in Lafayette and West Lafayette, there's no need to fear about not "fitting in" to the golf scene. The more than 10 golf courses and driving ranges within less than a half hour away cater to all skill levels and interests.
Driving Ranges
To start, you might want to warm up. "A Gusta Wind" on South 18th Street is a great place to start for beginners. It's a self-serve range and runs at about $8 for 85 balls. There were only a few people when I was there, and they all just seemed to be playing for fun. You just pull up and hit into a wide-open field.
One of the most versatile places for all skill levels to practice, and one of my favorites, is Tee Off Golf 2 on Veterans Memorial Parkway E.
With a free app download compatible with their TopTracer Technology screens, you can track the distance and path of your swing, play virtual rounds, and compete with others online. For $15 you can get a very large bucket of balls.
When you're ready to hit the course, there are a multitude of options for both beginners and experts.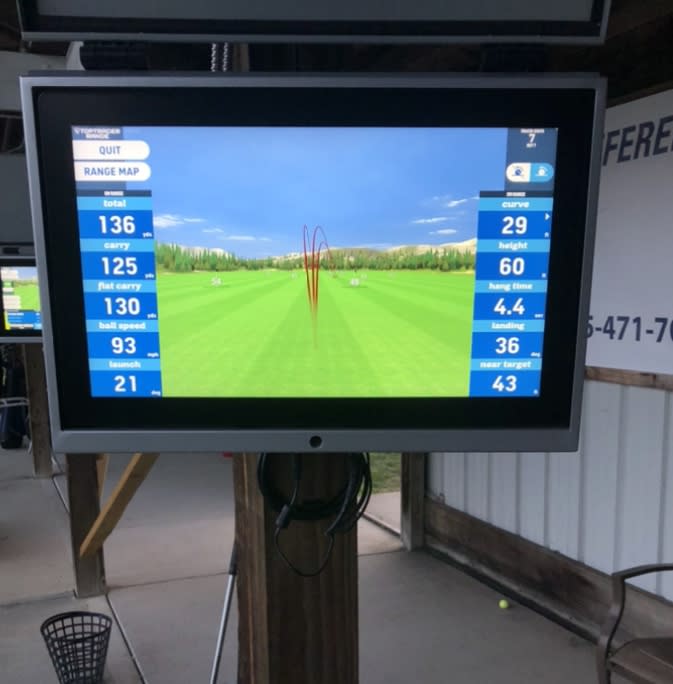 Beginner Courses
Ravines Golf Course and Angel Hill are two great options for more beginner to intermediate golfers. Angel Hill runs at about $30 for 18 holes. It is a much more friendly course with wide open fairways. Ravines Golf Course runs at about the same price and is more geared toward playing for fun. It is situated right in the middle of a neighborhood and seemed to be a very local, family friendly course.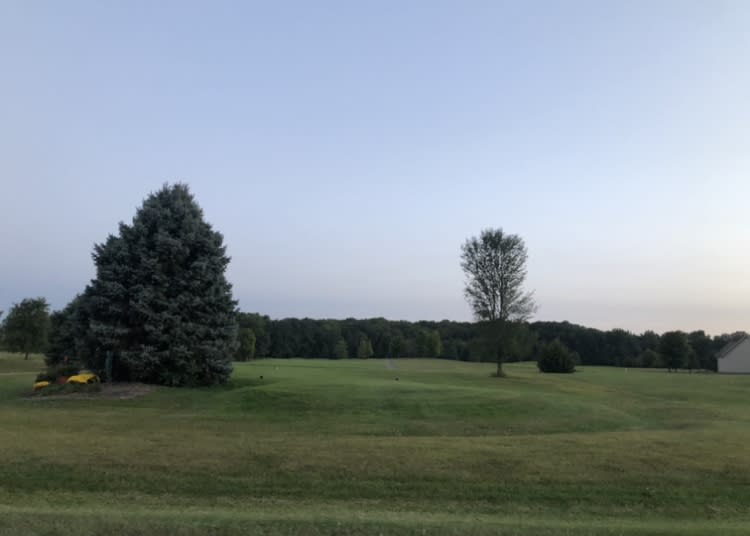 Expert Courses
For experts, Coyote Crossing and the Birck Boilermaker Golf Complex are two great options.
Coyote Crossing, designed by Hale Irwin, is an 18-hole course with open fairways but also situated within wooded areas. There are also streams to cross over making for both a challenging and beautiful golfing experience. Their website, linked above, has a great virtual flyover tour of the course so you can judge the difficulty level before you go. Weekend rounds can cost around $90.
The Birck Boilermaker Golf Complex, designed by renowned, multi-national course designer Pete Dye, offers a top of the line golfing experience for those really looking to challenge themselves. Ackerman Allen and Kampen, the two courses housed at this complex, are 18-hole courses ranked some of the top in the nation. From having played on both courses I would say that Kampen is definitely more difficult. They are some of the cleanest public courses I have ever played. Since these are Purdue campus courses, students can golf for half price at about $25 for nine holes. However, the course is not limited to students only. Anyone can play here.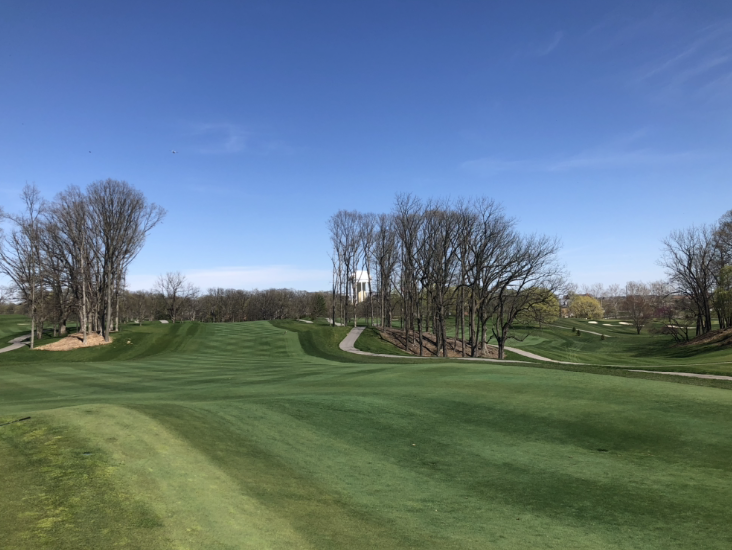 There's no need to feel pressure when experiencing the golf scene of Lafayette and West Lafayette. Whether you're playing with friends for fun, learning, or challenging yourself at one of the many amazing courses nearby, there's so many options for all skill levels and at any price. For information on some of the many places to golf and more, visit the Home of Purdue website. Cameron Burhmaster, Purdue University Student, shares this blog.
Experience Indiana Golf at it's best with the challenge and beauty of five championship style golf courses, all in one place. Lafayette-West Lafayette is Indiana's leader in golf stay and play offerings.  Read More