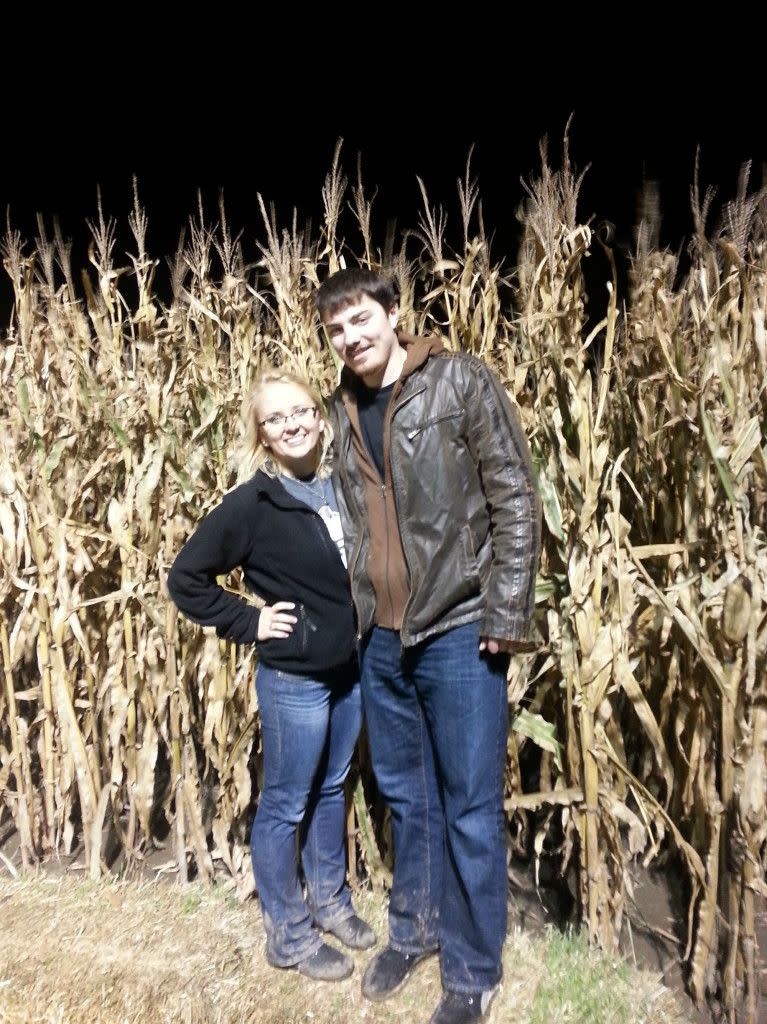 The leaves have begun to change color and we have all began to break out those cozy sweaters and scarves. That's right, it is autumn, my absolute favorite season! The weather in Indiana during the fall is the absolute best! An exciting attraction that opens each fall is Exploration Acres. It located five miles south of Lafayette and offers many family friendly fall activities. Claiming fame as Northwest Indiana's Largest Corn Maze, Exploration Acres is the perfect place to enjoy the season.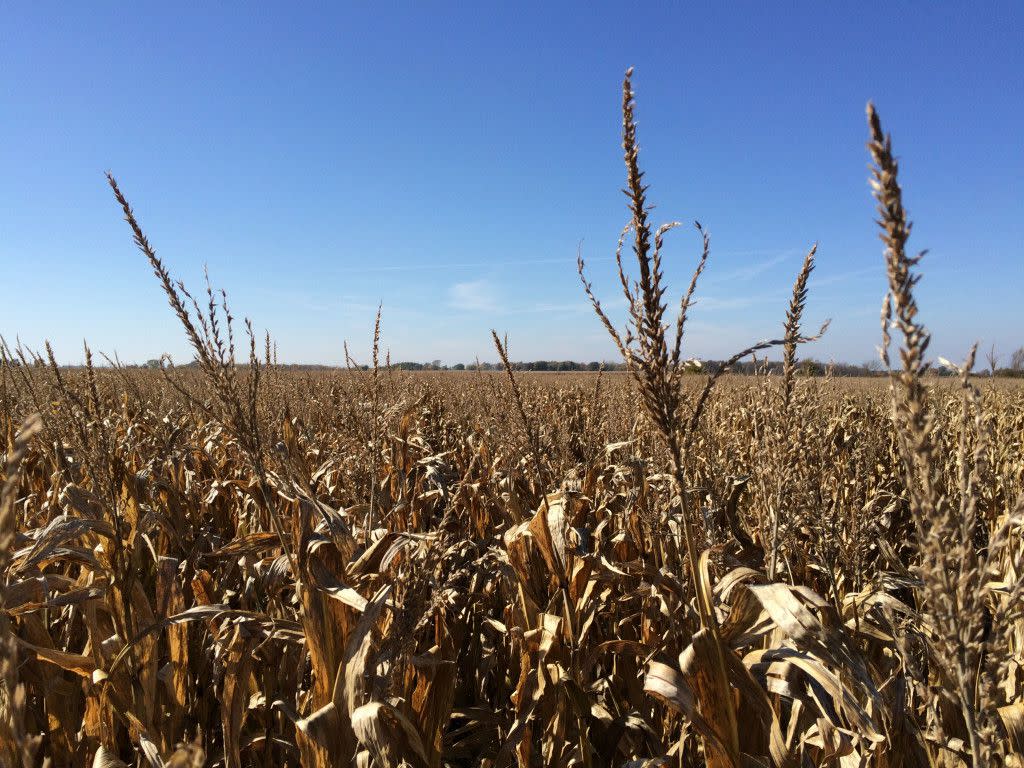 An 18-acre corn maze is crafted with a new theme each year. Literally, you could walk 8 miles through the four different mazes, which is one way to get your exercise in! All throughout the maze are checkpoints where you can earn coupons and rewards from various local businesses. Deciding which checkpoints to hit should not be an issue, as you should try and hit them all in one night without becoming too lost! This year's maze features a Purdue theme with Purdue Pete, a football helmet and much more!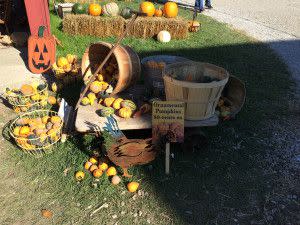 The pumpkin patch features 10 acres of a variety of pumpkins. You should set aside time specifically to pick out that perfect pumpkin to carve that Batman symbol you have always wanted to carve! There are so many cute little pumpkins and squash available as well that I guarantee you will leave with more than you planned! Other attractions at Exploration Acres include hayrides, a straw bale tunnel, a sand pile, and a pumpkin race track. All of these activities are family friendly and are included with admission.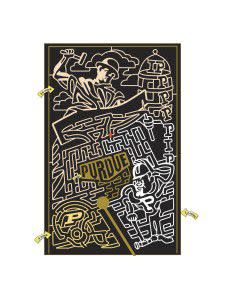 Other activities are available for an extra fee. These include a corn cannon where you shoot ears of corn up to 500 feet in the air, a gem mine where you can search for hidden treasures, and pony rides. Probably the neatest extra activity they offer is the fire pits. For a small fee, a family or group can rent a fire pit on a certain night during a specific time slot. This serves a great place to gather together in the outdoors and socialize together. Exploration Acres is the ideal place to enjoy all that Indiana has to offer in the fall season. Spend some time in the great outdoors with family and friends at a great local farm. It is located five miles south of Lafayette at 6042 Newcastle Road between I-65 and US 52. It is open Thursdays through Sundays until October 31st.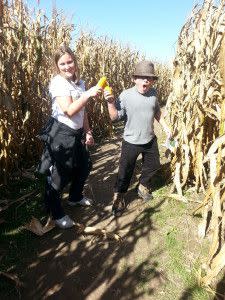 Rachel, Purdue University Student and Visit Lafayette-West Lafayette Intern, shares this blog.