[caption id="attachment_11570" align="aligncenter" ]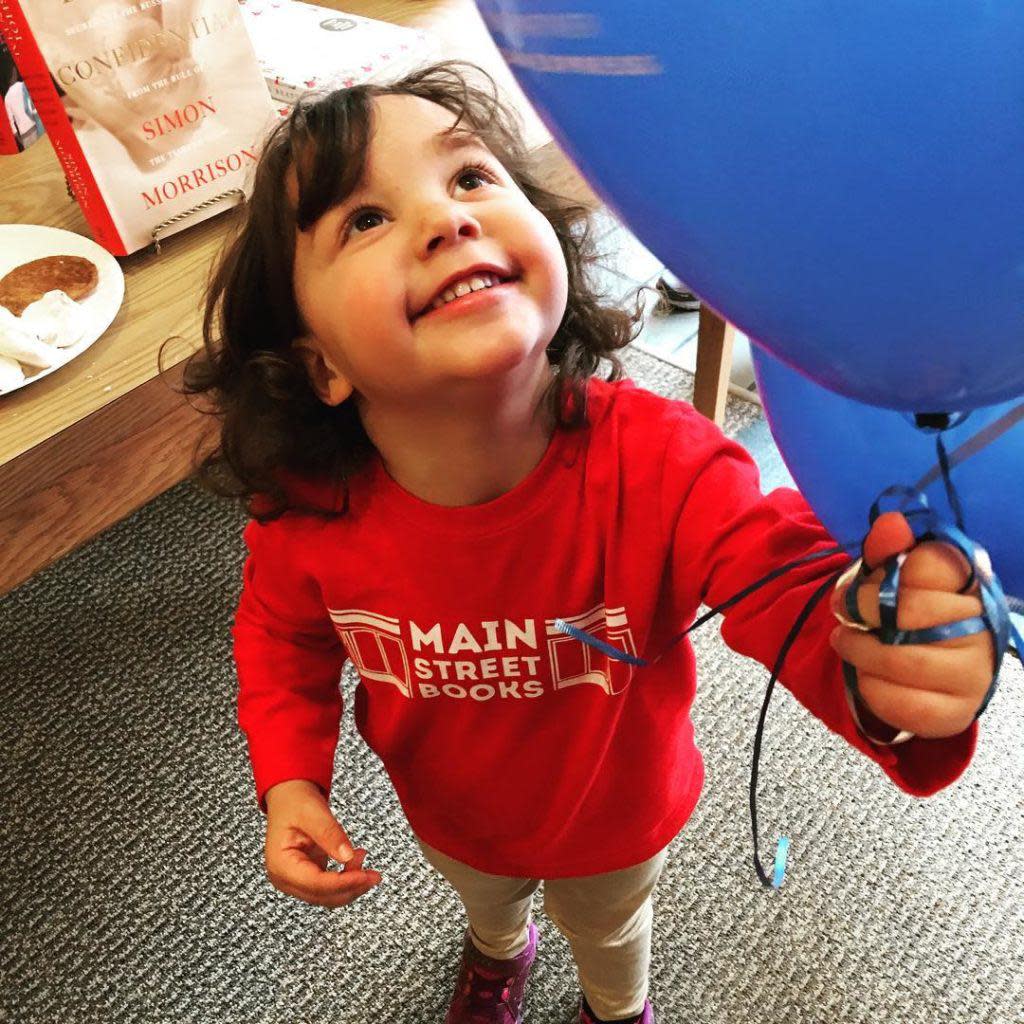 Bring your kids to pick out a fun children's book full of adventure![/caption] Traveling through Lafayette, and forgot to bring along that new
book
you were planning to read? No problem! Main Street Books in historic downtown Lafayette has something any book lover might need. Home to a variety of fiction genres including anything from fantasy to mystery to a large young adult section,
Main Street Books
has a story for anyone looking to read a good book. They also have a small selection of nonfiction books that include many biographies. At reasonable and fair prices, Main Street Books is the perfect place to visit when you are hoping to grow your library while also supporting local business. [caption id="attachment_11573" align="aligncenter" ]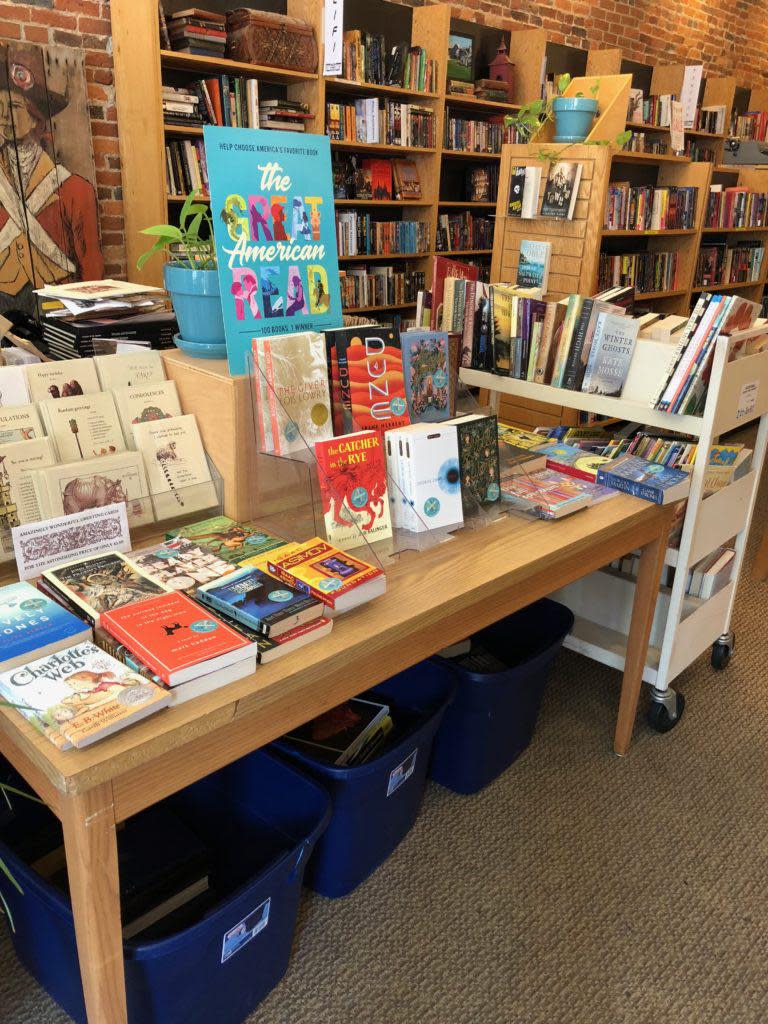 Books Galore![/caption] By shopping at this
bookstore
, you also contribute to the life of historic downtown Lafayette. An area of town with lots of growth supported by local, small businesses. When you buy a book from Main Street Books you can do so knowing your purchase truly matters. Before you decide on which book you are going to purchase, take a seat on one of the two reading chairs and read a few pages. This cozy shop with lots of character is the perfect place to spend time getting lost in a story. Next time you are making a purchase for yourself or your book loving friend, check out Main Street Books.
For more information about this bookstore and others in our area, visit
HomeOfPurdue.com
. Jaclyn, VLWL Intern, shares this blog.