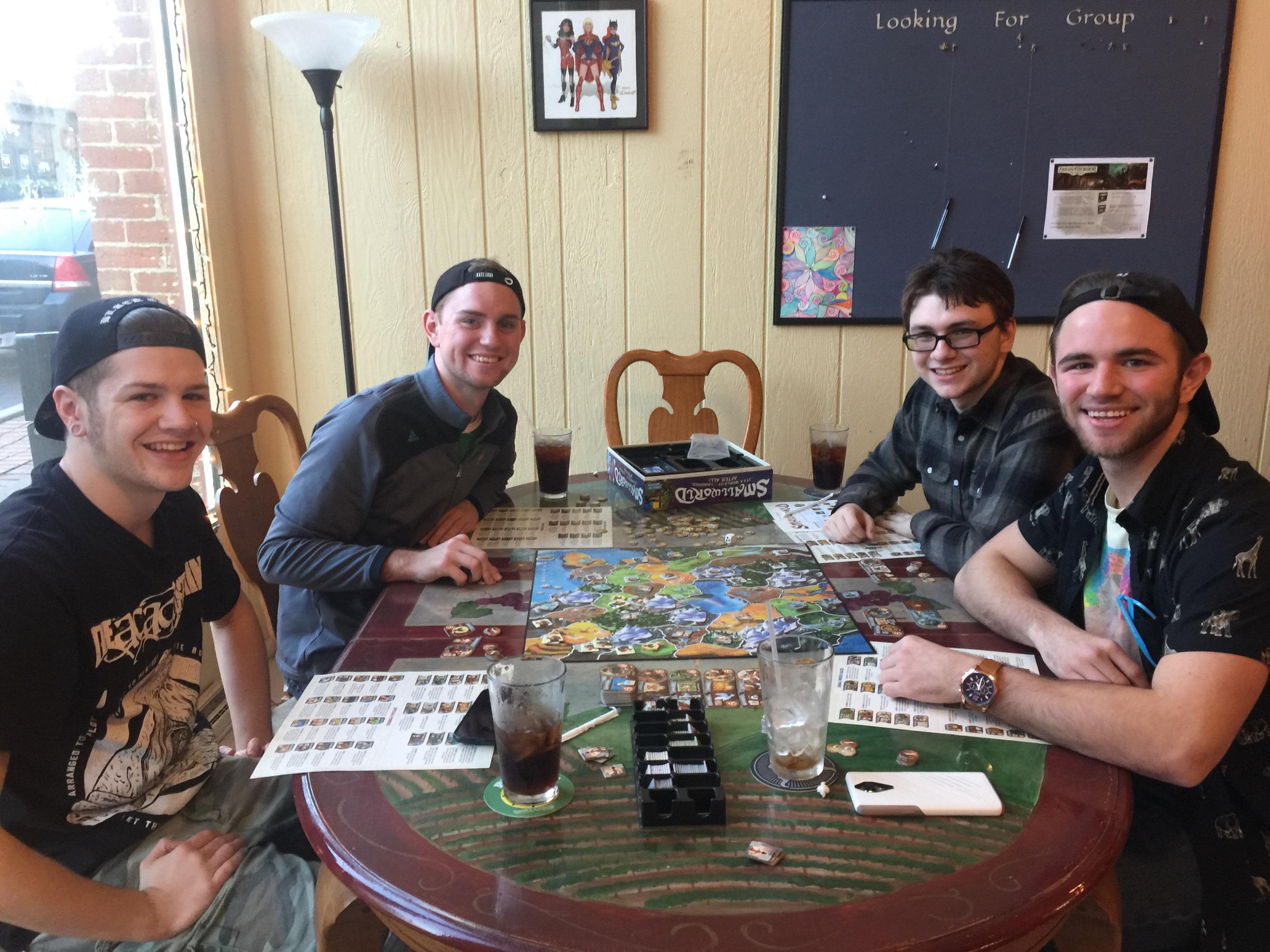 Games galore!
Merlin's Beard
is a new and unique attraction to the Lafayette area. With over 250 games to choose from, there is a game for everyone! Located at the heart of
downtown Lafayette
on Main Street, Merlin's Beard is fun for any age. For $5 a person, you, your friends and family can enjoy access to an unlimited number of different board games. Chill for the afternoon or play all day, either way it is just $5 a person. We played a card game about exploding kittens while the people next to us played an hour-long strategy game. Games are available for all skill levels and time schedules.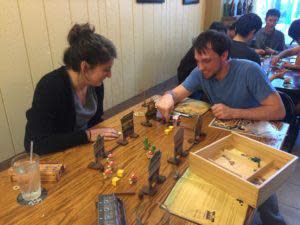 The
beer selection
also makes Merlin's unique. I tried a cinnamon and molasses beer I had never heard of before and loved it! For about five dollars per glass there are beers on tap and in bottles. Wine slushies and non-alcoholic drinks are also available. The food selection is simple and delicious. Different sandwiches are available panini style served with chips and pickles. I enjoyed a pizza sandwich along with my beer.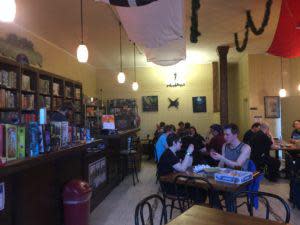 Get there early as the place fills up with adventurous gamers! Tables are easily moved around to accommodate groups of all sizes. Bring your date, hang with your roommate between studying or gather your family for a unique and affordable experience in downtown Lafayette! From family-friendly to strategy to party games, Merlin's has something for everyone. For more information about this attraction and others in our area, visit
HomeOfPurdue.com
.
Save
Save