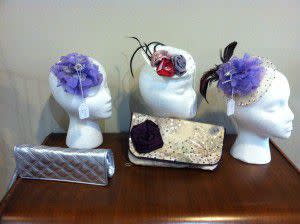 2 Great Cities, 1 Great University, "Midwest Hospitality".  To experience "Midwest Hospitality" at its finest visit Gaby Couture, located downtown Lafayette, Indiana, at 529 Main Street. Gabriela Frezza, owner and tailor, has over 30 years of experience in the fashion industry. Her expertise on high fashion shows in her own signature collection called Gaby Couture, which was launched in early 2006. I visited Gaby Couture recently and was very surprised at what I found! When I heard part of the name "Alterations and Tailoring", I was picturing a walk-up counter where one drops off their clothing for repair. Instead, I found an eclectic boutique full of beautiful, custom made clothing, jewelry and accessories. The moment I walked in both Gabriela and her husband greeted me and they were so welcoming and friendly. The passion they share for fashion is exhilarating! I went in to check it out expecting to be out the door in a few minutes, and found myself talking and asking fashion questions for the next 30 minutes! Another surprise was the cost. A one of a kind outfit, in my opinion, was very reasonably priced.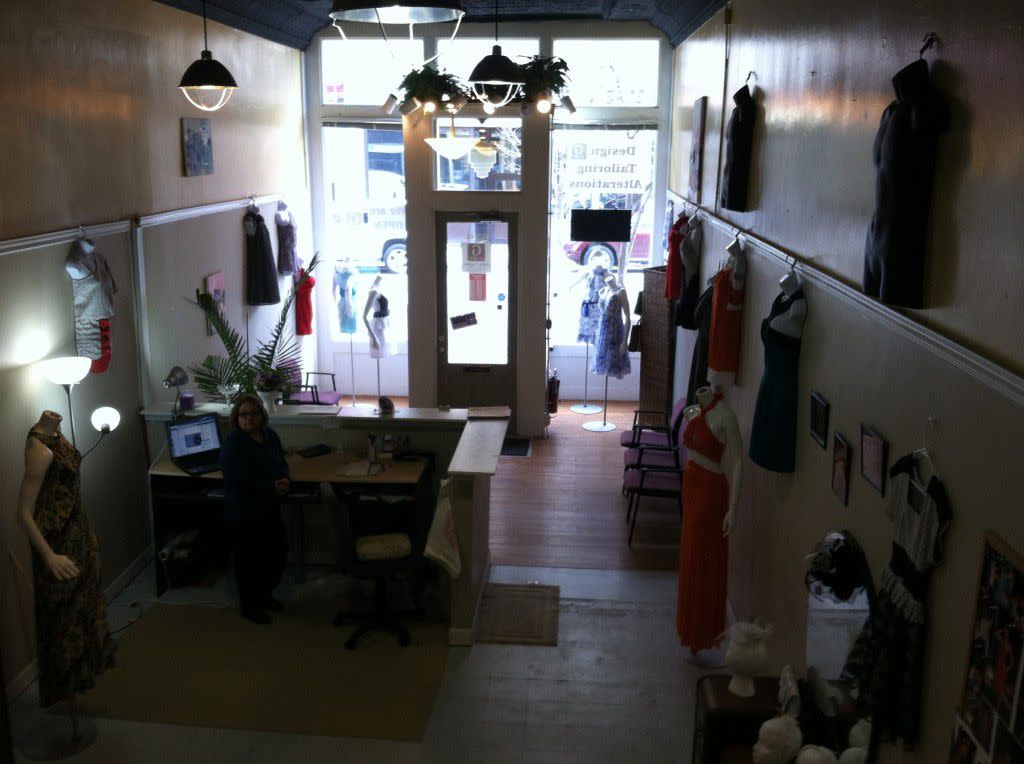 Gabriella and her husband shared a bit of their story of creating fashion in New York City, and then moving to the Lafayette area in 1988. Each "Gaby" creation is created from her experiences as a child in Argentina and travels around South America, and stands out for its personality as well as its elegance. Check out the photos of all of her amazing designs.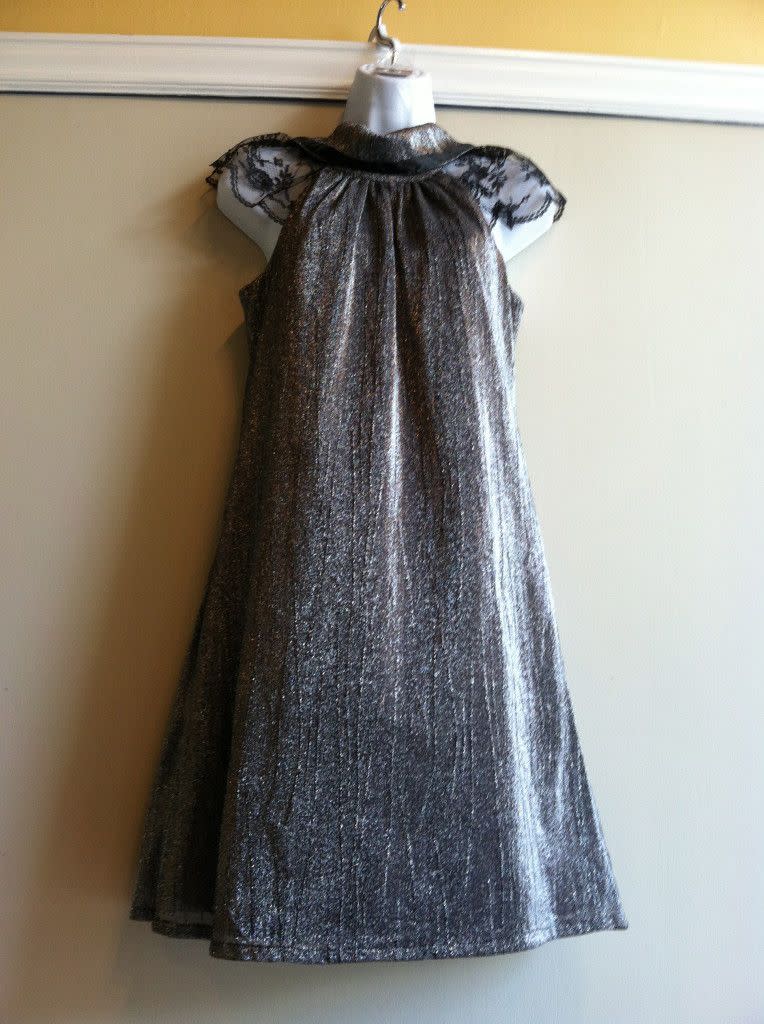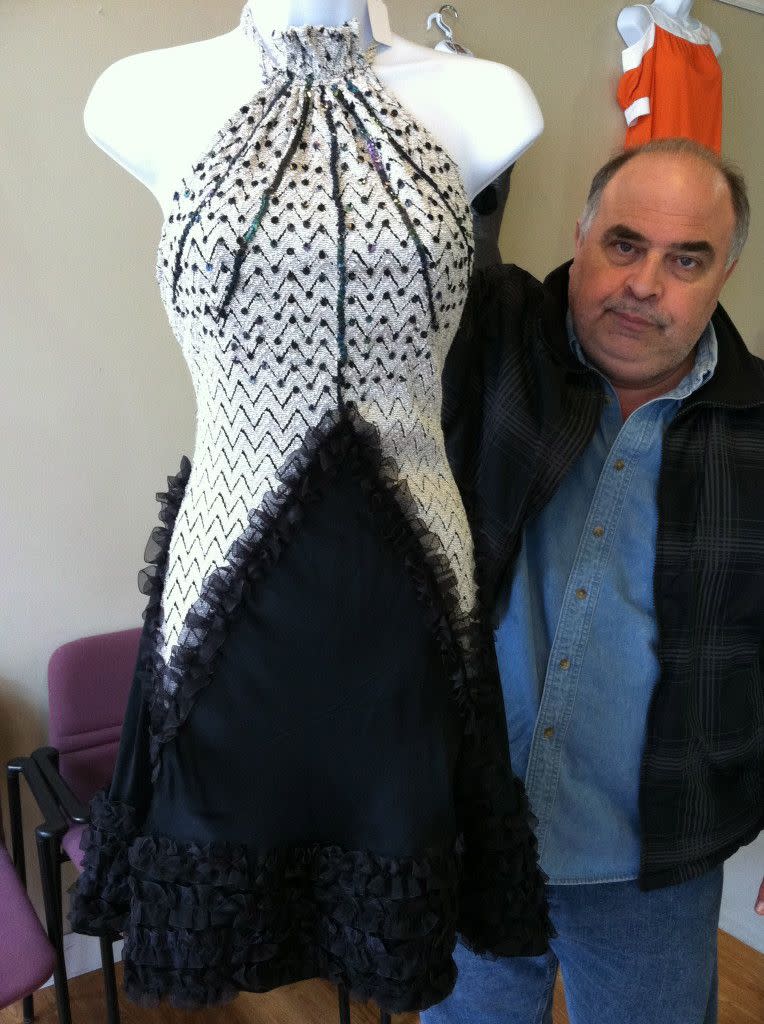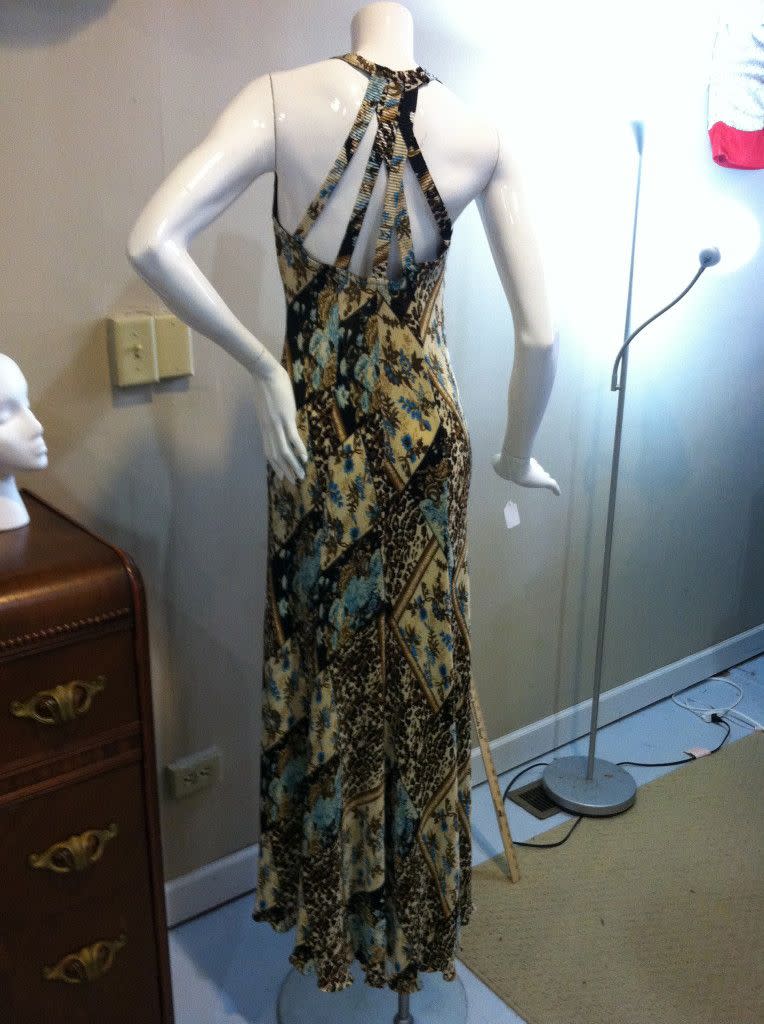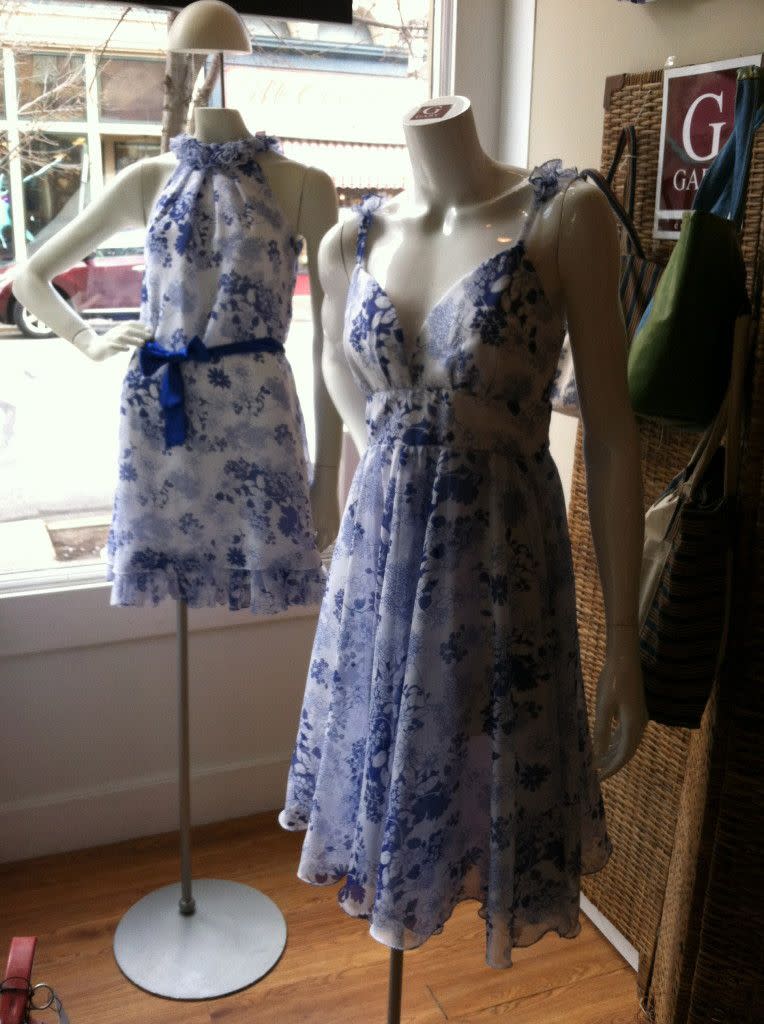 Living in Lafayette-West Lafayette, Indiana, one thing we value is customer service and appreciating the times we receive great customer care.  Midwest Hospitality is Lafayette-West Lafayette, Indiana.  We are proud of our local businesses, including Gaby Couture, who provides gracious and friendly service. For more information about this shop and other fun activities in the area, visit our website at www.HomeOfPurdue.com.