This week marks the beginning of summer and what is better in summer than fresh, rich frozen treat delights? Lafayette-West Lafayette is home to some pretty spectacular ice cream shops and we want to share why everyone needs to head out and grab a cone or sundae!
Budge's Ice Cream Cone

Miss Sugar Rolled Ice Cream
Check out this list of fabulous local ice cream locations that are a "must-visit"!
Budge's Drive-In

Family-owned and operated Budge's Drive In, will be the "cherry on top" of your day. As a historic icon throughout Lafayette, Budge's has been happily serving customers since 1942. They offer every type of ice cream you could ever imagine, from the classics, such as vanilla, all the way to off-the-wall flavors such as their Flavorburst cone! This long-time community favorite also offers delicious lunch and dinner options such as pulled pork sandwiches, coney dogs, cheeseburgers, and more!

Original Frozen Custard and Igloo Frozen Custard

3 sweet locations for frozen custard treats! Over the years, a wide variety of frozen delights have been developed throughout the world, but there just isn't anything as good as the frozen custard from the Kirkhoff secret family recipe.  In l932, Charles & Florence Kirkhoff decided to open their own frozen custard business.  Charles took all the information he had gained during his years in the field and developed the best vanilla, chocolate and strawberry frozen custard possible. This business is now Indiana's oldest family owned and operated drive-in. Four generations later, Charles and Florence's great-great grandchildren are involved in the family business. The Original Frozen Custard Wallace Avenue location is a seasonal business open from April to October and 2 newer locations on Veterans Memorial Parkway are open year-round. This generation of the family now has the responsibility of keeping their grandparent's legacy alive, using many of the same recipes and continuing 87+ years of traditions for generations to come!  But the custard is still as outstanding as ever!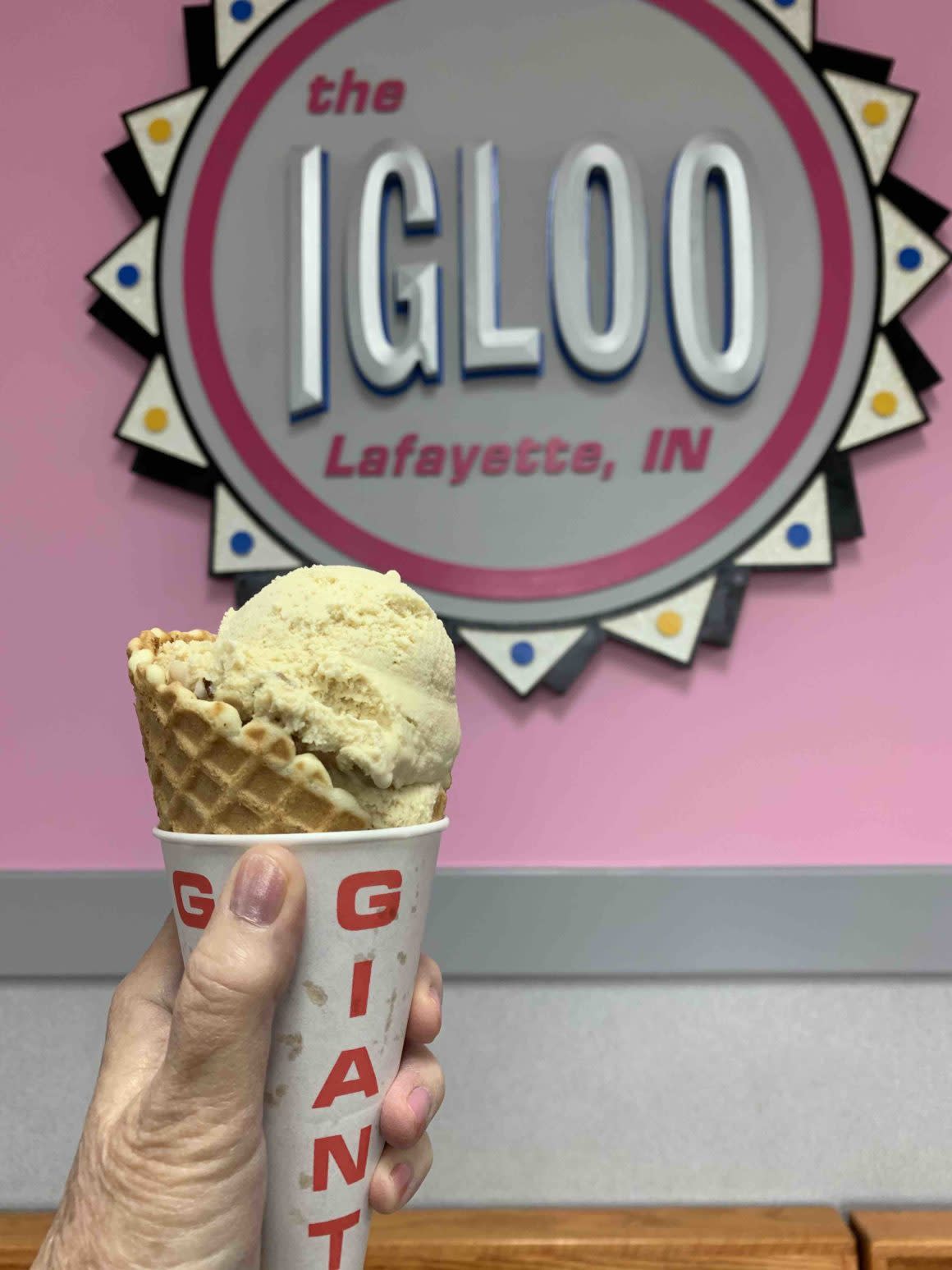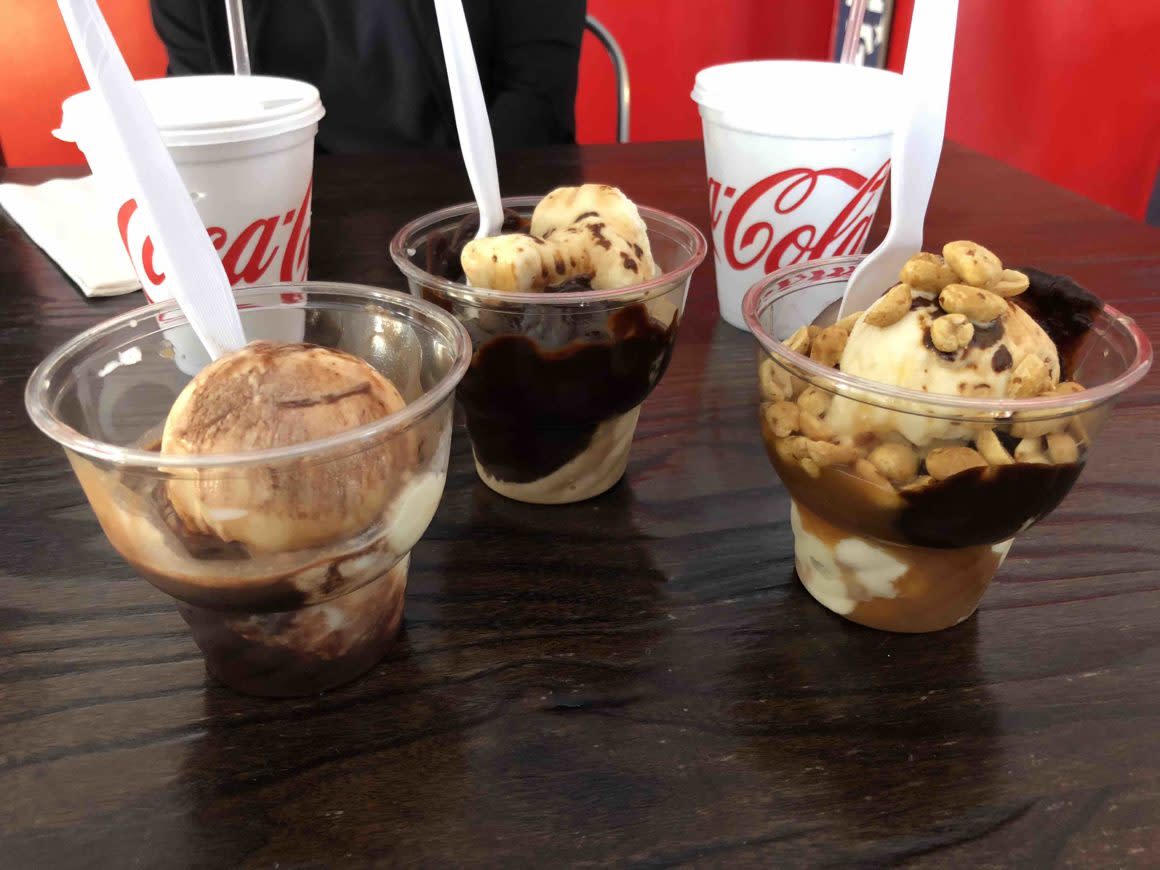 Sprinkle some fun on your summer by adding these frozen specialty locations to your summer bucket list. For more information about all the restaurants in our area, visit HomeOfPurdue.com.