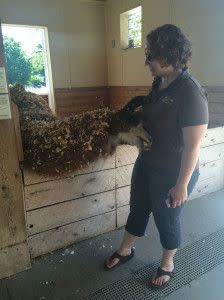 I am a zoo lover. My desire to go see all the different animals… No matter how many times I have seen the same, exact exhibits… Hasn't gone away. I am twenty years old and I still beg my parents to take our family to the zoo. My brother hates this about me. But I just love seeing all the wild creatures that I can't see in my everyday life. The one downfall to any zoo in general, is usually how pricey they are. And coming from a big family, I know that money adds up quickly. That's why I was so surprised, and happy, to find out that the Columbian Park Zoo is completely FREE. No charges what-so-ever. This makes it the perfect place to take herds of children.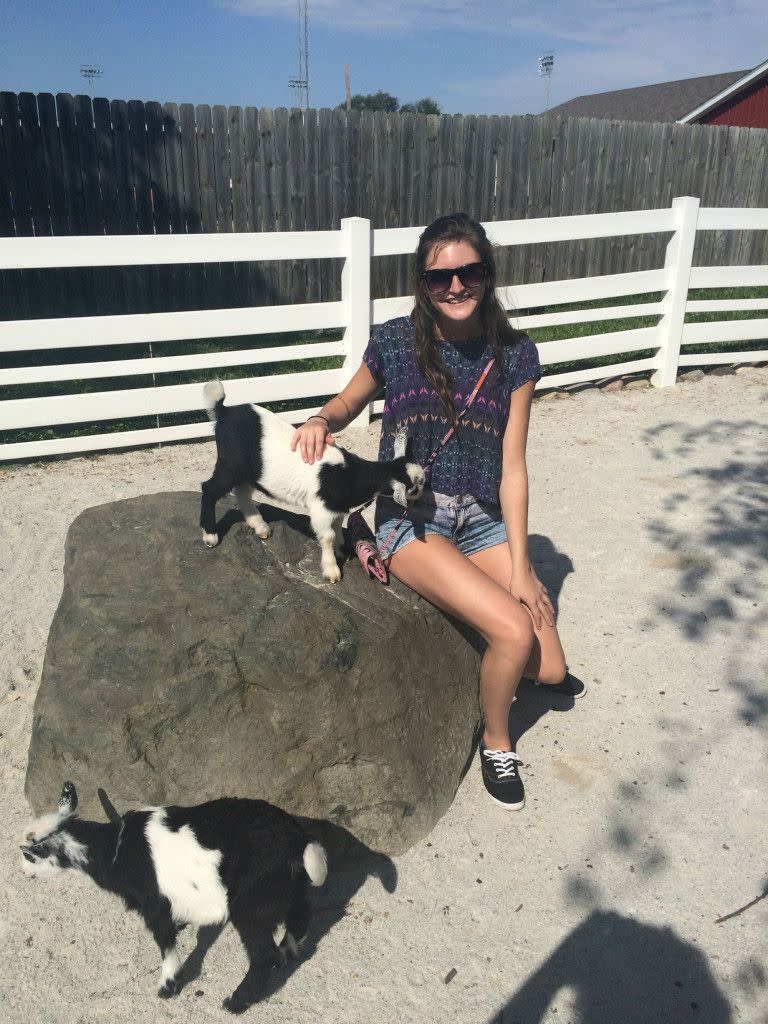 The Columbian Park Zoo has a unique variety of animals. One of my favorite stops at the zoo was probably being able to play with all of the baby goats. THEY WERE SO CUTE. I didn't even pay for the food that they have available to feed the goats with.  I grabbed a handful and the goats would come up to everyone all on their own.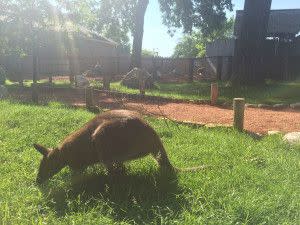 I also really liked how close I was allowed to get with all the animals. Visitors literally can walk right up next to a wallaby as it hops around.  It was a neat experience to be in such close proximity with the wombats, otters, butterflies, and much more. If you, or someone you know, LOVES seeing wildlife, I encourage you to go to the Columbian Park Zoo! You will not be disappointed.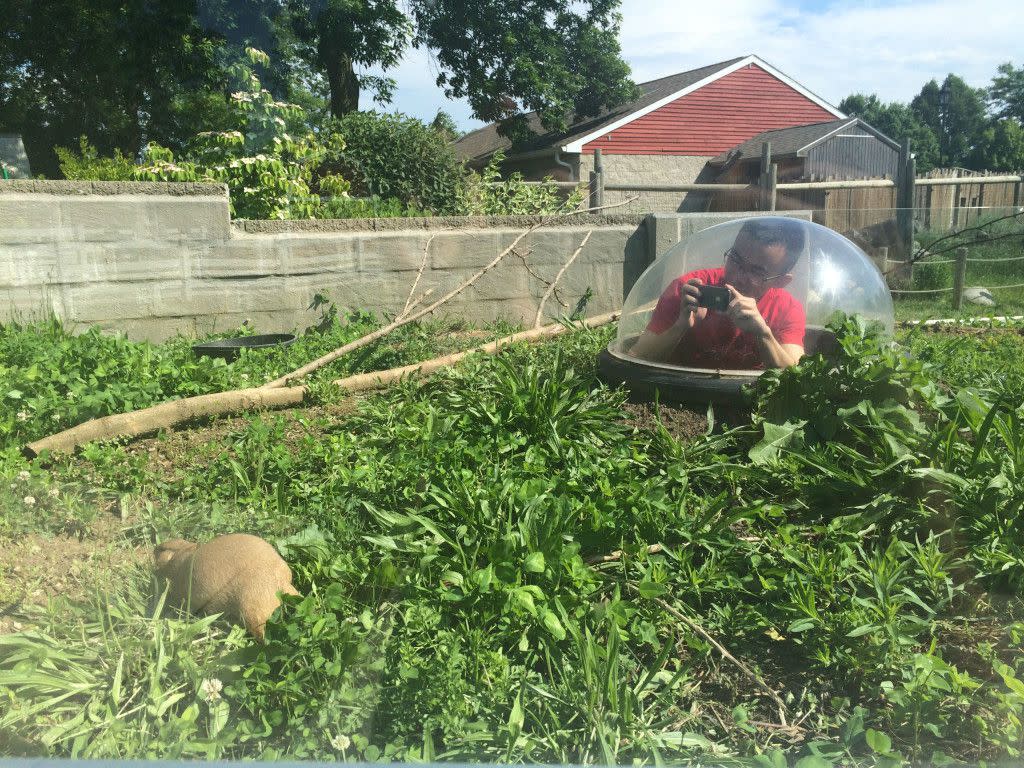 The Zoo is opening this Saturday, April 23. Do not miss checking out the family farm full of farm animals, wallabies, monkeys and more! Megann, Visit Lafayette-West Lafayette Visitor Information Specialist, shares this blog.