[caption id="attachment_6748" align="aligncenter" ]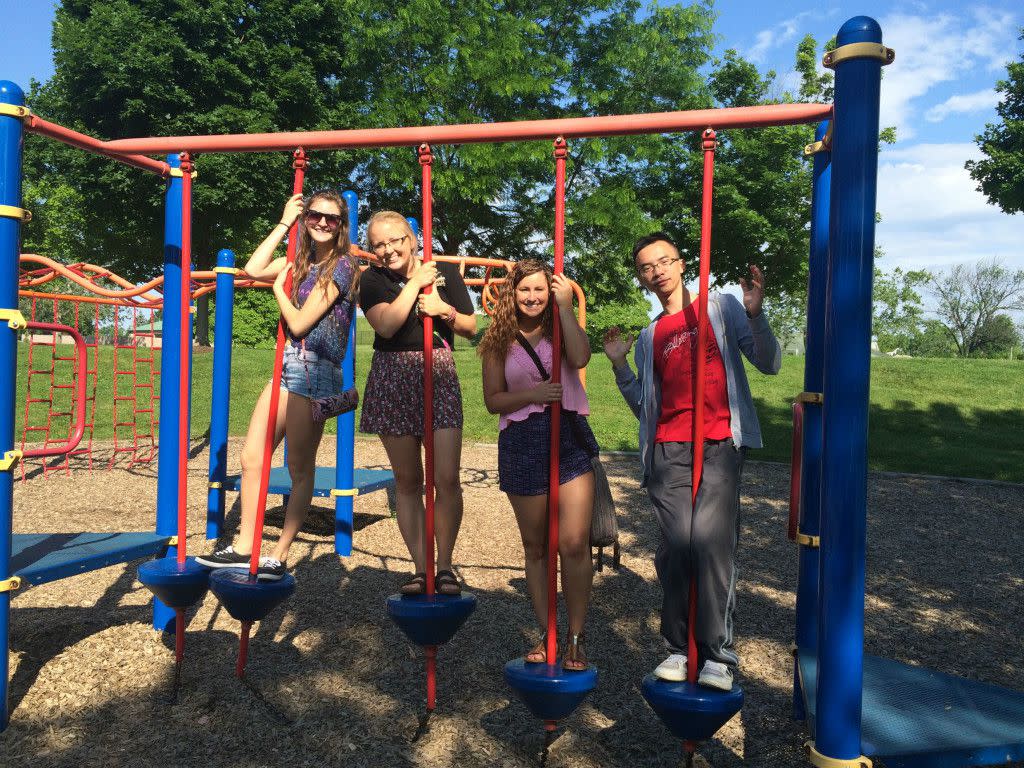 Columbian Park Fun![/caption] Summer! My absolute favorite time of the year! The warm weather, bright sunshine and no school! Check out all the free and almost free kid friendly activities in the
Lafayette- West Lafayette area!
Columbian Park-
The zoo is hands down the coolest part. Running away from the crazy baby goats to letting a beautiful butterfly land on you, the zoo has so many activities than you can do more than once. You can't find a much better playground than the one at Columbian Park. There are playgrounds to fit all ages. Walking around the lagoon and chasing the birds through the rest of the park is fun. Kiddo rides and a train are also available!
Tropicanoe Cove-
Cheapest and yet most fun you can get in one little waterpark. A lazy river, swimming pool, one big slide, two little slides and a lily pad obstacle course are just a handful of things to do at the waterpark. I have spent hours there with my little sister. Pack a lunch and don't forget to sunscreen up!
The Farm at Prophetstown
– A 1920's working farm and recreated home are ready to be explored. The only charge is to get into the State Park, however you can get a pass to gain access into all of Indiana's state parks. The home is hands-on to see how life was almost 100 years ago. The park itself is home to trails, playgrounds and lots of nature. Also,
Prophetstown State Park
is home to another water park with pools, slides, splash stations and a winding lazy river. From fishing to hiking to camping, all of Indiana's state parks are beautiful. [caption id="attachment_7807" align="aligncenter" ]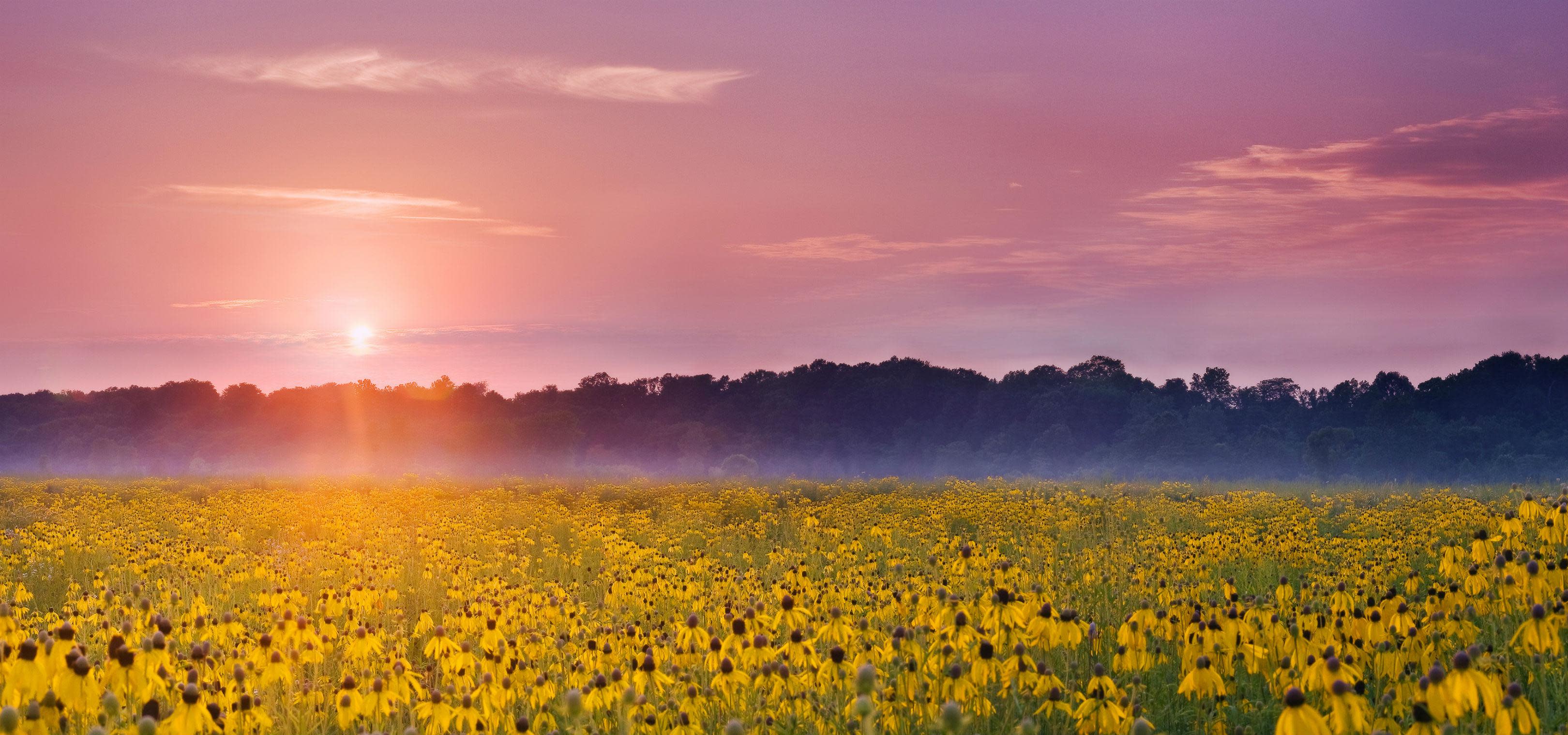 Prophetstown State Park[/caption]
The Celery Bog Nature Area-
This was formerly the home of a vegetable farm. Crawling with nature and looking not like your average park, the Celery Bog can be wandered for hours before you will see all 95 acres of land. Pack a lunch and bring some water with you out to explore and search for the over 120 species of wildlife.
Imagination Station-
Open Tuesdays, Fridays and Saturdays, Imagination Station is a volunteer run center that has so many hands on activities. For less than $4.00 per kid, children can use their imagination and learn how things work.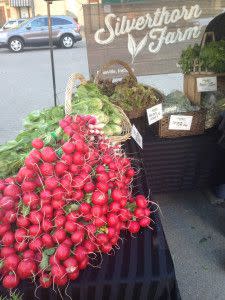 Farmers Markets
- Our area has three farmers markets happening all on different days of the week. Pick up fruits and vegetables from the market and make a healthy dinner together; its both productive and hands on for the kids.
Purdue University Campus
is a beautiful place to take a fountain run in the summer time! Try and see how many fountains you can play in! Ride your bikes through campus and try to imagine what classes you would be taking in each building!
Geocaching
- Download the app Geocaching for a scavenger hunt that extends across the entire United States. Follow the app's compass to find an actual hidden object. Purdue's campus is a great place to do this, as you can walk around and not have to cross many roads.
Rainy Days-
Head to
Monster Mini Golf
,
Elite Air Trampoline Park
,
Climb Lafayette
, and local
movie theaters
. All have admission fees charged, but can be done in moderation!
Tippecanoe County Libraries
-  Reading to Cats and Dogs, preschool story times, summer reading series and many other free activities are offered all summer long. Check out the library's website for details on free programing. There are many things in the Lafayette-West Lafayette area to do in the summer time! Check out
www.HomeofPurdue.com
for a full calendar of events. Rachel, Visit Lafayette-West Lafayette Intern, shares this blog.