Harrison Hills Golf & Country Club is a spectacular championship style golf course with more than 200 rolling acres of spectacular views. This William B. Langford designed golf course opened in 1924 and has been leaving unforgettable memories with golfers for decades due to its unique layout.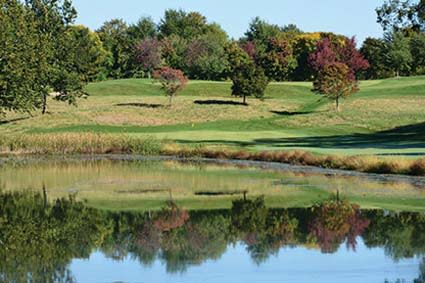 The course has been designed to be enjoyable for golfers of all skill levels, but can be challenging if you play from the tips. Hole #10 can be especially challenging, but the view from the tee box on this hole is breathtaking. A small pond protects the entire left side and there are huge trees to the right of this very demanding Par 4. A good tee shot to the middle of this fairway will bring you a sigh of relief. The relatively flat green has subtle slopes making it tough to get your approach close. Hitting the middle of this green does not even assure you a two putt. Stay away from the "other" and move on.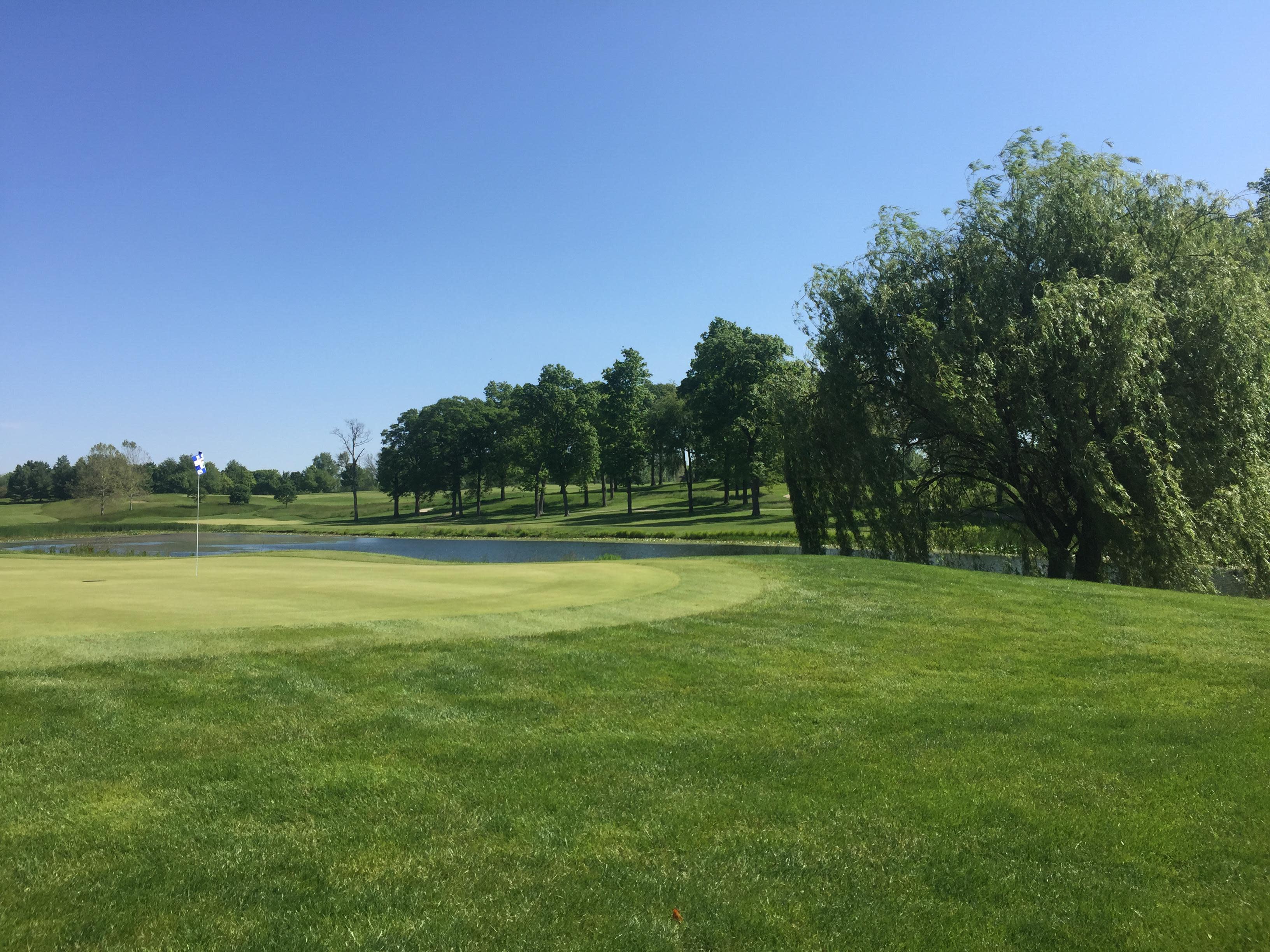 Making a jump to hole #15, this uphill, dogleg right, has been the signature hole since it was built in 1924. A blind landing zone with OB that seems to creep in from the left requires a smart tee shot. Play your tee shot to the 100 yard marker, but get a good look at the pin from the tee as a blind second shot awaits to this elevated green. Two of the deepest bunkers you will ever see guard the right and left sides of this narrow, undulating green. A huge hill in the middle of this green dissects the front and back. Choose your approach yardage wisely. The one wise thing you can do, is to come out and play Harrison Hills Golf & Country Club. Head for the hills sometime this summer to enjoy an unforgettable round of golf! Corey, Sports Marketing Manager, shares this blog. For more information about this golf course, and others in our area, visit HomeOfPurdue.com.