Winter in Lafayette is a beautiful snowy landscape! You definitely need to take some time to do these five free things available this season!
1. Christmas tree at the Purdue Memorial Union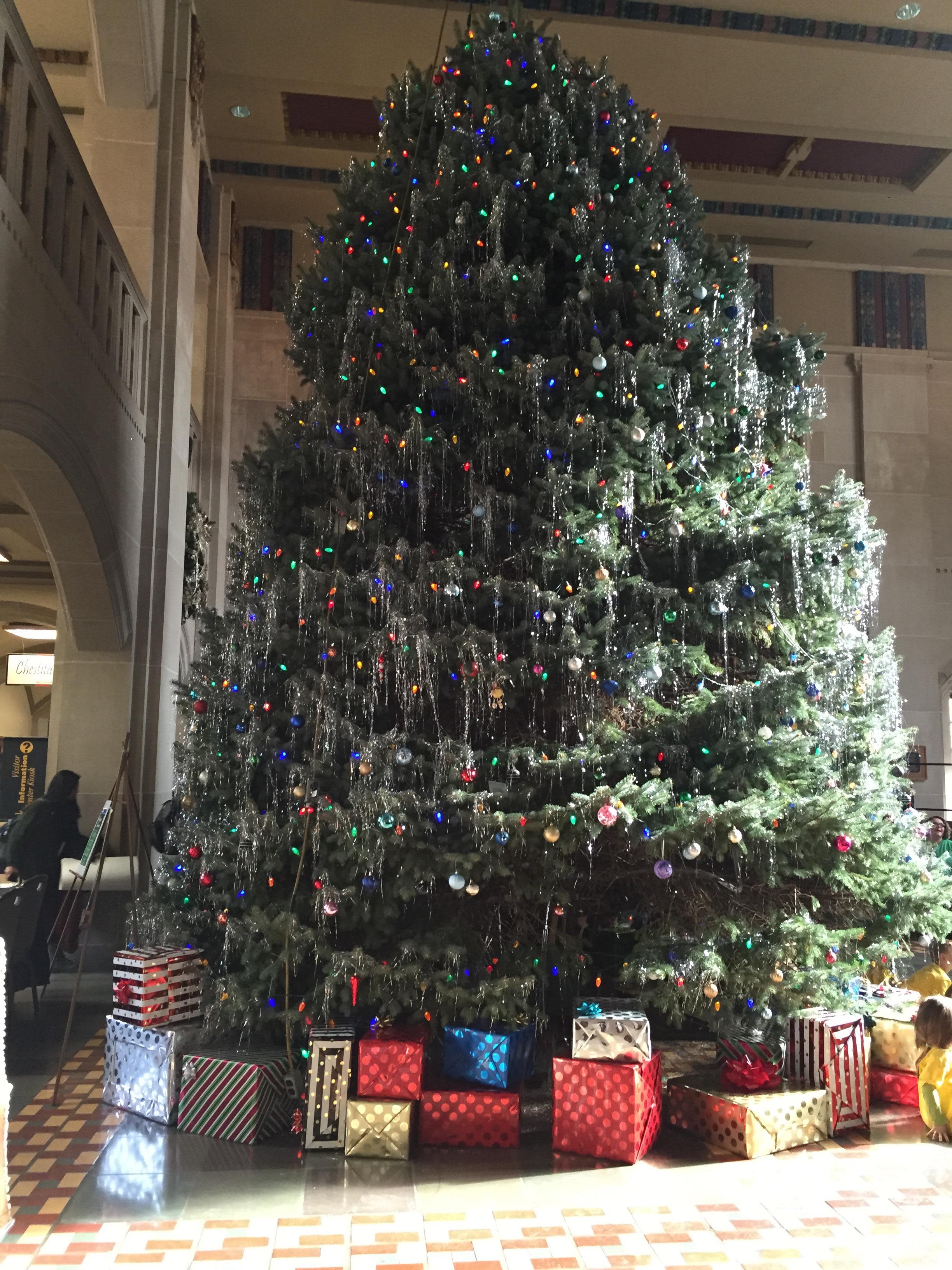 Did you know that Purdue is home to the largest Christmas tree in Indiana? The beautifully decorated tree stands in the Great Hall of the Purdue Memorial Union. It magically appears in early December and remains for the holiday season!
2. Holiday Luminaria
Each year the community gathers on Ninth Street hill to celebrate the holiday season. The week of Christmas, starting at 6:00 pm the candles are lit and generally will last well into the early morning. Started in 1986, features lighting of the luminaria that line the entire hill with over 500 luminaria (little paper bags with candles)!
3. Sledding on the hill at Purdue's Slayter Center or Murdock Park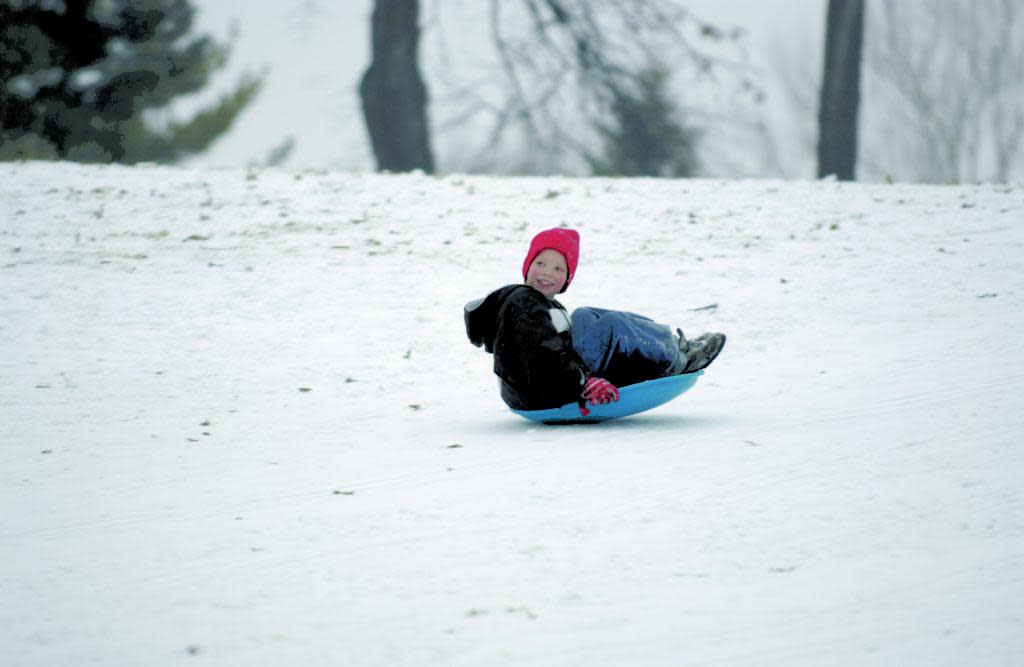 Looking for a way to enjoy the outdoors even in the winter? There are two great places to go sledding here in Lafayette-West Lafayette! Slayter Hill is on Purdue's campus and brings hundreds of students to sled each time it snows. Murdock Park even has a snow machine that helps supplement our own snowfalls!
4. Living Nativity Scene at Faith Church East

Living Nativity Scene  has been a winter favorite in Lafayette since 1990! It is a collection of life-size scenes which reenact the biblical account of creation. You can either drive through or walk through the scenes while listening to the audio accompaniment.  Marvel in the cast of hundreds that put on this production each year!
5. Ice skating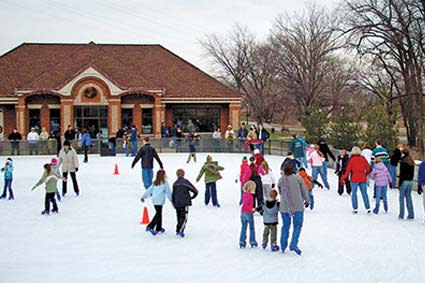 Spend a beautiful, chilly winter day at the Wabash Landing at the Riverside Skating Rink! There is open skating starting in late November to early March. Skating with friends and family is great way to take advantage of the colder weather! The rink has great views of the Wabash River, and access to all of the other shops and restaurants on the Landing!
This blog was shared by Visitor Information Specialist intern, Samantha Martin!
Save
Save