With the kids out of school, summer is the perfect time to get a taste of the Lafayette-West Lafayette community! Check out these five free things that you and your family can check out this summer!
1. Lafayette Citizens Band Concerts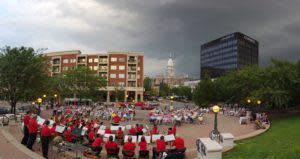 From Memorial Day to Labor Day, you can enjoy concerts from the Lafayette Citizens Band concerts on Thursday evenings! Pop down to Riehle Plaza to enjoy the classical music preformed by this group of locals. This band has been performing since 1842!
2. Natalie's Second Chance Volunteer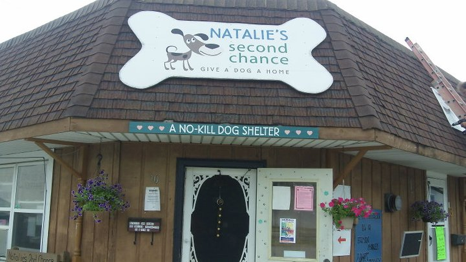 Help out the community and have a great time doing it by volunteering at Natalie's Second Chance Animal Shelter! Volunteers can help walk dogs and help with shelter duties. Spending time with these animals is free, and not only benefits them, but is sure for an adorable experience!
3. Stars and Stripes Concert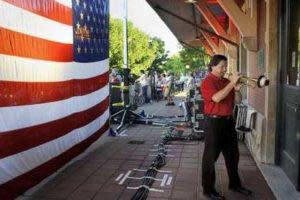 Each year on Independence Day, there is a great holiday celebration at Riehle Plaza! The Lafayette Citizens Band performs a concert filled with patriotic music. The Stars and Stripes concert is followed by a stunning firework display at dusk (usually around 10 PM). Have fun and celebrate the Fourth of July with your community members!
4. Farmers' Market
The Farmers Market runs from May through October! It has three locations - Lafayette, West Lafayette, and on Purdue's campus. It is one of the longest running farmers markets in Indiana, founded over 165 years ago! You can stroll through the stalls of fresh fruits, veggies, baked goods and more.
5. Fort Ouiatenon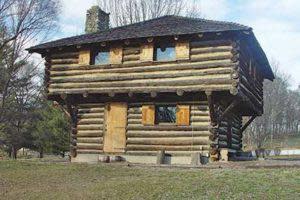 Fort Ouiatenon is open weekends mid May—August from 1 to 5 p.m. Visitors can see the replica blockhouse, which was built in 1930. The Fort was built in 1717 and it was originally a fur trade post! This would be a great place to learn about some Indiana history and have fun exploring the recreated settlements.
This blog was shared by Visitor Information Specialist Intern, Samantha Martin!
Save
Save