There's no better price than FREE! So many attractions and activities to check out this spring won't cost you a dime. Check out a few selections in West Lafayette below!
1. Cumberland Park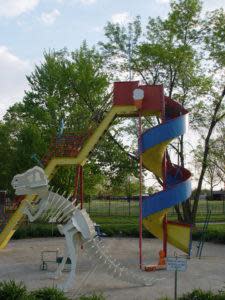 Cumberland Park contains a 1/2 mile footpath, two lighted Arni Cohen Memorial softball fields, two lighted basketball courts and the Pony League Baseball field! The Cumberland Park would be a great place to visit with your family or friends this spring!
2. John T. Myers Pedestrian Bridge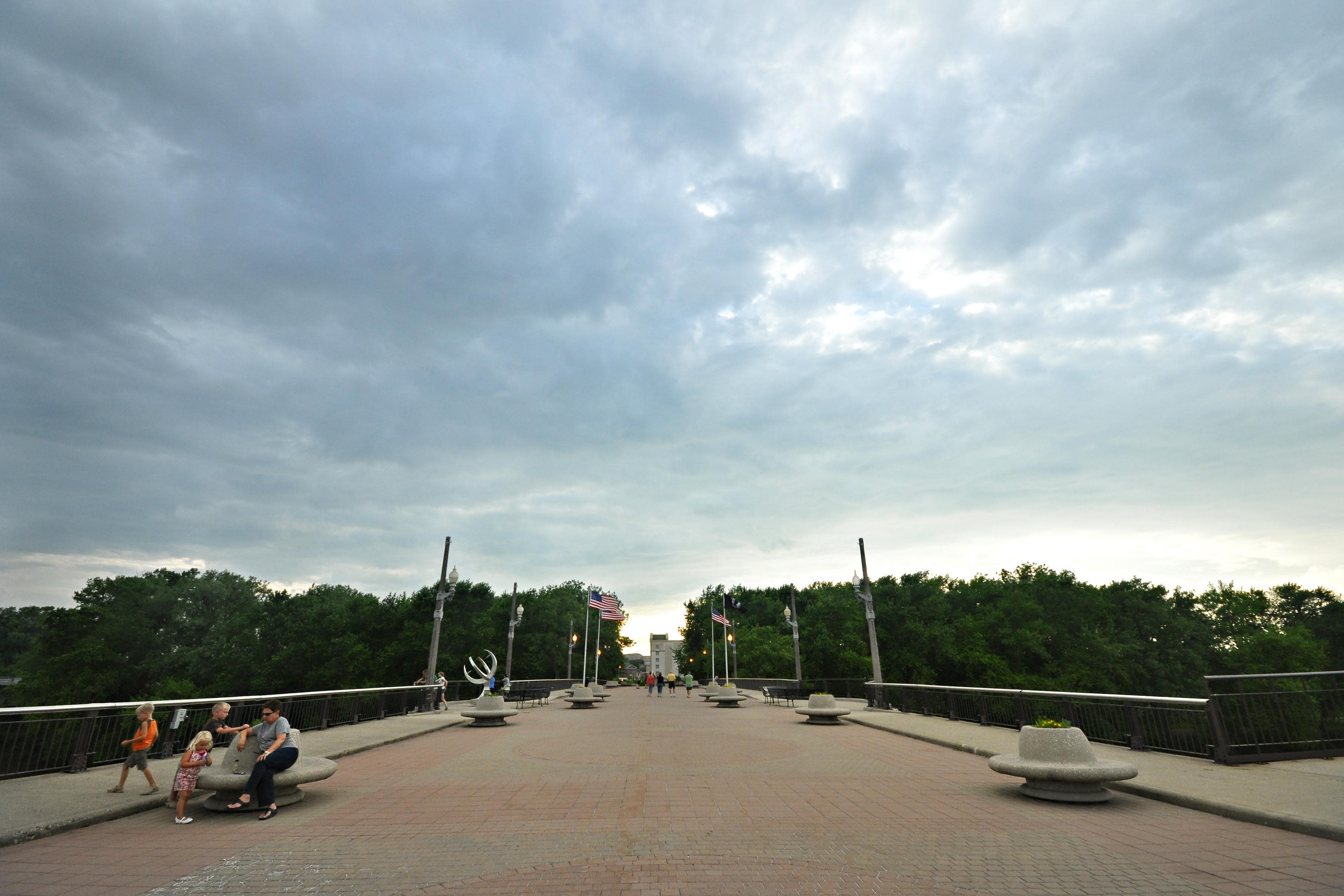 You can enjoy a beautiful spring day along the Wabash at the John T. Myers Pedestrian Bridge! Take a lunch, relax and watch the people as they walk across the bridge.
3. Bug Bowl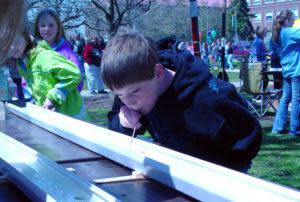 The annual Bug Bowl is the largest known insect event of its kind. Nearly 30,000 people attend this event each year! Kids, families, and bug lovers can all find fun activities to enjoy such as the cricket spitting contest and cockroach racing!
4. Public Art Trail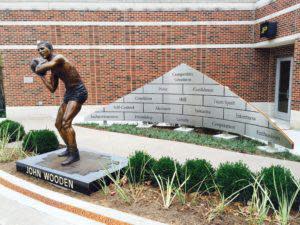 Explore all of the creative and beautiful art scattered around West Lafayette! Check out our website and brochure on the Public Art Trail - it will give you a guide too all of the things you can spot around Purdue's campus and beyond!
5. Springfest at Purdue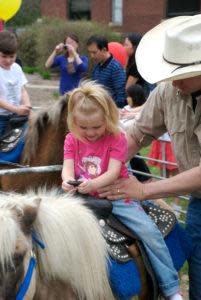 Join the fun at Purdue's Spring Fest! This free event is a great opportunity for students of all ages to learn about animals, art, astronomy, and much more in two full days of hands-on activities. This year it will be: April 14 & 15, 2018!
This blog was shared by Samantha Martin, a Purdue student Visitor Information Specialist intern at Visit Lafayette-West Lafayette.
Save