Whether its exploring the outdoors, playing a game, or learning some history - there is so much to do in West Lafayette! Take advantage of the cool, beautiful fall season and check some of these free activities out!
1. Play Chess at Founder's Park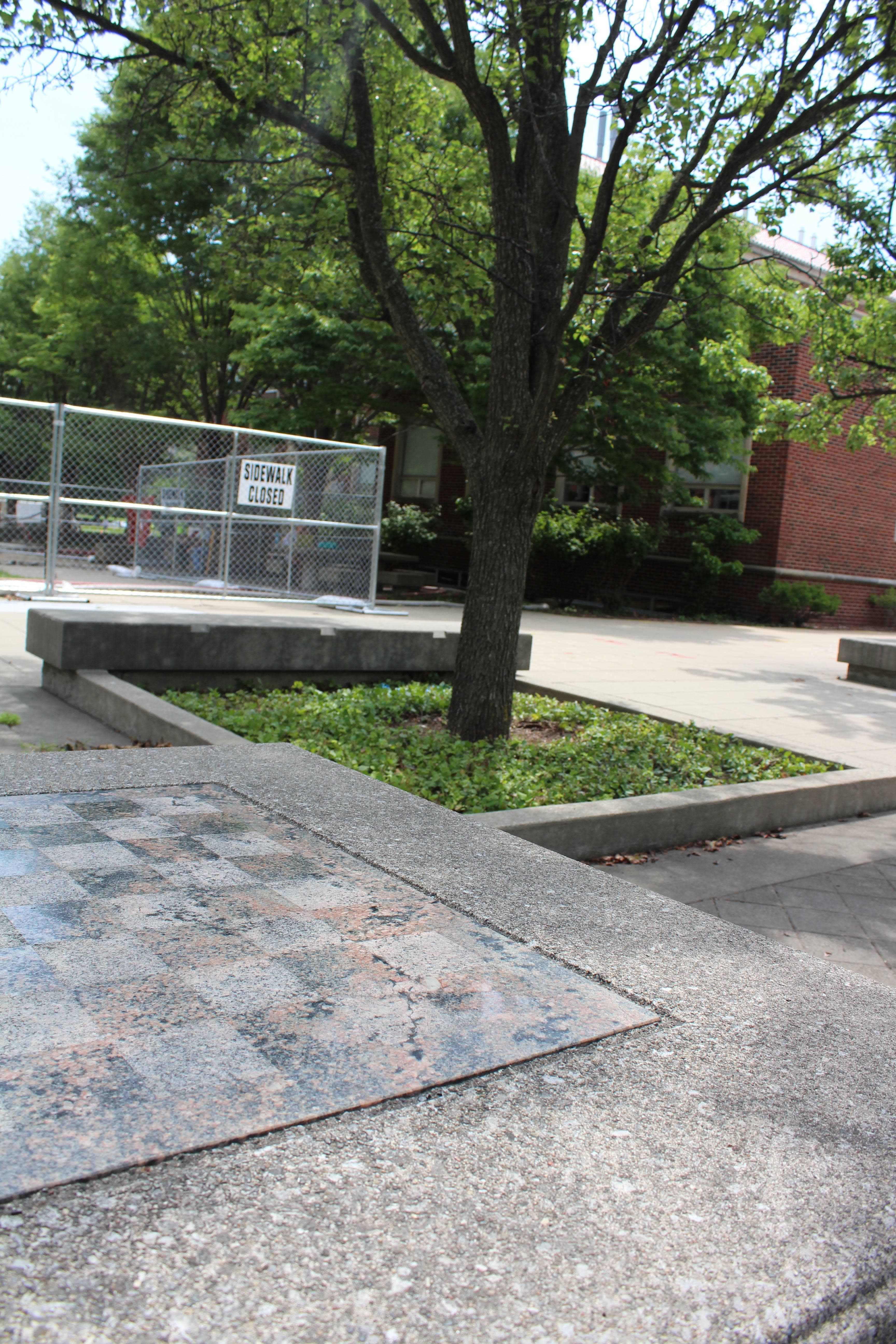 Enjoy the cool autumn weather outdoors at Founder's Park on Purdue's campus! Nestled amongst the classroom buildings of the school is this park comprised of over two acres of walking, biking, and relaxation opportunities! You can visit the Loeb Fountain which recycles up to 2,200 gallons of water per minute! You can also enjoy a game of chess with a friend on the stone chess tables offered there.
2. Armstrong Hall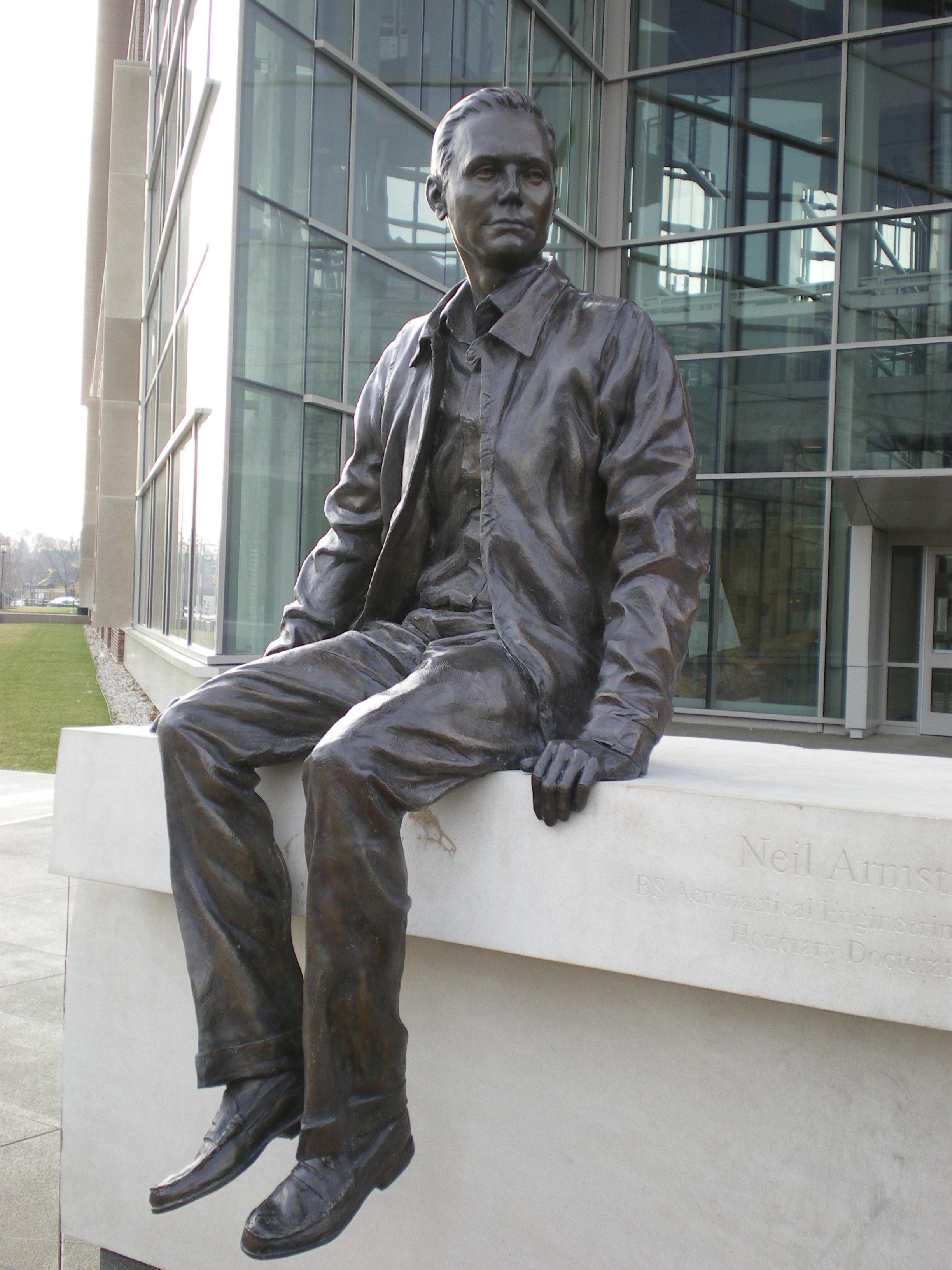 Ever wanted to meet Neil Armstrong, the first man on the moon? At Neil Armstrong Hall on Purdue's campus, you have that chance! In front of the building, there is a statue of his likeness, as well as imprints of his shoe prints. Dreamers can come here and imagine themselves becoming an astronaut.
3. Celery Bog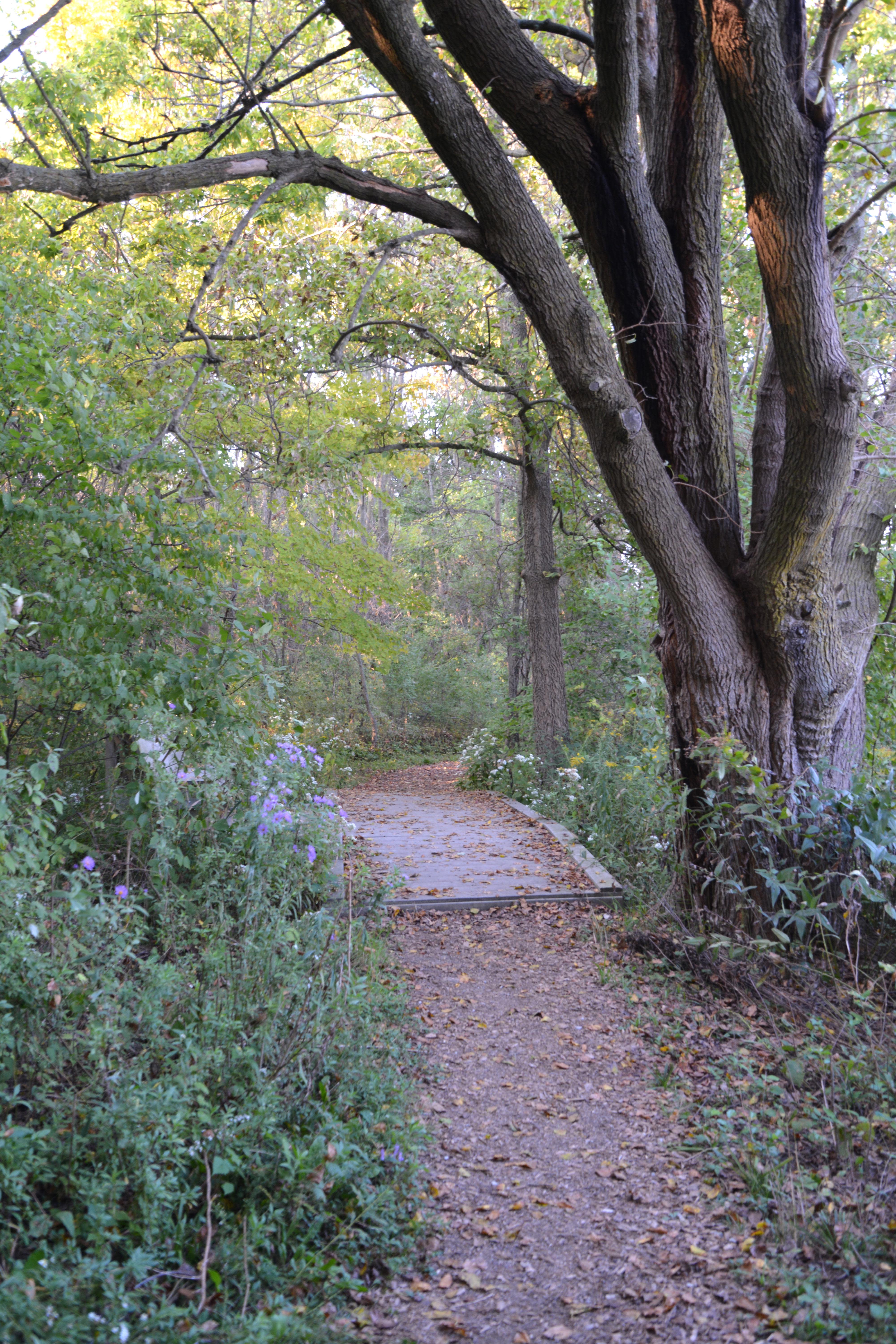 Feel the crunch of the falling leaves under your feet at the Celery Bog in West Lafayette. Hike the trails or stop at the Lily Nature Center to learn more about the wildlife there! Visiting the bog would be a great way to spend the day with your family or on your own!
4. Black Cultural Center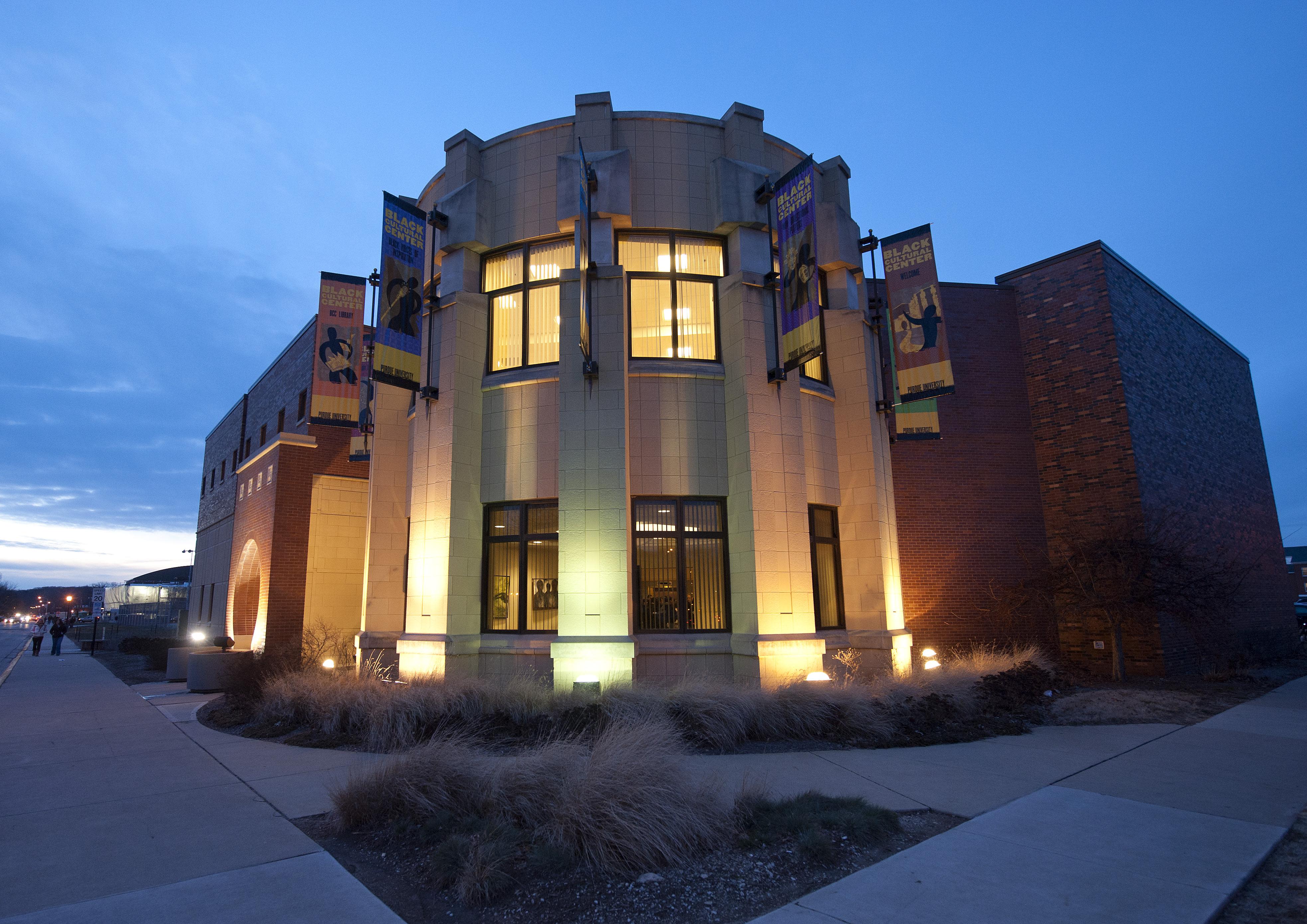 The Black Cultural Center provides purposeful, holistic, scholarly and co-curricular programming designed to strengthen understanding of African American heritage. Each season they offer a Cultural Arts Series. For example, last fall the BCC featured book signings, painting galleries, even a lecture from famed Purdue faculty member Roxane Gay. 5. West Lafayette Library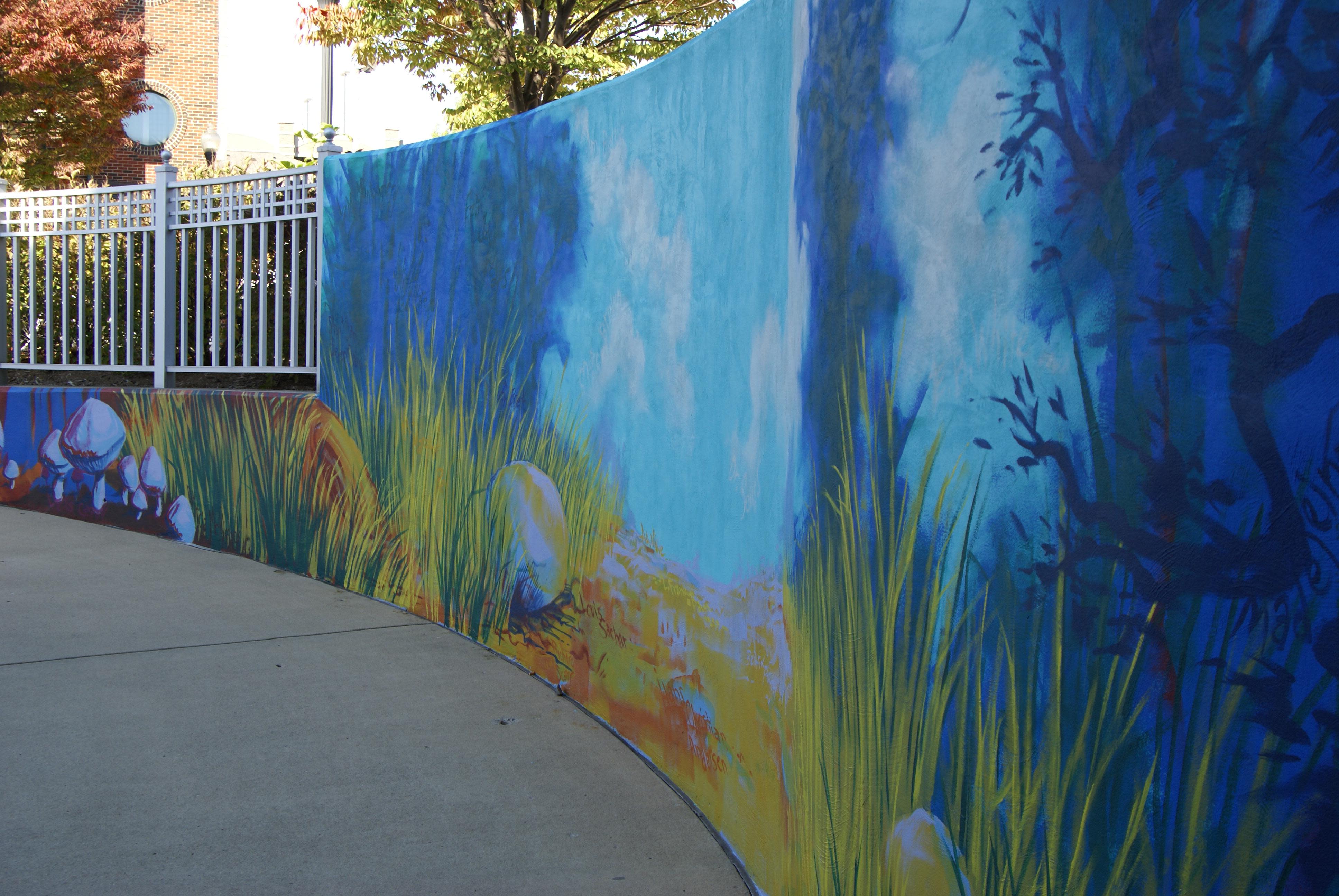 The West Lafayette Public Library is a full service public library serving the residents of West Lafayette, Indiana since 1921. Spend a cool autumn day picking from one of the hundreds of fantastic novels offered here! There's nothing better than a day spent outdoors reading.
This blog was shared by Samantha Martin, a Purdue student Visitor Information Specialist intern at Visit Lafayette-West Lafayette.
Save
Save