There are always things to do in Lafayette... You've got to take advantage of these free activities and attractions this Fall!
1. Wildcat Creek Winery Tasting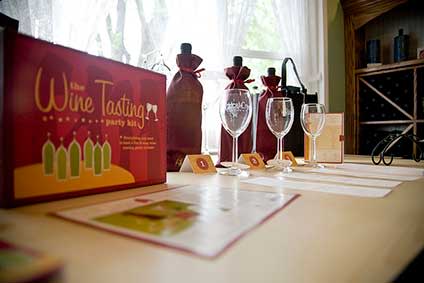 Pop in for a free wine tasting at Wildcat Creek Winery. Savor a Lafayette Red, a Harvest Cranberry, an Aunt Minnie's Cherry Tree - these are just some of the wonderful flavors that Wildcat Creek has to offer. Relax in their traditional Indiana Farmhouse, see the leaves changing color, and sip on some homemade wines!
2. Clegg Memorial Gardens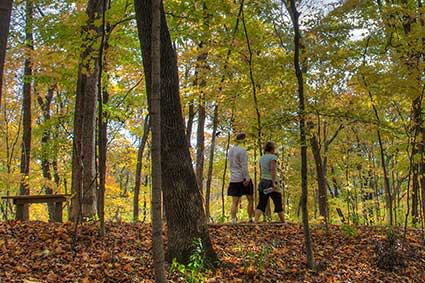 Explore the Clegg Memorial Gardens, which is especially beautiful in the autumn months. The trails there take you on an adventure through the woods overlooking Wildcat Creek! This park is free to the public and open dawn to dusk. Hiking the trails would be a wonderful activity for families, couples, or going solo!
3. Columbian Park Zoo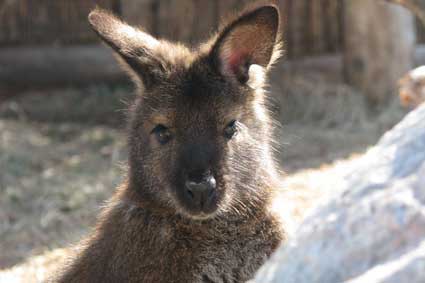 Admission is free to this great zoo located right here in Lafayette! See the exhibits featuring prairie dogs, emus, wallabies, butterflies, a petting zoo, and more! You can spend the day with your family and not spend a buck learning about the approximately 190 animals who live there.
4. Tour the Historic Neighborhoods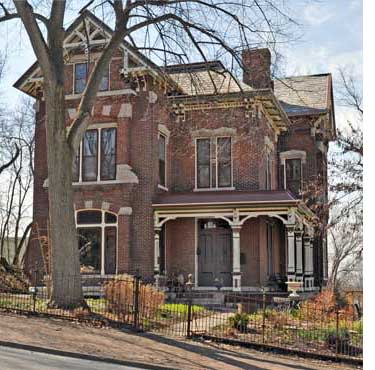 The great city of Lafayette was founded in 1825! Still here today, there are eight historic neighborhoods filled with homes, museums, parks, etc. The neighborhoods are Centennial, Columbian Park, Downtown, Ellsworth-Romig, Highland Park, Ninth Street, Perrin and St. Mary's. On the website, you can find printable walking tours, webcasts, virtual tours and more.
5. Operation Trick or Treat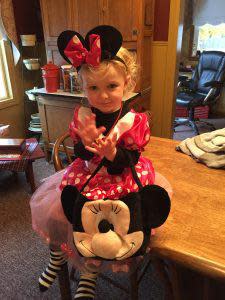 "Operation Trick or Treat" is a unique Halloween experience here in Lafayette! Each year this event collects canned food donations for the Food Finders Food Bank. Kids and families can dress in costumes and go trick or treating at local businesses downtown! Look for an orange pumpkin displayed in the business window to know who is participating.
This blog was shared by Samantha Martin, a Purdue student Visitor Information Specialist intern at Visit Lafayette-West Lafayette.
Save
Save
Save