[caption id="attachment_8694" align="alignright" ]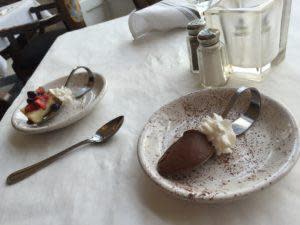 Dessert Spoons[/caption] Taste buds soar at Lafayette's one and only French restaurant,
Bistro 501
. From hand cut pommes frites, to the famous croque madame (or at least famous to me!), to epicurean desserts like the pot au chocolat, this restaurant serves it up decadently and deliciously! One of my favorite
ethnic restaurants
in town is Bistro 501. Why? The food, service and ambiance make every visit memorable. I love food and every dish I have ordered at Bistro 501 has been fabulous. Just a few of my recommendations include the French onion soup, pomme frites, chicken pot pie and fish & chips. Their
pomme frites
are fresh cut fries lightly salted to perfection. I love blue cheese and I suggest ordering their homemade blue cheese dressing to dip them in! [caption id="attachment_8690" align="alignright" ]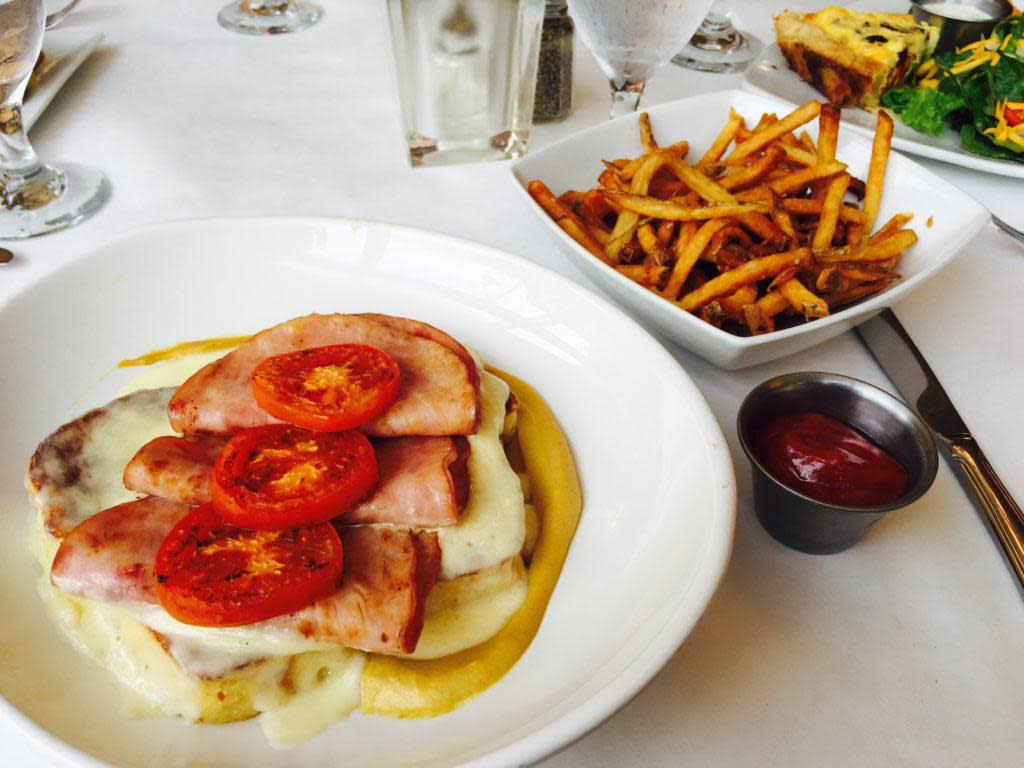 Croque Madame[/caption] [caption id="attachment_8691" align="alignleft" ]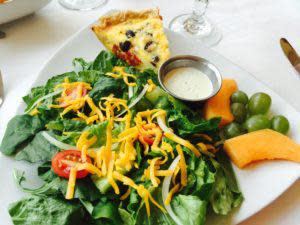 Quiche and salad[/caption] Always
great service
! Bistro 501 wants guests to really enjoy their visit. The servers are attentive and knowledgeable about the menu and great at making suggestions. They create an atmosphere of comfort that makes diners not feel rushed but very relaxed.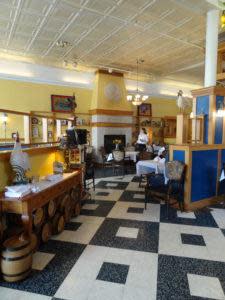 Welcoming ambiance. When one walks into Bistro 501 they are greeted by a very French countryside decor along with a smiling host or hostess. Located in the historic Lahr building, the high ceilings and openness make the restaurant feel spacious and very comfortable. Cushy seating allow for a pleasant visit where one can sit back, relax and enjoy a glass of chardonnay. Make sure you visit
Bistro 501
in 2017 for a dining experience that will be unforgettable. For more information about this restaurant and more in Lafayette-West Lafayette, visit
www.HomeOfPurdue.com
.  
Save
Save