We have the winner of our "Farms, Friends & Fun Contest 2019″ worth over $550! Congratulations to Audrey from Hope, Indiana.
Audrey shares, "Thank you so much! You have made my day!  I am looking forward to exploring; things have changed since I went to Purdue 40 years ago for sure."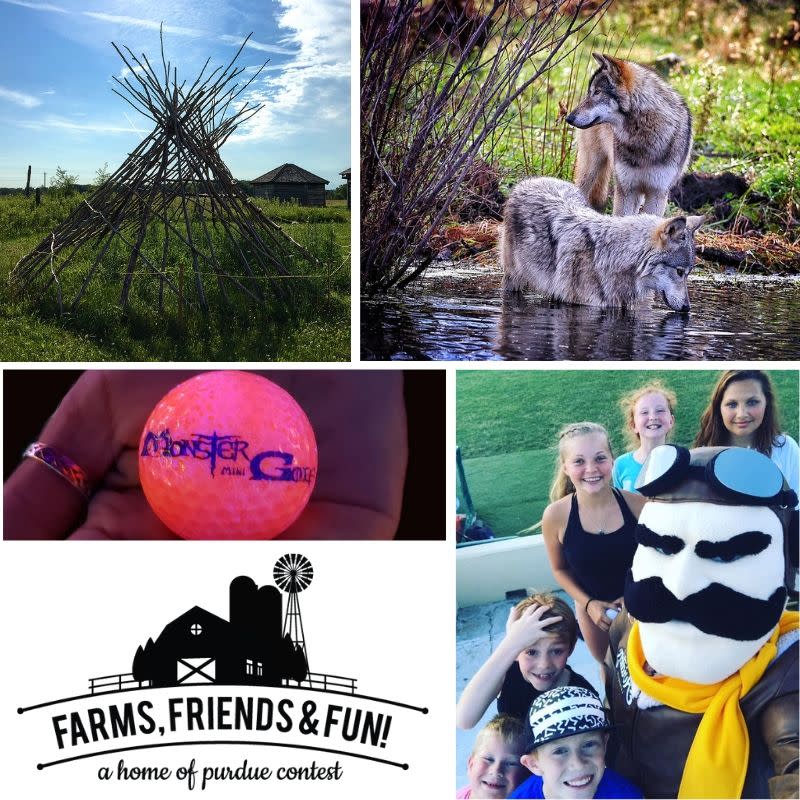 Thanks to all who participated in this latest contest! Stay tuned for our next big contest/package we will be hosting in July!