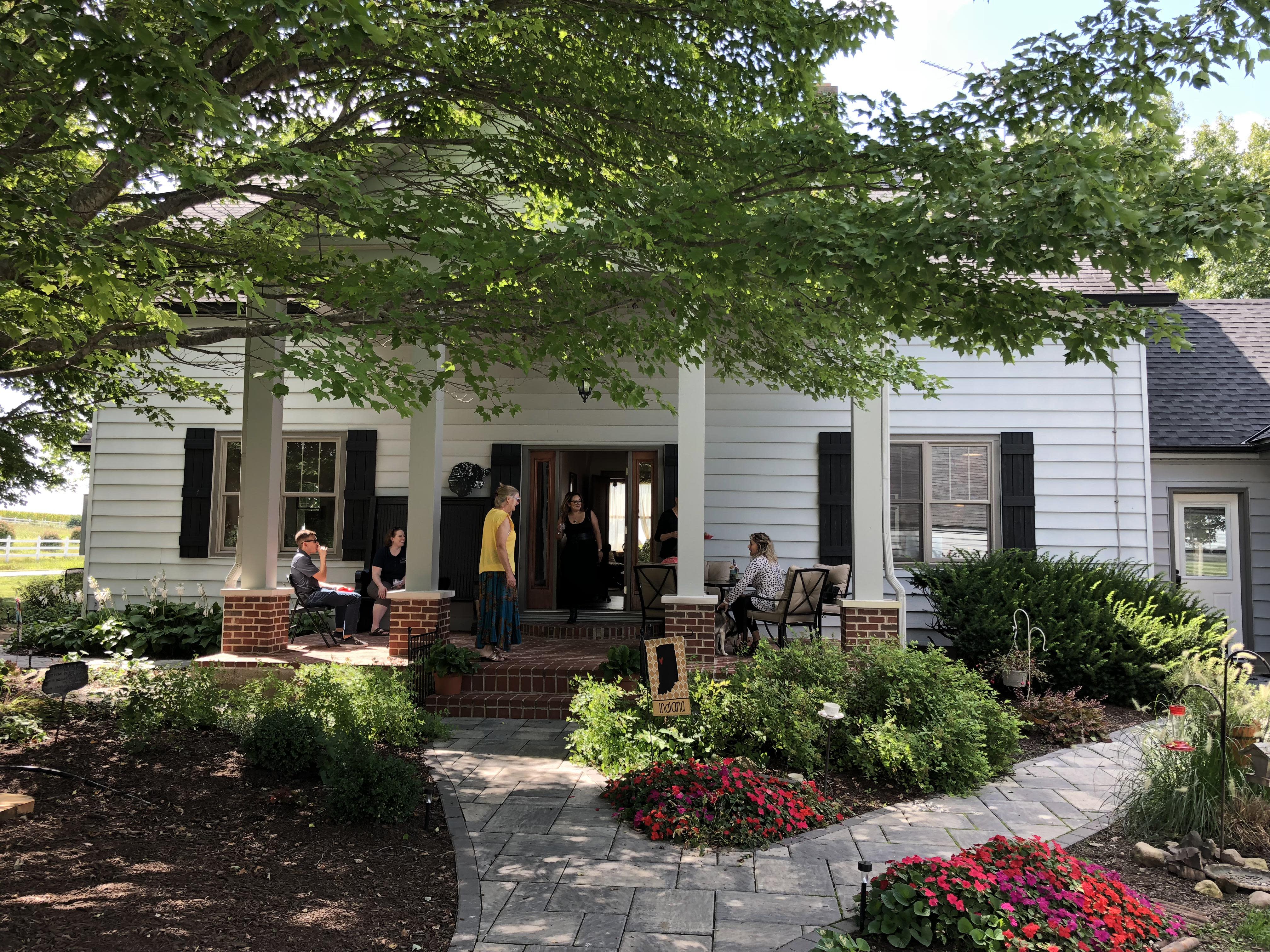 With the autumn season right around the corner, there is no better time to start planning your next weekend getaway and experience the beauty and nature of Indiana. The bright orange and deep red leaves, crisp mornings and sunny afternoons, and delicious homemade donuts from
Greyhouse Coffee
all contribute to the atmosphere of West Lafayette, IN in the fall. Here are three reasons to stay at the most authentic and peaceful bed & breakfast,
Black Blanket Farms
. [caption id="attachment_11007" align="aligncenter" ]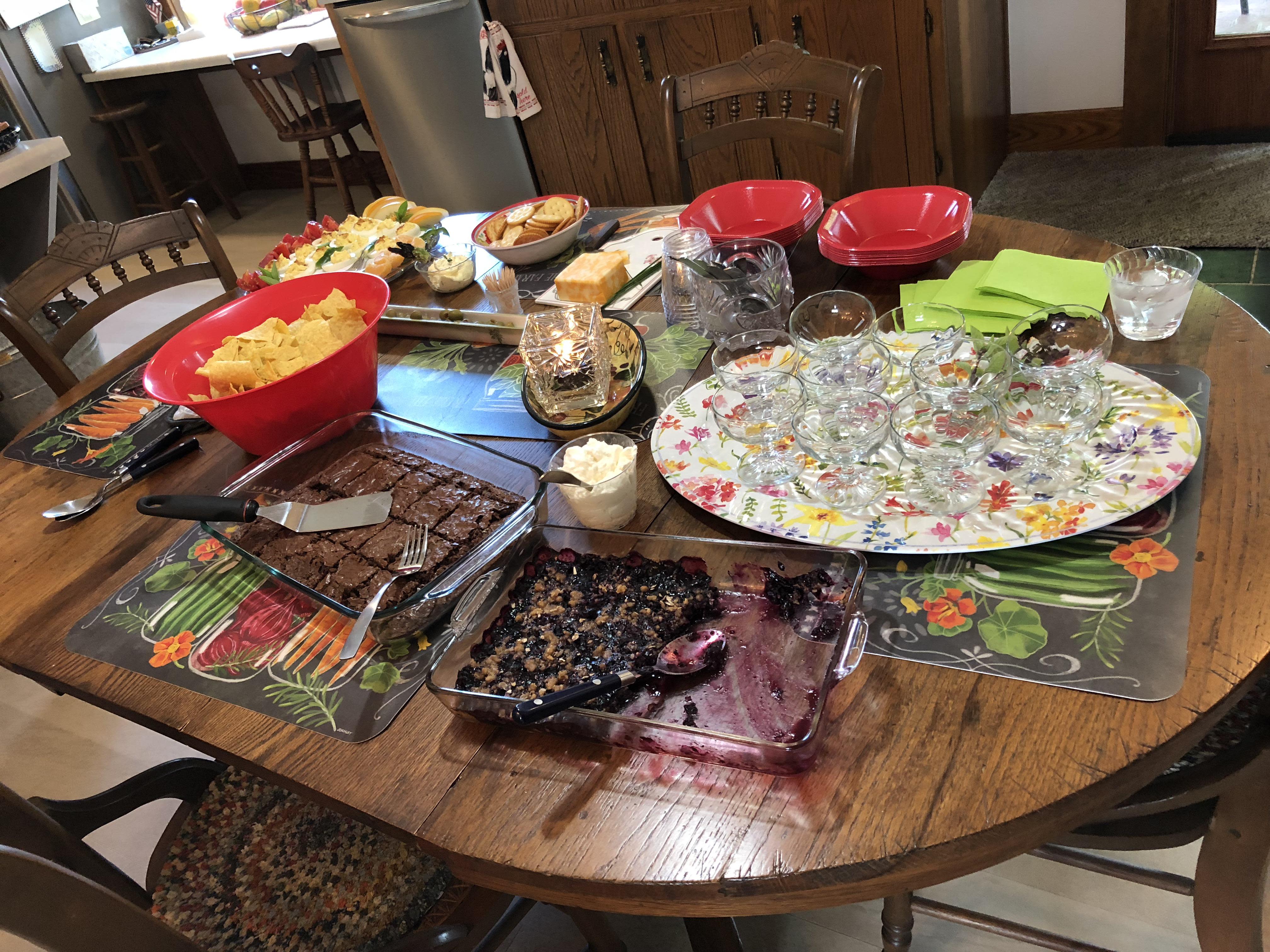 Delicious food![/caption] 1. Simpler Way of Staying If you are looking for somewhere that reminds you of a simpler way of life in a simpler time then Black Blanket Farms Bed & Breakfast is the perfect place. The home, with a foundation dating back to the 1800s, is true to its history. Items and furniture from different decades bring back memories and stories from the past while reminding guests of the important parts and people of life. The atmosphere is warm and inviting, and encourages guests to enjoy their visit. And with the renovations and updates recently completed, you and your company will not be short of any amenities. However, you might find that you would rather spend time outdoors. [caption id="attachment_11010" align="aligncenter" ]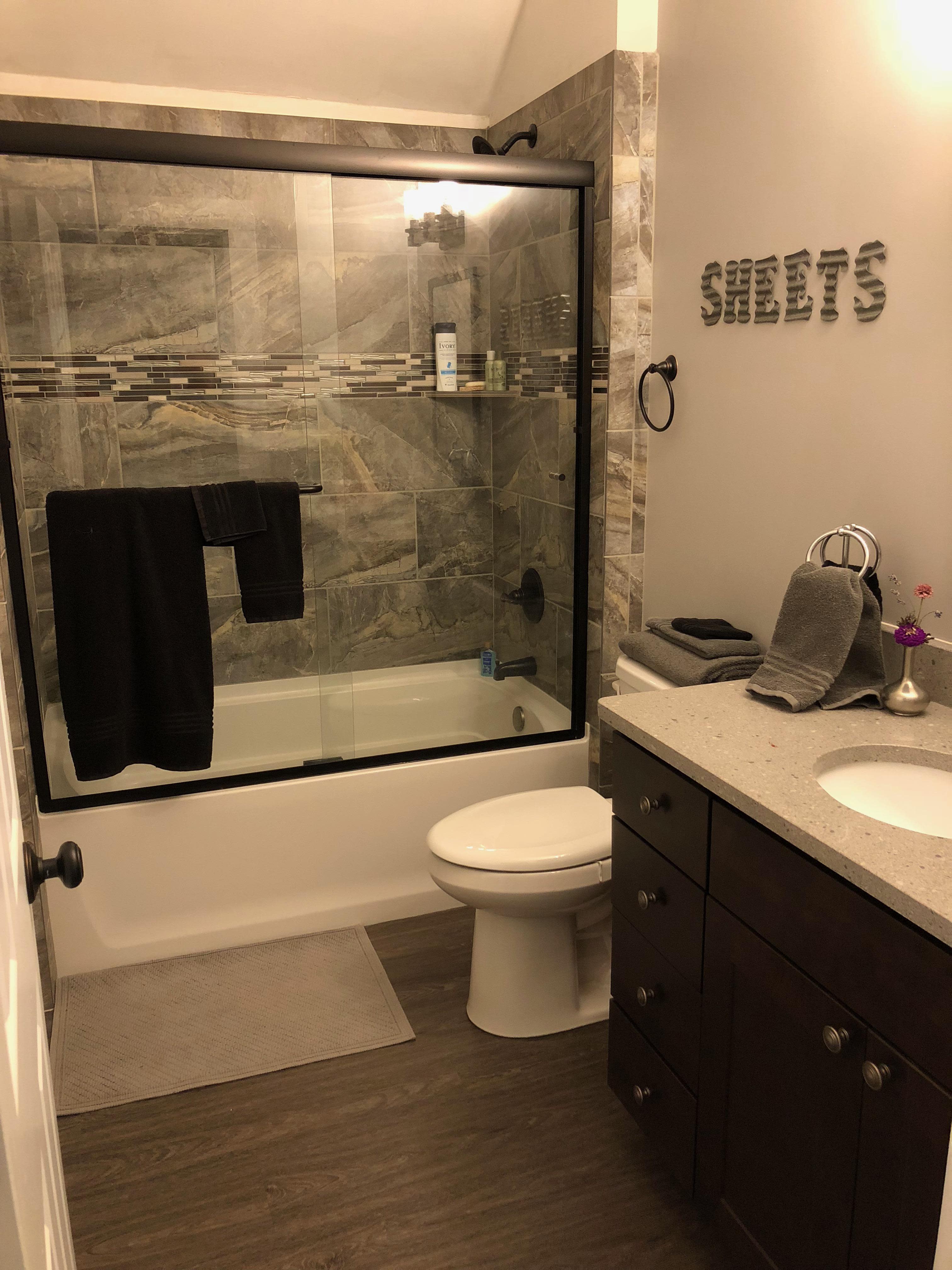 New bathrooms[/caption] 2. Natural Environment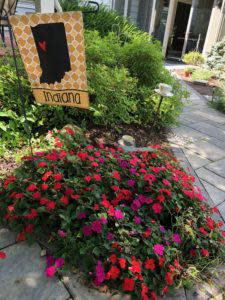 Although it is just a few minutes away from the world-renown
Purdue University
, Black Blanket Farms feels like a
peaceful
and quiet retreat away from the busy, fast-paced world. Whether you decide to wake up with the sun and spend a quiet morning walking around the pond or if you are a night owl and would rather stargaze, both are opportunities that can best be taken advantage of at Black Blanket Farms. The fresh air is rejuvenating to the soul, and the view from the back porch is a beautiful picture of the natural charm of Indiana. 3.
Farmhouse Hospitality
Finally, expect to encounter the gracious hospitality of your host, Teresa Witkoske. Teresa is passionate about her home and welcoming her guests into it. Black Blanket Farms has been in the family for generations, and as you will see, this bed and breakfast is truly a labor of love. Upon first meeting Teresa, it is evident how passionate she is about Black Blanket Farms and it will truly enhance your experience by getting to know her. One of the best resources for any trip is the recommendation of a local. By staying at Black Blanket Farms, you will have an authentic experience of farmhouse hospitality and the inside scoop of what to see and do in the Greater Lafayette community. [caption id="attachment_11012" align="aligncenter" ]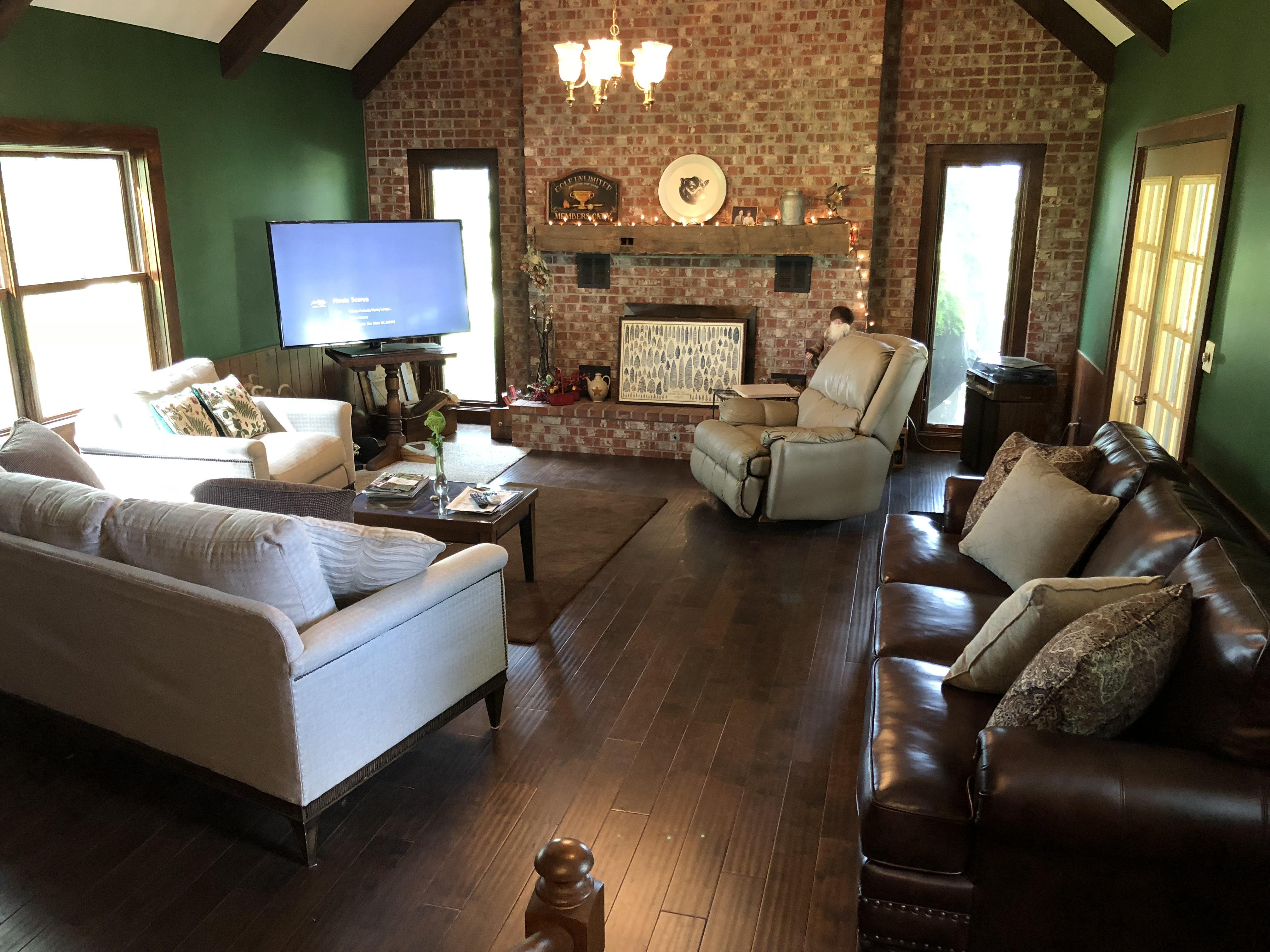 Living room[/caption] Next time you pass through the area for an event or a
Purdue football game
, or plan to have a retreat in the peaceful countryside of Lafayette-West Lafayette, a stay at Black Blanket Farms is a must.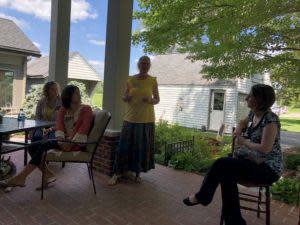 Bonus: If you are looking to host a small special event, connect with Teresa as well. She can host small groups for breakfast or lunch. We recommend you request the blueberry crisp. Is it scrumptious! "Whether you're up with the sun or more of a night owl, relax and make yourself at home." --Black Blanket Farms Jaclyn, Purdue University Student and VLWL Intern, shares this blog.