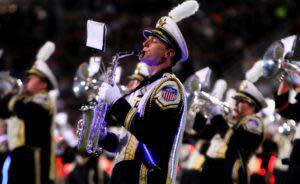 Fall is my favorite season at Purdue. The leaves are starting to change colors and anywhere you walk you can see gorgeous hues of red, orange, and yellow dotting the trees. Once these leaves fall to the ground, I particularly enjoy the crunch sound that they make beneath my feet. If it wouldn't look so odd, I would probably jump in piles of leaves if I could! I can also finally break out my ankle boots, sweaters, and scarves that I have way too many of. Even though in Indiana sometimes we seem to skip straight from summer to winter, the three or four weeks that we get of fall are by far what I love most about Indiana weather. The temperature is just right.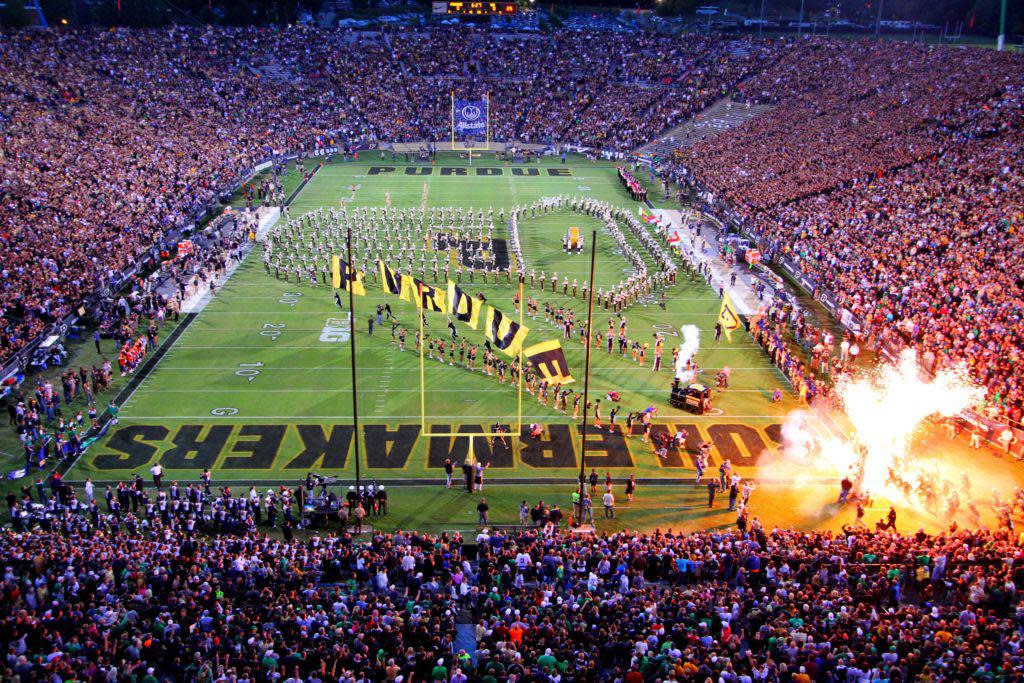 The fall season offers a lot of fun activities on campus. By the time fall hits, the semester is well underway and many Boilermakers are experiencing their first round of exams. Campus is busy with Boilermaker football games such as Family Weekend and Homecoming festivities. The marching band practices every afternoon until 5pm speading their tunes around campus. The Farmers' Market sets up right on Memorial Mall every Thursday, bringing wonderful smells to campus. Breakfast Club is on Saturday mornings and so much more!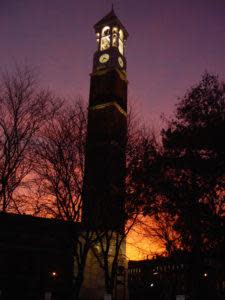 My favorite activities to watch out for on campus to help relieve stress are all the PSUB events, free with a student ID. If you search PSUB events online there are a ton that pop up. Flicks at Fowler happen on Fridays and Saturdays in Fowler Hall in the Stewart Center. Newly released movies that haven't come out yet on DVD are shown. Free concerts also take place on Slayter Hill or Elliott if the weather doesn't cooperate. One of the last free concerts featured MISTERWIVES. I also really enjoy the free activities that the Purdue Student Union Board organizes. If you search PSUB events online there are a ton that pop up. The one event that is happening next month that I am super excited for is the Mystery Dinner Theater on November 18. You can expect me to be there with my friends that night.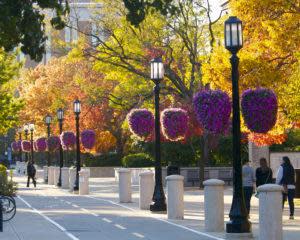 So these are the reasons why fall is my favorite on campus. There are plenty of other activities throughout the academic year, but there's just something about this time of the year that I will always be fond of. From activities on campus mentioned above to pumpkin and apple picking and going on hayrides off campus like at Exploration Acres, there is always fall fun to be had! Jordan, Visit Lafayette-West Lafayette Intern shares this blog.

Save

Save