Boilermaker Special, Turkey Legs, World Travel, and More: Fall Festivals near Purdue!
A season surrounded with reds, yellows, oranges, and purples. A season that overwhelms your senses with the smell of a crackling, orange and red bonfire or the smooth hot chocolate you hold. A season, that between the crisp cool air and the bursting sunsets, is without comparison. Fall in Indiana is a season to come together. Annually, the Greater Lafayette area offers unique and enriching festivals.
Purdue University Homecoming
Every fall, as is tradition, my best friends and I enjoy all the fun Homecoming activities at Purdue. What is better than Purdue Football, a Homecoming Parade, and Boilermaker Special rides throughout campus? Nothing! Homecoming offers a slew of fun activities this year. On Friday, October 1, all aboard the Boilermaker Special! Stop by the Stewart Center to take a ride around campus! In the evening, join as a participant or as a viewer (yes, they are offering a virtual option this year) as the Purdue Homecoming Parade takes place. From floats to golf carts, you don't want to miss this magical tradition coming back!
On Saturday, October 2, the Purdue "All-American" Marching Band gets the train moving at Slayter Center for the Performing Arts. Cheer on the Boilers with your favorite songs. Be sure to visit your favorite college and campus unit tents on Stadium Mall and Memorial Mall at the Purdue Homecoming Boilermaker Boulevard before you head to the football game against Minnesota. Meet-the-team events, inflatable games, a band, a beer garden, and interactive opportunities highlight the list of activities as well at The Boilermaker Crossing.  So many traditions come alive during this wonderful Purdue event.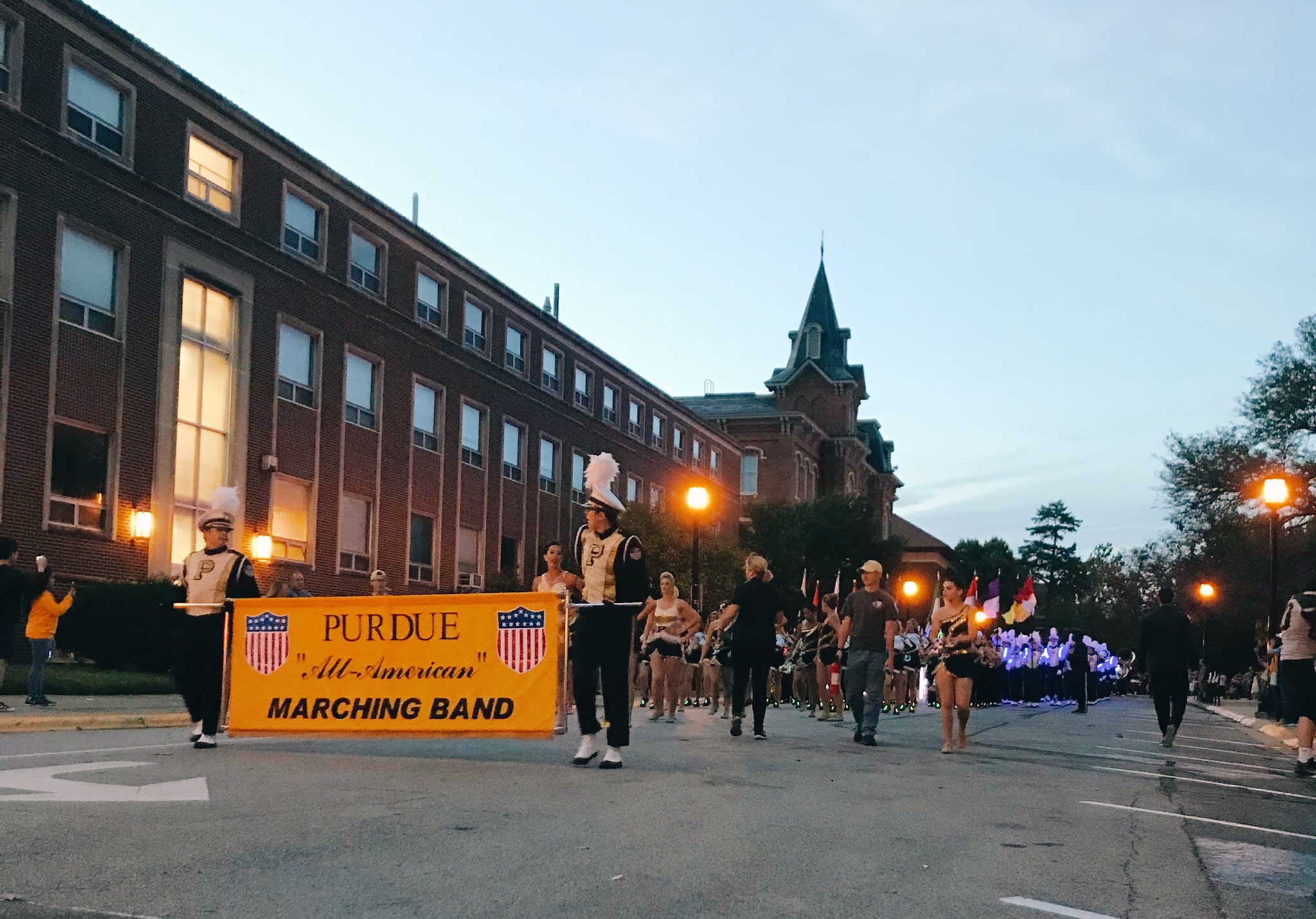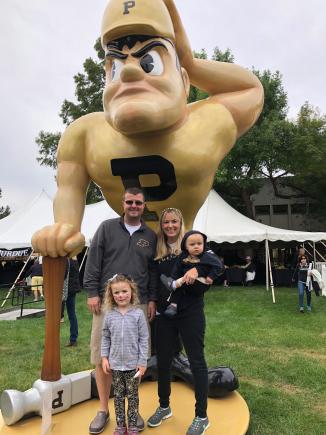 Global Fest
China, Turkey, Nigeria and more. Guests at the annual Global Fest are able to travel the world without leaving West Lafayette. As someone who loves travel, this event gave me a taste of being overseas again. Booths are scattered across Chauncey Village area with authentic international foods, diverse original items to purchase from that nation, and even plants from each country. Live entertainment is available reflecting cultures around the world. In the past, music sung in foreign languages, Chinese-styled dancers, and African-American choirs have been featured. The Global Fest is an example of how West Lafayette and Lafayette harbor an array of diversity. The Global Fest is offered every fall and includes a naturalization ceremony welcoming new citizens to the United States. Global Fest 2021 takes place Saturday, September 18.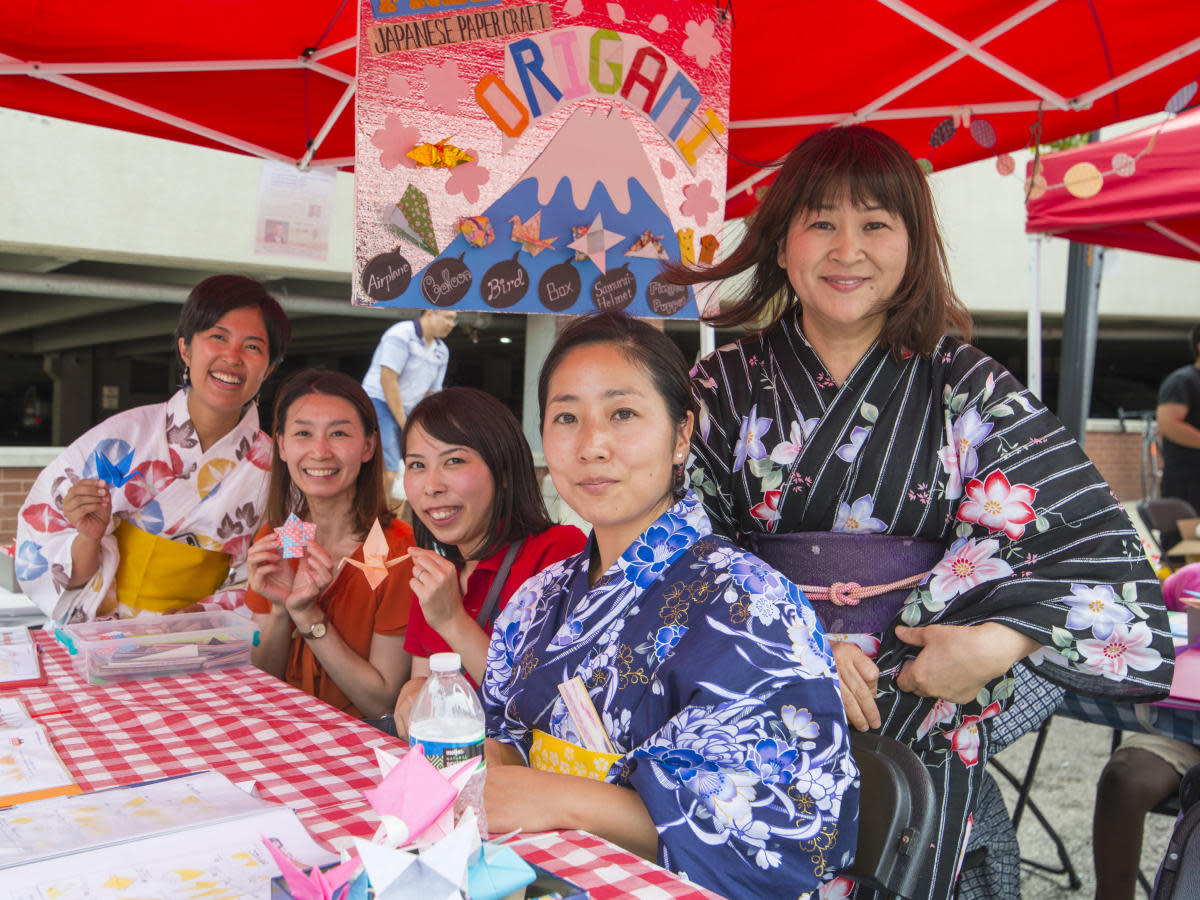 Feast of the Hunters' Moon
When walking through Fort Ouiatenon in October, visitors will feel as if they traveled back in time a couple hundred years. Historically, this was the first settlement in what is now Indiana. Each year in the fall, the Greater Lafayette area celebrates the enriching heritage of the area with the Feast of the Hunters' Moon. This year's Feast takes place October 9-10, 2021.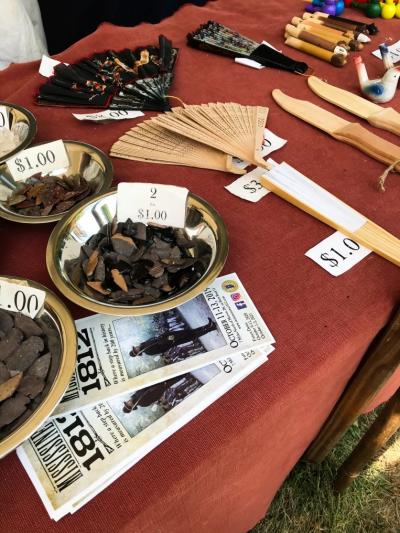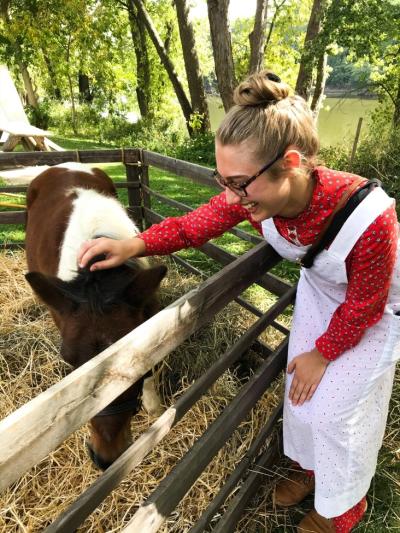 Exhibitors dress up in period authentic costumes, prepare turkey legs and buffalo burgers over open fires and sell handmade items related to this era. Guests are entertained by reenactments and musical processions, or they can try their hands at activities such as chopping wood or fencing. Miley, my friend from China, was enamored by it all and stared in wonder. She had never read a U.S. history book before, and here it was in front of her. She took so many pictures. My friends and I were caught giggling as some of the men that attended were not clothed properly enough to participate in activities – but went for it anyway. This event is distinctive in that it shows a picture of the heritage of Indiana and Lafayette.
For more information about these events and other events in Lafayette-West Lafayette, check out our website at HomeOfPurdue.com.
Jordan E. Howard, Purdue University Student, shares this blog.