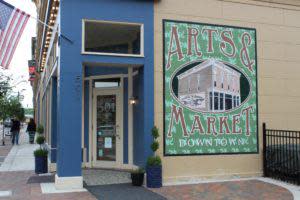 Lafayette-West Lafayette is home to a fabulous
downtown
full of shops, public art, attractions, restaurants and hotels. Recently, downtown Main Street in Lafayette has undergone a major revitalization project and the beautifully manicured streets lined with specialty shops await the enthusiastic visitor. In West Lafayette, look beyond the construction to the delicious dining establishments and one of a kind shops. Our downtown is divided into
3 fun districts
, Chauncey Village, Wabash Riverfront and Arts & Market. Each offering its own distinct charm and flair. [caption id="attachment_9549" align="aligncenter" ]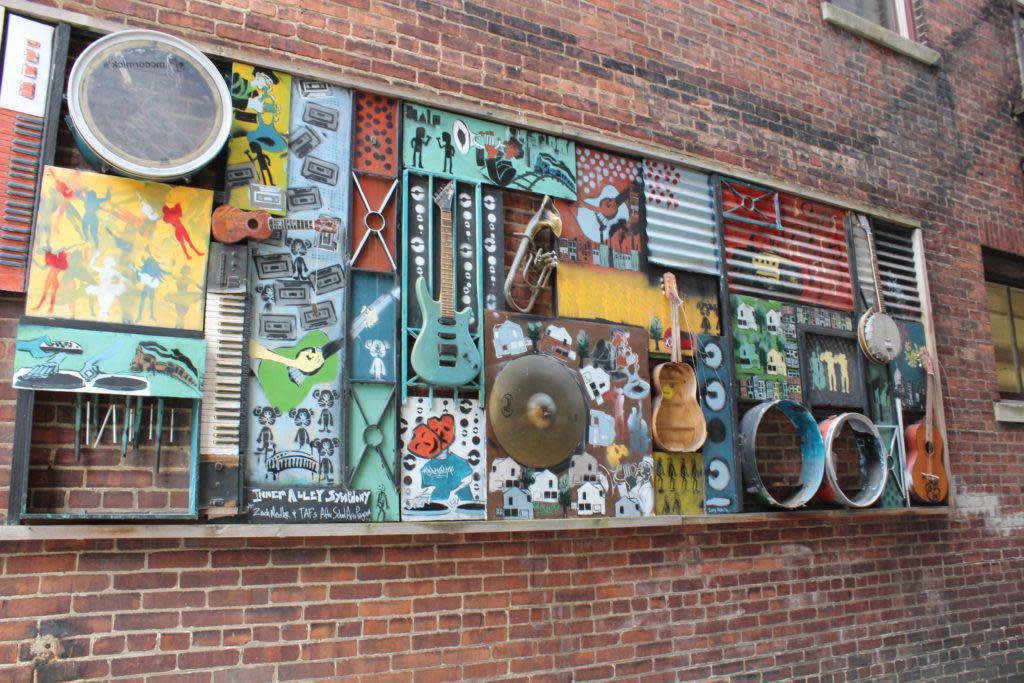 Public art![/caption] [caption id="attachment_9545" align="alignleft" ]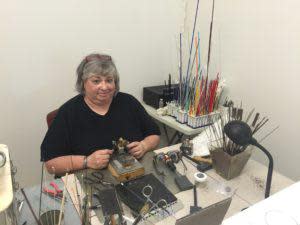 Local artist Linda Elmore creating masterpieces at LE Originals[/caption]
SHOP -
Upscale to vintage clothing, designer home accessories, gourmet goodies, original art in all media formats, music, games and even diamonds and gold await you.
DINE -
Enjoy an extraordinary assortment of cuisine—from elegant fine dining to casual bistros, corner pubs to cocktail lounges. It's all here in Downtown Lafayette-West Lafayette. [caption id="attachment_9552" align="aligncenter" ]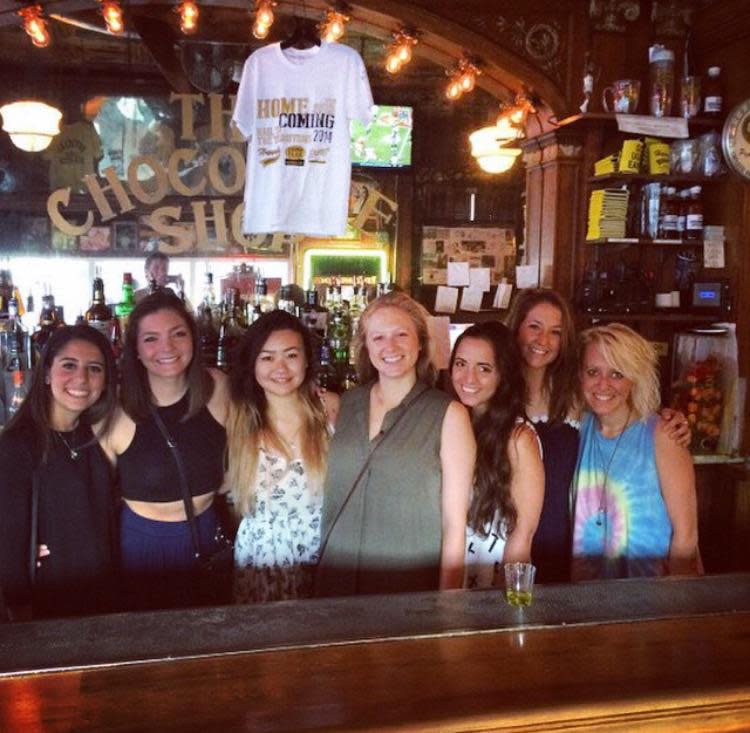 Fun at Harry's[/caption]
PLAY -
Ready. Set. Go Downtown to find art galleries, nightlife, community parks and even a bowling alley, Downtown has it all. With plenty of activities, there's always something to do. [caption id="attachment_9546" align="aligncenter" ]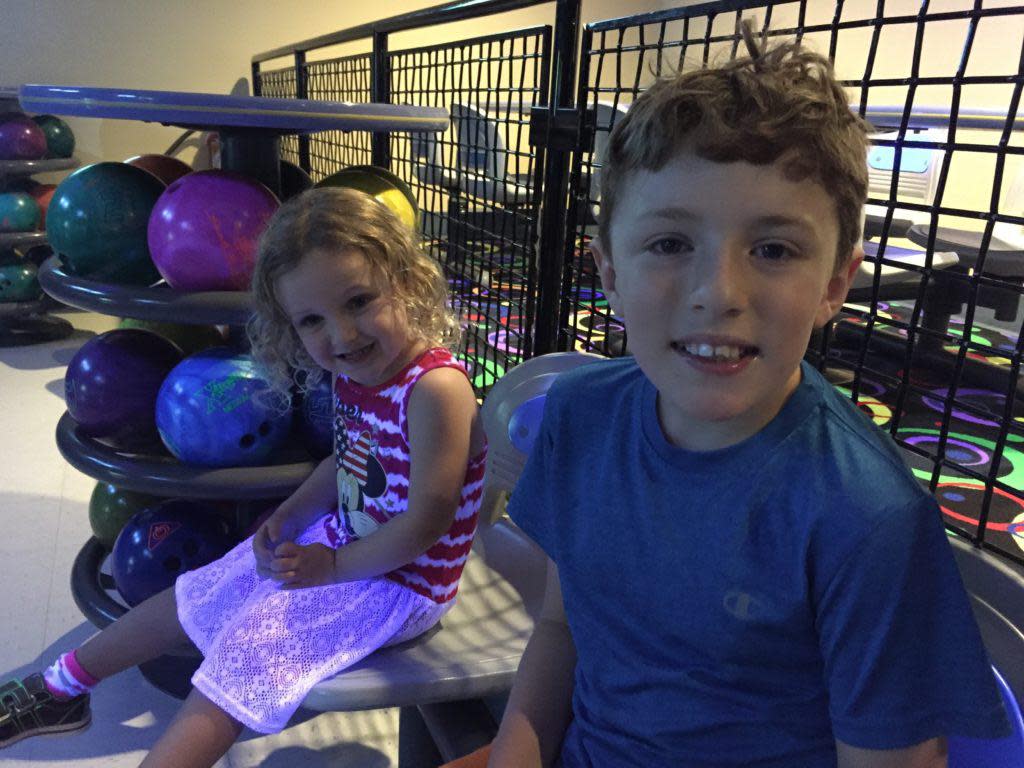 Bowl at Purdue Memorial Union![/caption]
STAY -
Choose from a historic hotel, located right on Purdue's campus, to a hotel just steps from the Wabash River. Wherever you choose to stay, you'll be in the heart of it all—Downtown. [caption id="attachment_9548" align="alignright" ]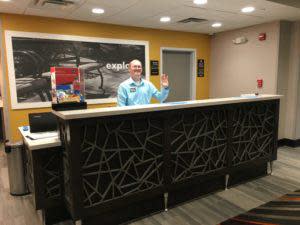 West Lafayette's newest hotel, Hampton Inn[/caption] For more information about our lovely downtown, visit
http://www.homeofpurdue.com/attractions/downtown.html
.