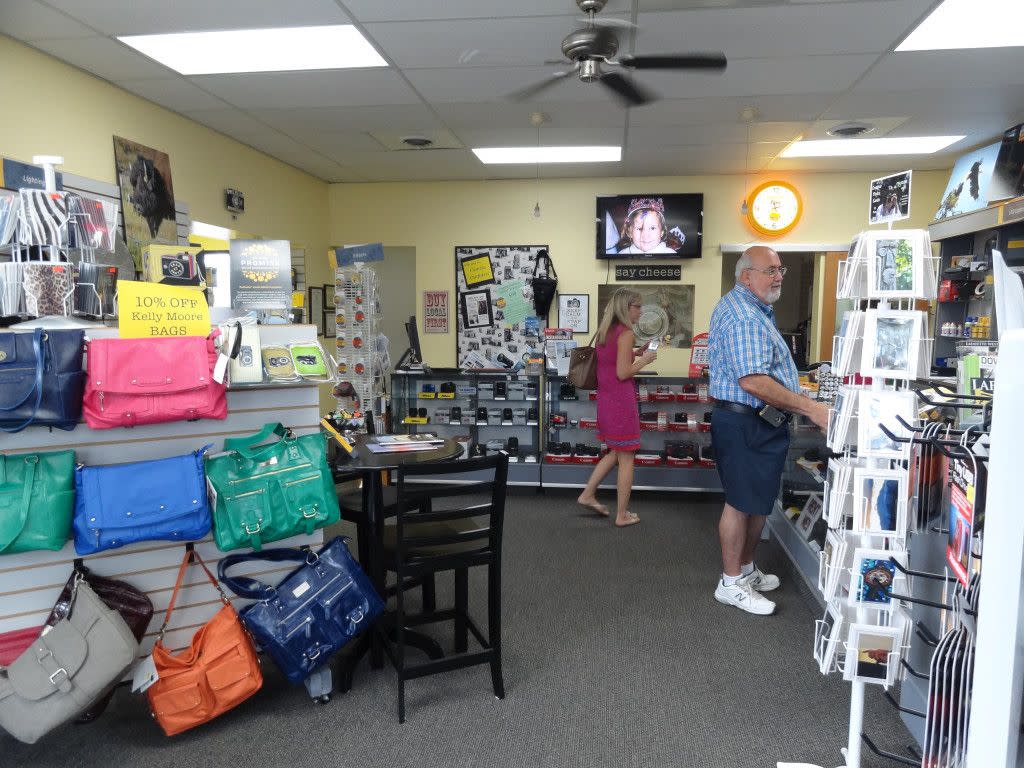 Great Cities, 1 Great University, "Hoosier Hospitality".  To experience "
Hoosier Hospitality
" at its finest visit Camera Outfitters, where hands on customer service has been the mentality for local shop Co-Owners Dawn Ross (former owner of Berry's Camera Shop in downtown Lafayette) and Rena Aiken (longtime employee of Berry's Camera) for a number of years.
Camera Outfitters
is a newly established business opening in 2013, but with Dawn and Rena's experience at renowned Berry's Camera Shop, which closed in 2012, they are serving our community with one of a kind camera expertise. Their motto is "Let Us "OUTFIT" you and your camera so you are ready for every photo opportunity." In this world of mass media and the importance of a single photograph that can send a message far better than words, a good camera and knowing how to use it are very important things. At Camera Outfitters you will find camera lenses, photographic accessories, lighting equipment and much more. They provide many photographic services including printing, scanning, video transfer,
camera repair
, rental and photo classes.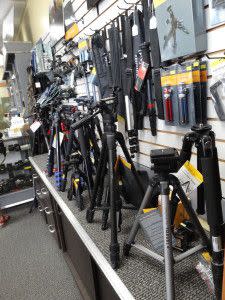 Personally, I am a novice at taking photos and part of my job is social media and taking video and photos. I recently stopped by Camera Outfitters to take
photos
to post on Facebook and Twitter. When I was there, I asked for a few tips on how to use my IPhone to take the best photo, and they were quick to give me some great pointers on angles, lighting, etc. The customer service was superb. They were busy with shoppers looking for cameras and/or dropping off their broken equipment needing repair, but they spent time going over how to use my device that I had not even purchased there. When I left I had a jolly kick to my step. Something can definitely be said for great customer care! Living in
Lafayette-West Lafayette, Indiana
, one thing we value is customer service and appreciating the times we receive great customer care.  Hoosier Hospitality is Lafayette-West Lafayette, Indiana.  We are proud of our local businesses, including Camera Outfitters, who provide gracious and friendly service. For more information about this shop and other
fun activities
in the area, visit our website at
www.HomeOfPurdue.com
.