[caption id="attachment_10441" align="alignright" ]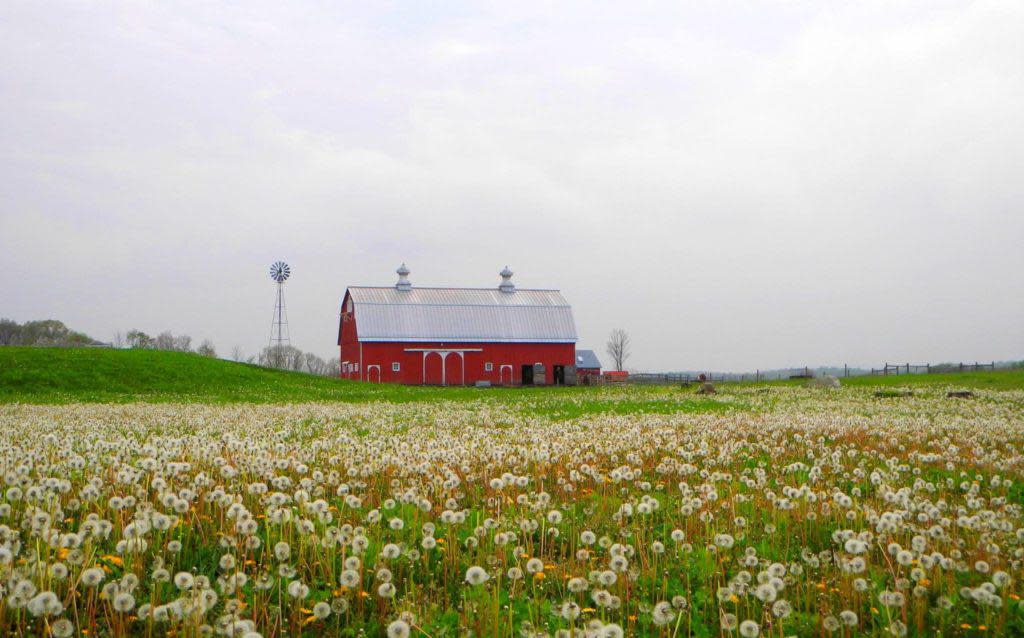 Farm at Prophetstown[/caption] A short drive outside of Lafayette is Battle Ground, Indiana. Home to several attractions and fun, educational places for families to visit, Battle Ground is the perfect way to learn more about Indiana while having a fun experience in the Greater Lafayette area. Below is a list of can't miss attractions. Wolf Park is a not-for-profit organization dedicated to improving knowledge and appreciation of wolves and informing visitors of the value wolves provide to the environment. Wolf Park provides an educational and fun experience to visitors stopping in the Battle Ground area.  When available, visitors can pet the puppies, or visit on select nights to hear the wolves howl.  Wolf Park is home to more than just the gray wolf. It is also home to coyotes, foxes, and bison. Make sure to check out this unique place! More information can be found at: WolfPark.org.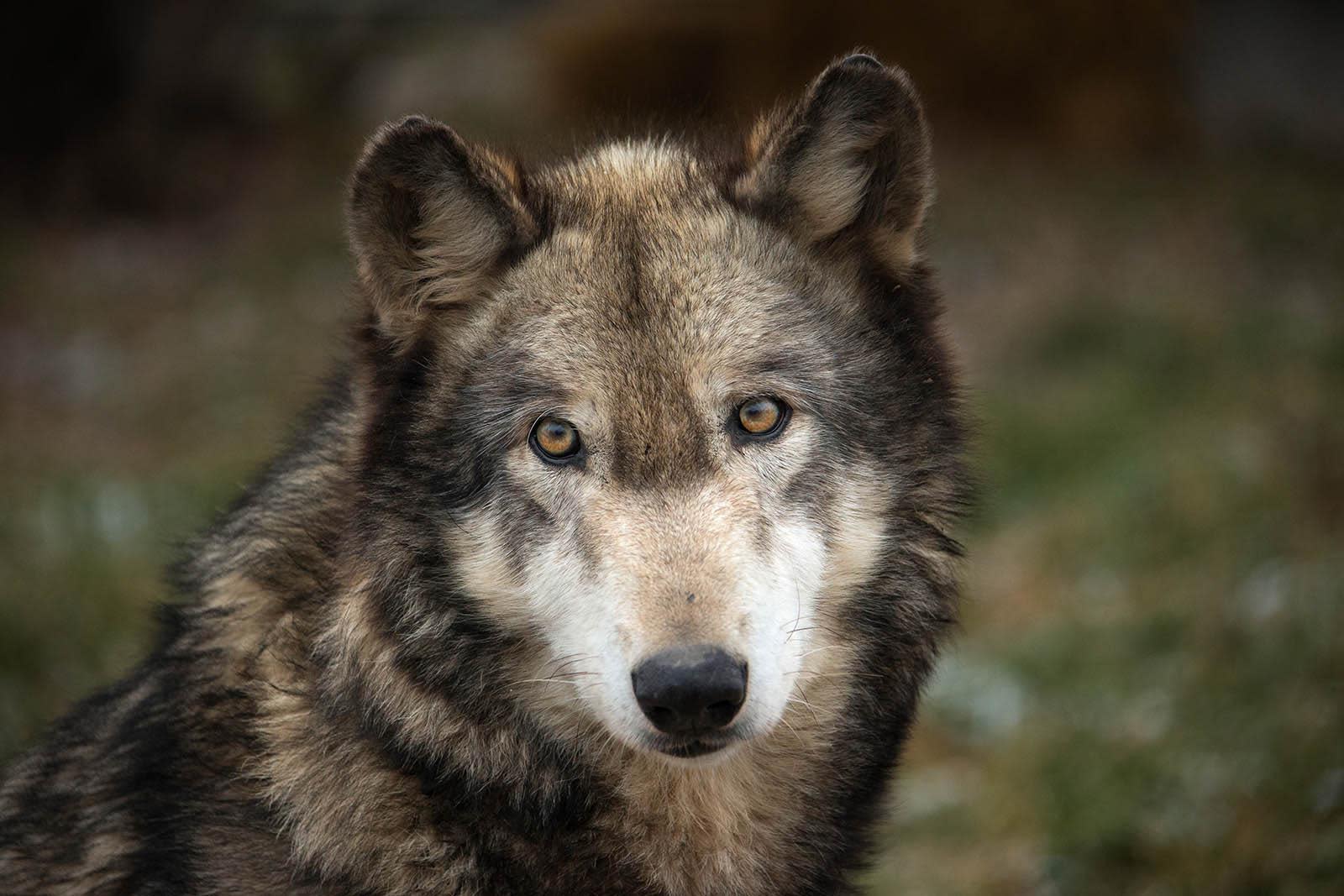 Tippecanoe Battlefield & Museum
The Tippecanoe Battlefield & Museum is a great place for history buffs to visit and learn about the November 7th, 1811 Battle of Tippecanoe.  A national historic landmark is a favorite spot to see during your visit, and don't forget to stop by the Tippecanoe Battlefield History Store where you are able to purchase reproductions of historic goods, collectibles, and clothing. This piece of American history is not to be missed. Be sure to visit on your next visit to Battle Ground! Indiana's newest state park is 900 acres of restored prairie. It is a beautiful site full of wetlands, prairie, and open woodlands. See where Native Americans lived and hunted along the Tippecanoe and Wabash River, and visit the recreation of a Native American village. Continuing restoration of native habitats is preserving the park's landscape. For a relaxing visit and an opportunity to experience the natural beauty of Indiana, Prophetstown State Park cannot be missed.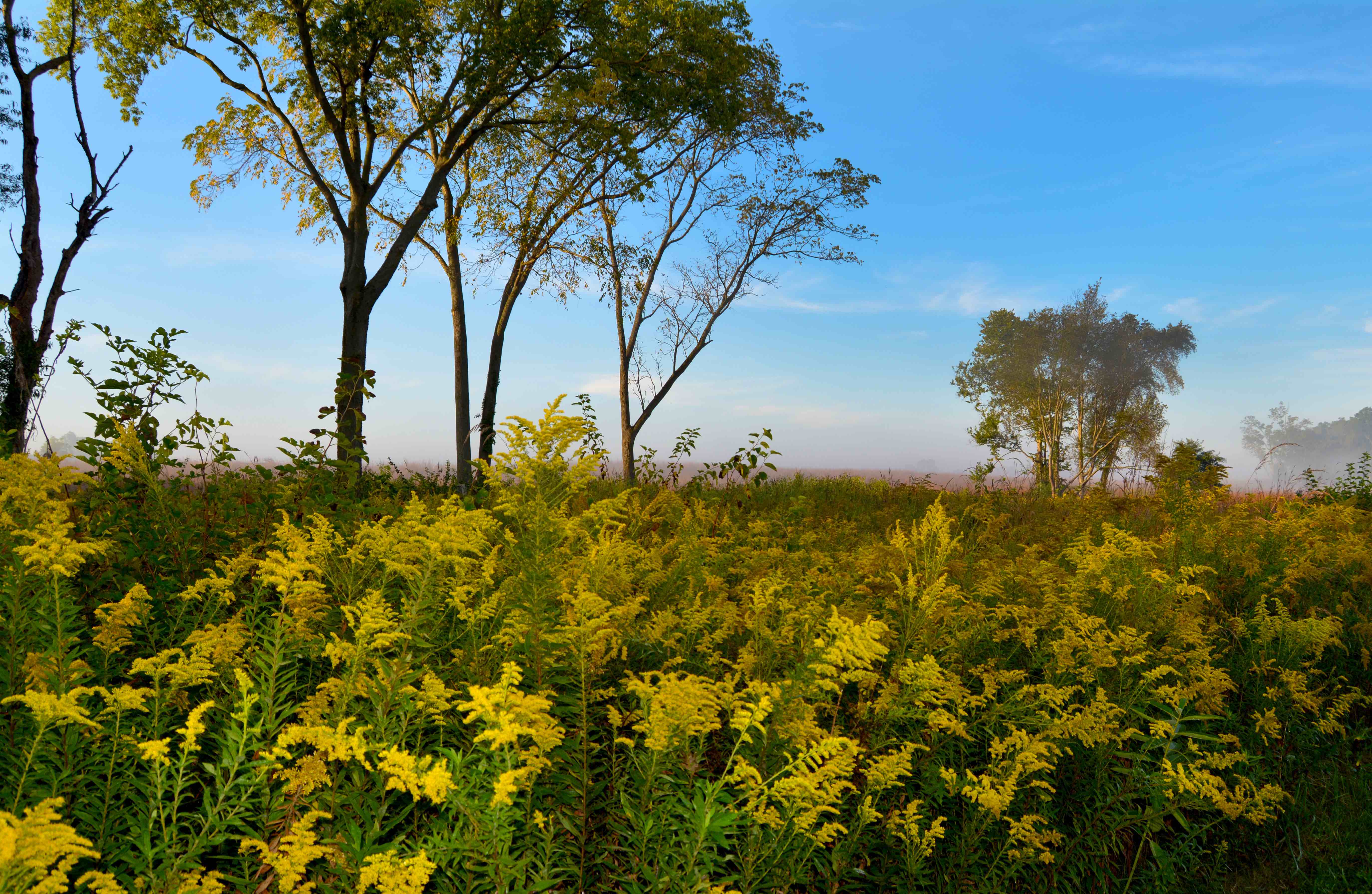 Located within Prophetstown State Park, is a training farm that focuses on sustainable agriculture, homesteading, gardening, canning, farm-to-table cooking, and much more. The programs revolve around the 1920's farming life as the transition to tractor power from animal power was just beginning.  A visit to Prophetstown is not complete without a visit to The Farm! Visit prophetstown.org for more information. [caption id="attachment_10740" align="aligncenter" ]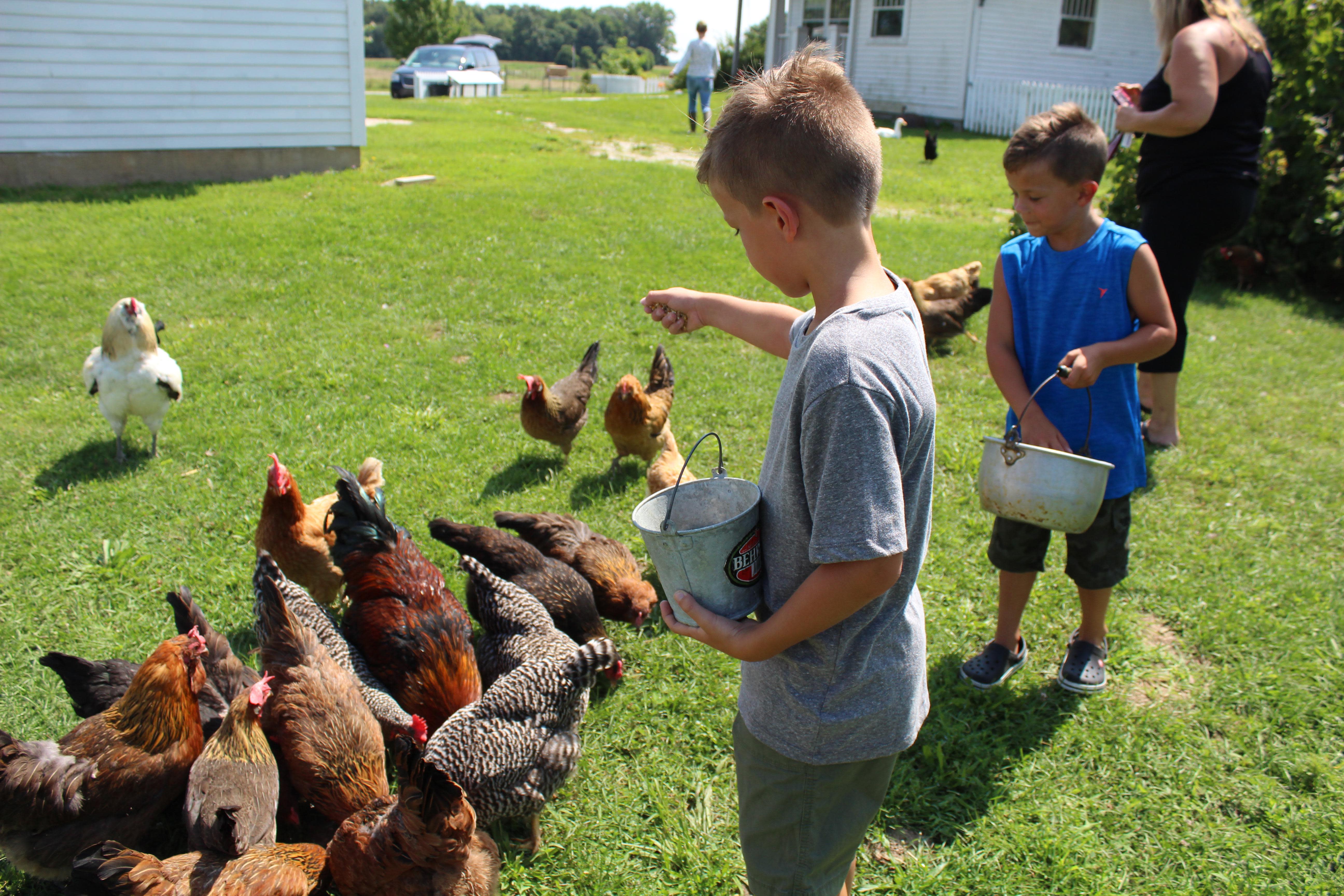 Feeding the chickens![/caption] 523 feet of lazy river, 4,238 square feet of leisure pool, and 60,113 gallons of water are featured at the Prophetstown State Park and Aquatic Center. During the summer, this is the perfect way to cool off and spend time with friends and family. This is a unique attraction as it is the only outdoor facility with waterpark-like features from the DNR. The design blends into the landscape and the plantings are in step with the park's natural resource management plan. This is the perfect way to spend a summer day and enjoy the state park.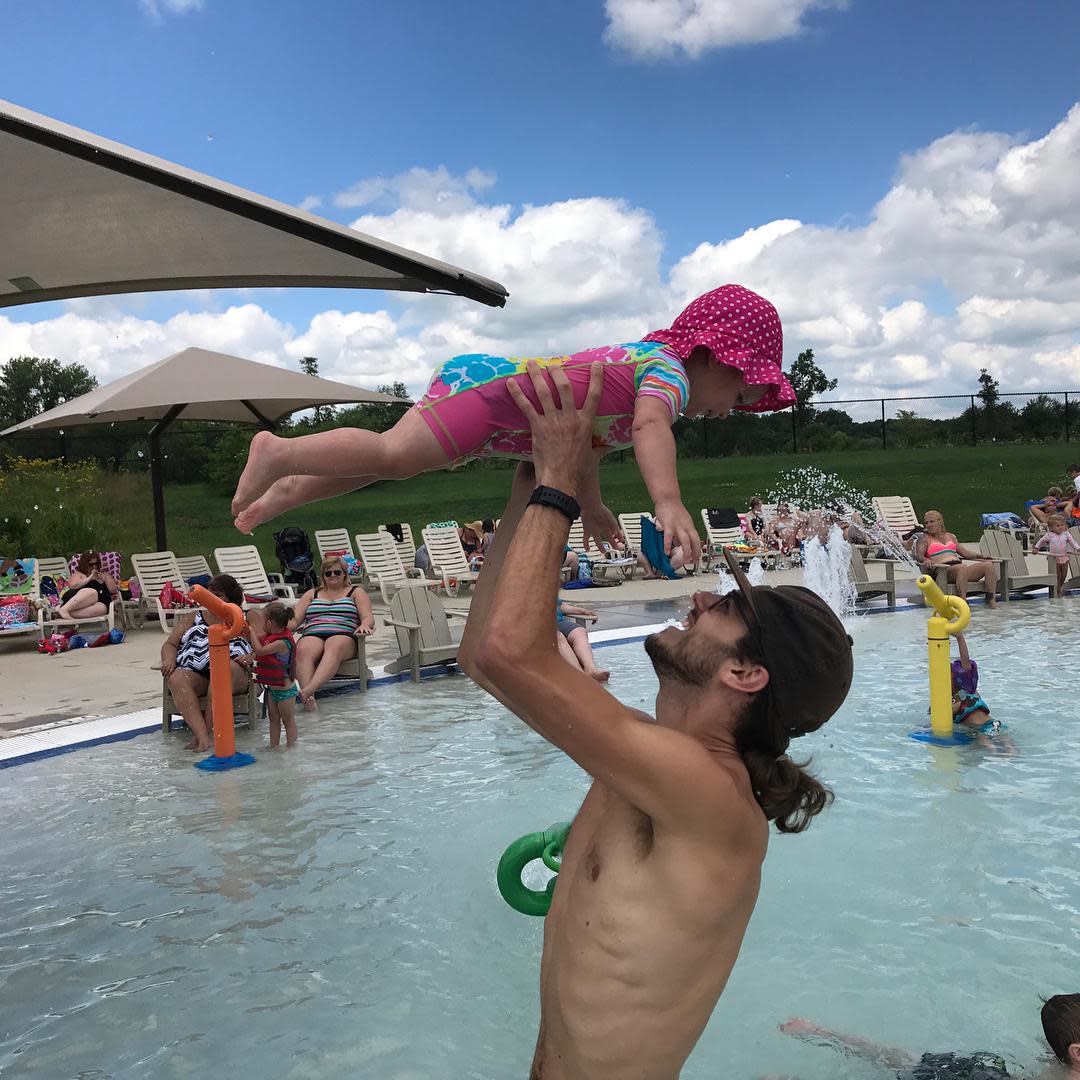 Needless to say, Battle Ground is a hot spot of Indiana history and beauty. On your next visit, check out these educational, interesting, and unique places, all located in one area. Jaclyn, Purdue University Student and VLWL Intern, shares this blog.