[caption id="attachment_7342" align="alignright" ]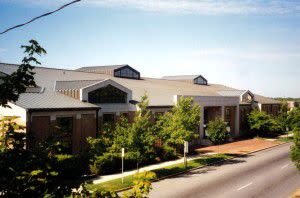 Downtown TCPL[/caption] The
Tippecanoe County Public Library
has many things to offer residents of Tippecanoe County and visitors to the area. The library has one main location in Downtown Lafayette, two Branch Libraries, and a Mobile Library. If you're a
visitor
to the area and need internet access, you can get a guest pass to use an internet terminal or use your own device and connect to the library's Wi-Fi. [caption id="attachment_7346" align="alignleft" ]
Klondike[/caption] You can also attend programs for all ages for FREE. There are programs to learn about gardening, finance, how to use your newest device, and the list goes on and on. For teens and kids, there are laser light shows, story times, and 3-D printing programs just to name a few.  Check out the calendar on their website
http://www.tcpl.lib.in.us/
to see what is happening at the library today! [caption id="attachment_7348" align="alignright" ]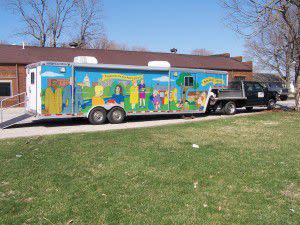 Mobile Library[/caption] The library hosts several programs to inspire readers! Every February, the library hosts a Family Read Aloud Program to help families grow together and read together. In the summer to keep kids, teens, and adults reading, they host the Summer Reading Club. In the fall, the library participates in the community's One Great Read where everyone in the community is encouraged to read the same book and participate in book group discussions, programs, and presentations about the topics in the book. [caption id="attachment_7344" align="alignright" ]
Indiana Room Stained Glass[/caption] The Swezey Room of Indiana History at the Downtown Library is something to see! It has ornate walnut bookshelves and contains a stunning stained glass window by artist Mary L. Sexbey. The room features books about Indiana's history, local history, genealogy, maps, and much more.   Enjoy many other unique features about the library such as the Heartland Odyssey Sculpture, located on the ceiling of the children's room at the Downtown Library. Many people say they look like fish or sharks. The artist and library staff leave it up to you to let your imagination run wild! [caption id="attachment_7351" align="alignright" ]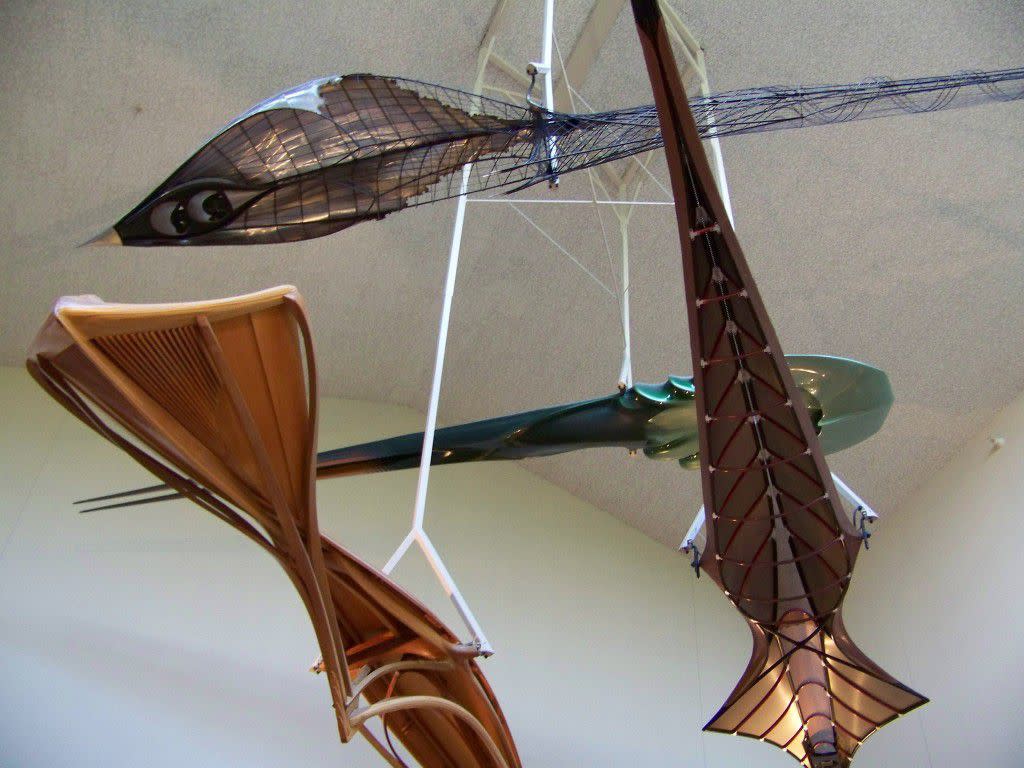 Heartland Odyssey Sculpture[/caption] If you enjoy purchasing books, four times a year the Friends of the Tippecanoe County Public Library, a volunteer organization, have a book sale. These book sales feature books, movies, music, and many other items for purchase. For residents of Tippecanoe County who are eligible to get a library card, there are many services available at your finger tips. For information about getting a library card, please visit:  
http://www.tcpl.lib.in.us/faq/1133-get-carded
Once you have your library card, you have access to books, e-books, audio books, graphic novels, music, movies. You can also learn a new language, look up articles, and do research. For more information, visit:
http://www.tcpl.lib.in.us/downloadables
. [caption id="attachment_7349" align="alignleft" ]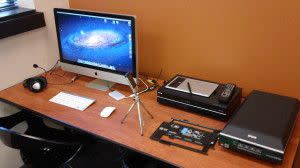 Portal Digital Arts Suite[/caption] Your library card also gives you access to the Portal at the Downtown Library. The Portal has an audio/video conference suite, family technology suite, language learning suite, and a digital arts suite. You can create your own music video, convert your VHS tapes to DVDs, pay your bills online while your child plays a computer game in the family suite, or have a Skype meeting in the audio/video conference suite. [caption id="attachment_7350" align="aligncenter" ]
Portal Computer Lab[/caption] The Family Memory Center is a new addition to the Downtown Library. You can look at microfilm of old local newspapers and print family photos for a small fee on photo paper. You can also work with the library's staff to record your family's history using
StoryCorps
. The
Tippecanoe County Public Library
has something to enrich everyone's life. Stop in to your nearest Branch and check it out!