Wine! What comes to mind when you think of wine? Do you recall the fresh scent of floral flavors that make your senses come alive? Do you simply think of a beverage you enjoy at the end of the day to unwind and savor the flavor? Or maybe you remember family trips spent wine tasting at different wineries and sharing your views and thoughts about the diverse selection of wines. Lafayette, Indiana is home to one local winery,
Wildcat Creek Winery
, which offers a flavor for everyone. Whether you prefer dry, sweet, semisweet, fruit wines, or otherwise, we are sure you'll find something you will want to try. My husband and I love visiting Wildcat Creek Winery! Upon arriving, we are welcomed through the beauty of the outdoor space.  Luscious flowers, deep green grass, and a cute small home re-purposed into a winery greet us.  It is almost as if one can smell the wine outside.  (I know, that may sound odd, but it is a peaceful place).  Once we arrive within the winery, we are always welcomed by the workers ready to provide us a free tasting of their 
locally made wines.
The tasting room hosts a large wood bar and brick fireplace and please note the tastings are free! Their wines range from medium bodied reds to semi-dry, full-bodied wines.  My personal favorite is their
Lafayette Blush
, a wine that is light and fruity, perfect in the spring and summer to refresh the senses.  I always get a glass to enjoy outside in their comfortable lounge chairs overlooking the meadow and woods. Check out these photos of Wildcat Creek Winery. They showcase the beauty of the surroundings. Unfortunately, photos will not showcase the wonderful taste of their wine.  You will have to plan a visit to this winery to enjoy the rich, bold flavors!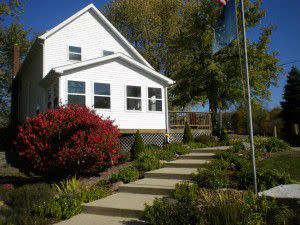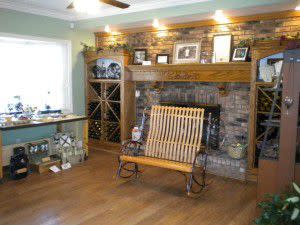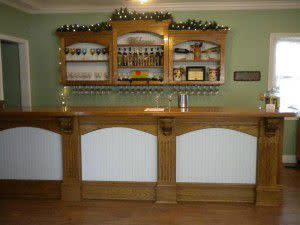 For more information about Wildcat Creek Winery and other great attractions in Lafayette-West Lafayette, Indiana, visit our website at
www.HomeOfPurdue.com
.