Labor Day is a week away! Are you as stunned as we are that it is almost Labor Day weekend? This day to many marks the end of summer. We want to share some fabulous things to do to embrace this weekend and take advantage of the hot weather!
Be lazy this weekend and relax as you float down the lazy rivers at one of our outdoor water parks, Prophetstown State Park Aquatic Center and Tropicanoe Cove at Columbian Park. Both feature lazy rivers that are begging for people to be lazy and float through them! All you have to do is grab an inner tube, walk in the water, and float. All your worries seem to disappear as the sun shines, the water flows and all one hears is laughter and happiness around.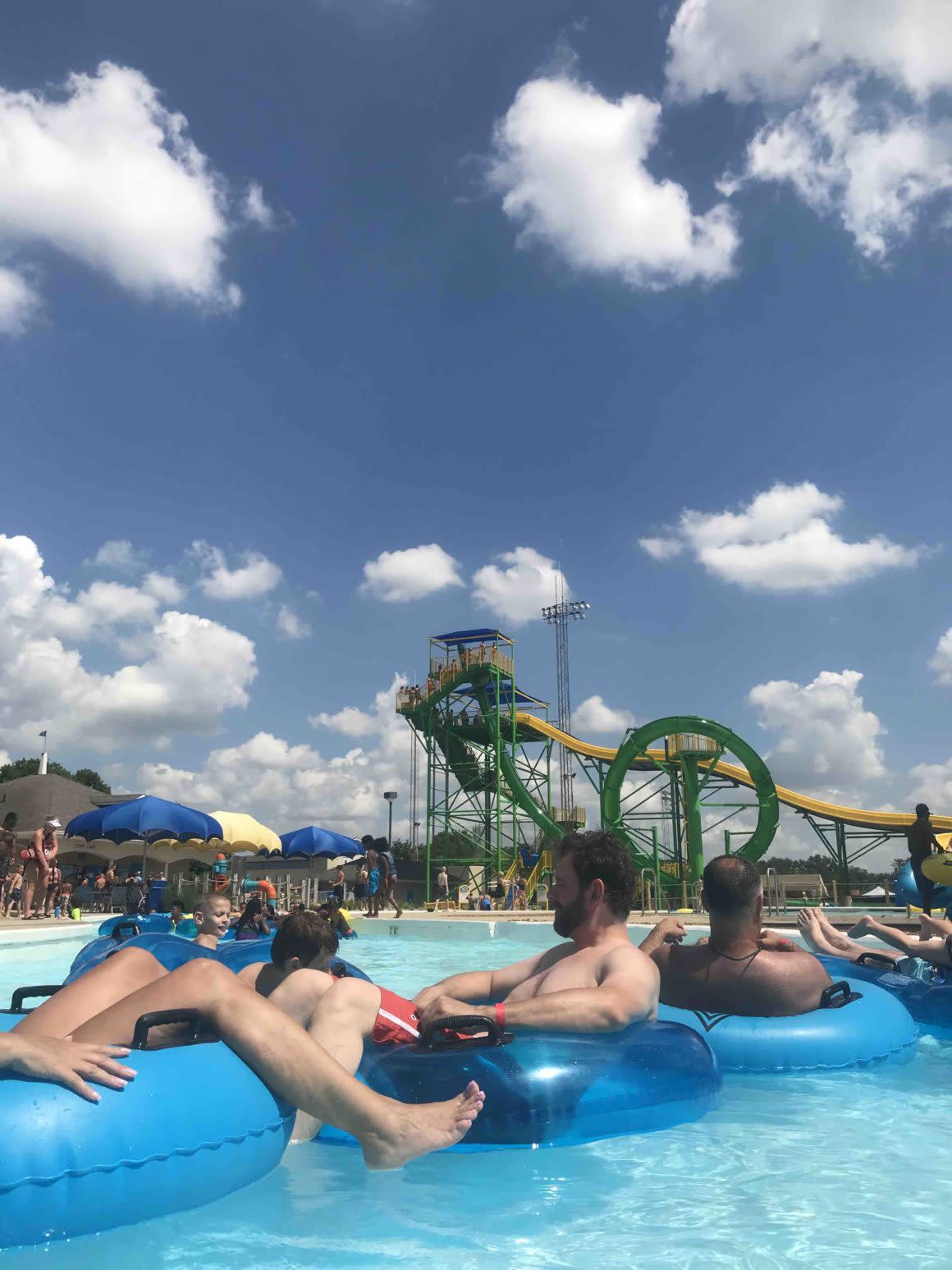 Maybe water parks aren't your thing? No problem! We have a plethora of local parks where you can bring your family and friends and hike and enjoy nature. Happy Hollow Park is right in my own backyard and a picnic and a walk in its wooded trails make for the best family experience. Lafayette-West Lafayette is home to over 45 parks, big and small, which provide so many different opportunities for outdoor recreational fun. Clegg Memorial Gardens, Celery Bog, and Prophetstown State Park feature amazing summer flowers; don't miss out before the fall season starts!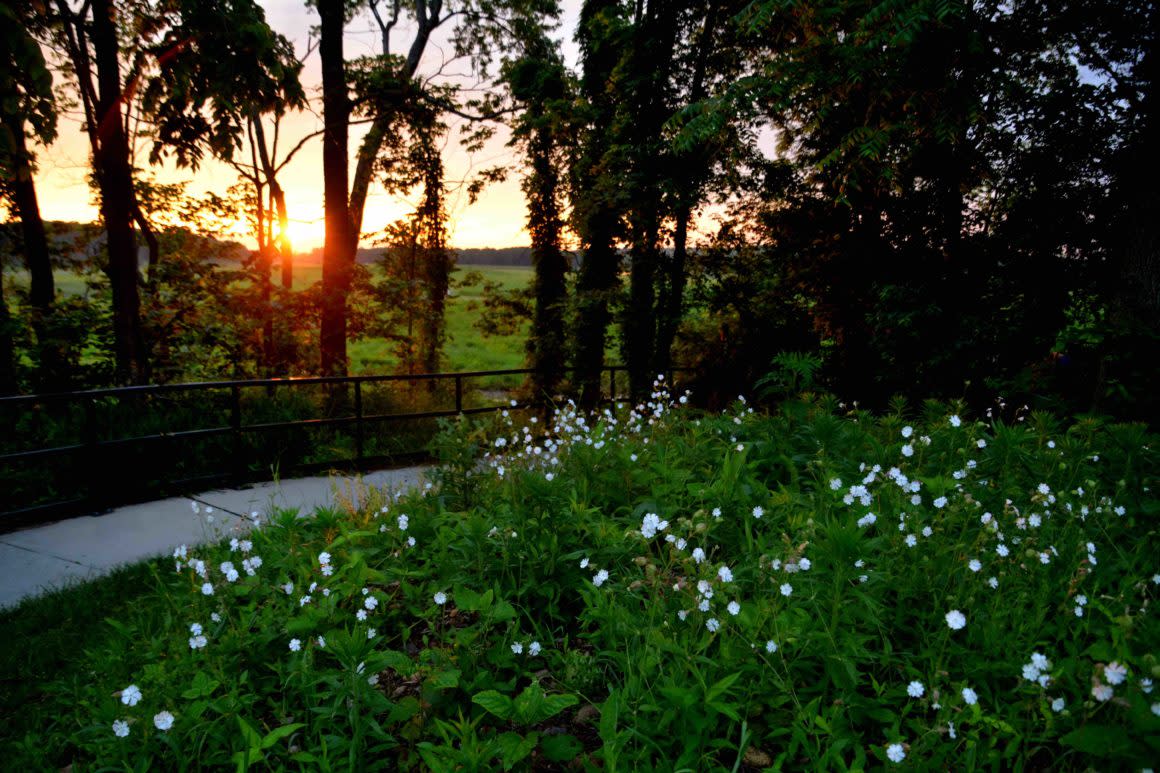 Bring the kids to Columbian Park Zoo this weekend to learn about and visit with 190 animals representing nearly 90 different species. Walk through the butterfly garden, pet goats in the petting zoo, and watch the monkeys jump around with happiness. Bonus: admission is free!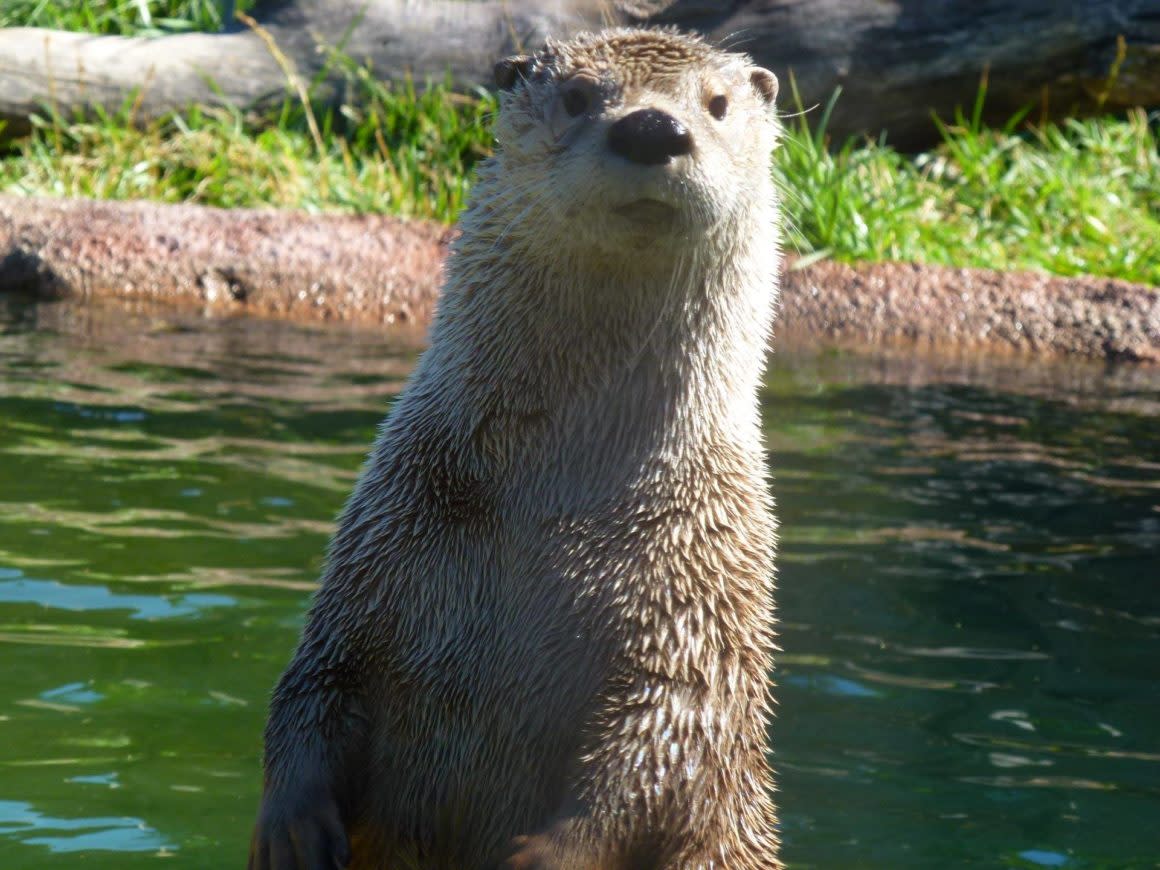 Have you ever howled with the wolves? You can at Wolf Park. The park offers Wolf Howl Nights on weekends as well as tours throughout the day. Watch and see bison, foxes, coyotes and wolves.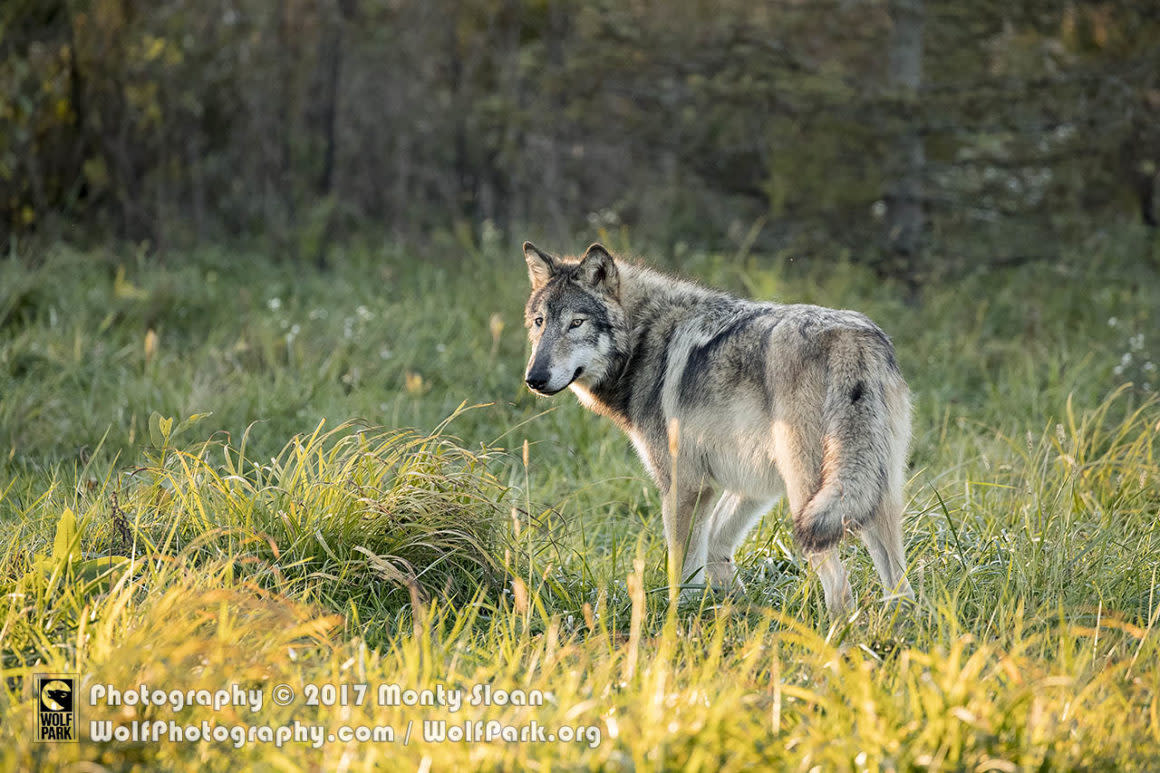 Get up close and meet the animals at the Farm at Prophetstown. Barn chores are done each day at 8 am and 3 pm. Everyone is invited – especially children – to help in feeding the livestock, collecting eggs, and working in the garden.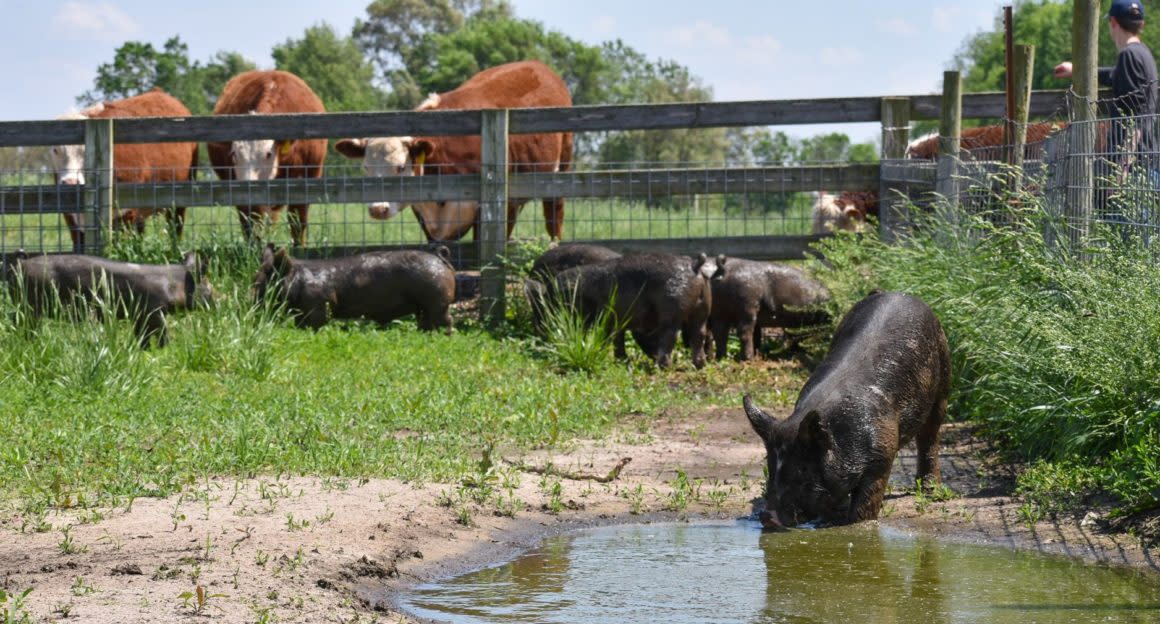 Pick summer flowers at 21 Petals. Brighten up your home (or hotel room if you are visiting) with lovely summer flowers from this local flower farm!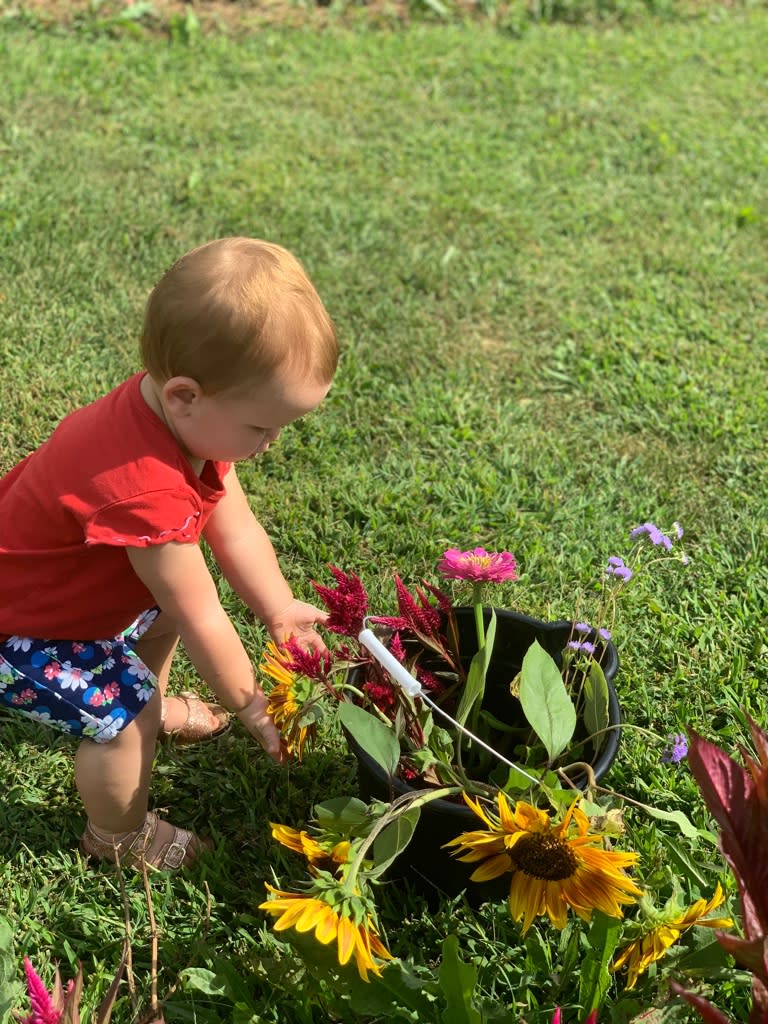 We hope this Labor Day weekend you can truly enjoy all the summer fun in Lafayette-West Lafayette. For more information about our area please visit our website at HomeOfPurdue.com.