Looking for an authentic Mexican restaurant in Lafayette, Indiana? Look no further than El Torito!
I am always on the lookout for a new restaurant to try in Lafayette. I especially like finding reasonably priced restaurants that use fresh ingredients and provide good service. I have found a place that checks all those boxes for me: El Torito, an authentic Mexican restaurant at 404 N. Earl Avenue.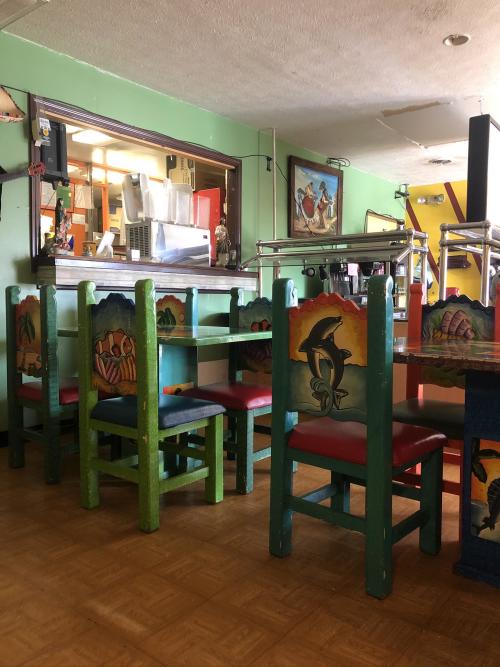 El Torito opened in 2016 and has established a reputation for tasty Mexican food with good prices and quality service. This Lafayette taqueria is family owned. It is a hidden gem that not many people know about because it is located in a small strip mall behind a large building on North Earl Avenue.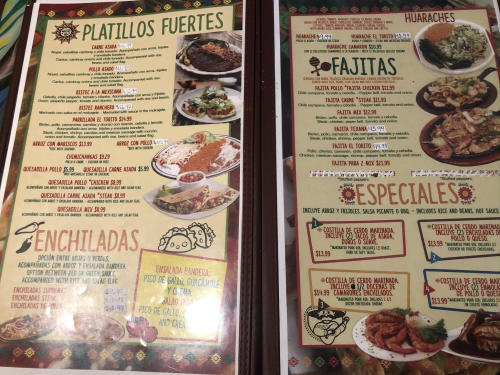 Their food menu lists a variety of made from scratch authentic Mexican cuisine, but it is especially known for its tacos. You can either order from the menu, or create your own with options including chicken, beef, or steak; lettuce; Asadero cheese; and a zesty onion/tomato salsa topped with your choice of their unique green or red pepper sauce that gives them a flavor all their own.  Enchiladas, quesadillas, fajitas and flautas are also served. The Taco Supreme with its special spicy seasoning and avocado is my personal favorite. I highly recommend it. Should those options not appeal to you, or if you're bringing kids who prefer more typical fast food choices, they've also got great hamburgers and French fries on the menu. If you are not a meat eater, don't worry because El Torito includes plenty of vegetarian entrees on its menu, with the vegetables all supplied by local farmers.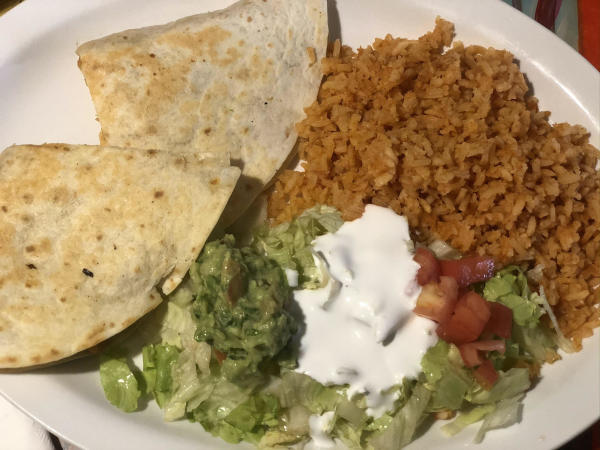 Not only is their food amazing, but El Torito is also known for its signature homemade lemonade. Made from real lemons, it is a perfect blend of sweet and tart, which nicely complements its spicy Mexican food. In addition, they offer Coca-Cola  products and bottled beer if you are 21 or older.
The food is not only delicious but also fairly priced. The average tab for two including entrees, soft drinks and a tip is about $25, a little less if you go with the daily specials. If you go on a Tuesday after 3 p.m. , also known as Taco Tuesdays, the restaurant offers a deal unlike any you will find at other Mexican restaurants in the area – all tacos are only $1.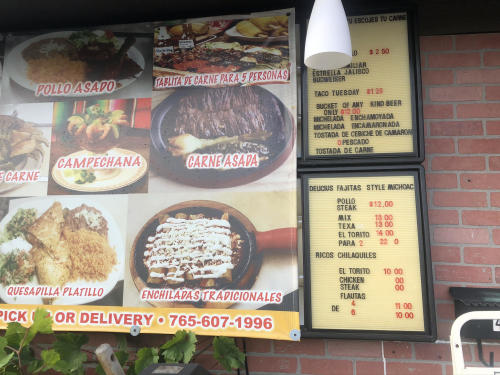 The service is always fast and courteous. There is currently a staff of three hardworking waiters who are extremely attentive and friendly. Despite the pandemic, they are currently allowing customers to dine in if you are looking for a change of scenery. If you are concerned about eating inside, there is also an option to pick up your food or have it delivered. Whatever option you choose, you will not have to wait long for your order.
For more information on El Torito and other Mexican restaurants in Lafayette-West Lafayette, visit the Home of Purdue website. Kelly Burns, Purdue University Student, shares this blog.