[caption id="attachment_10747" align="aligncenter" ]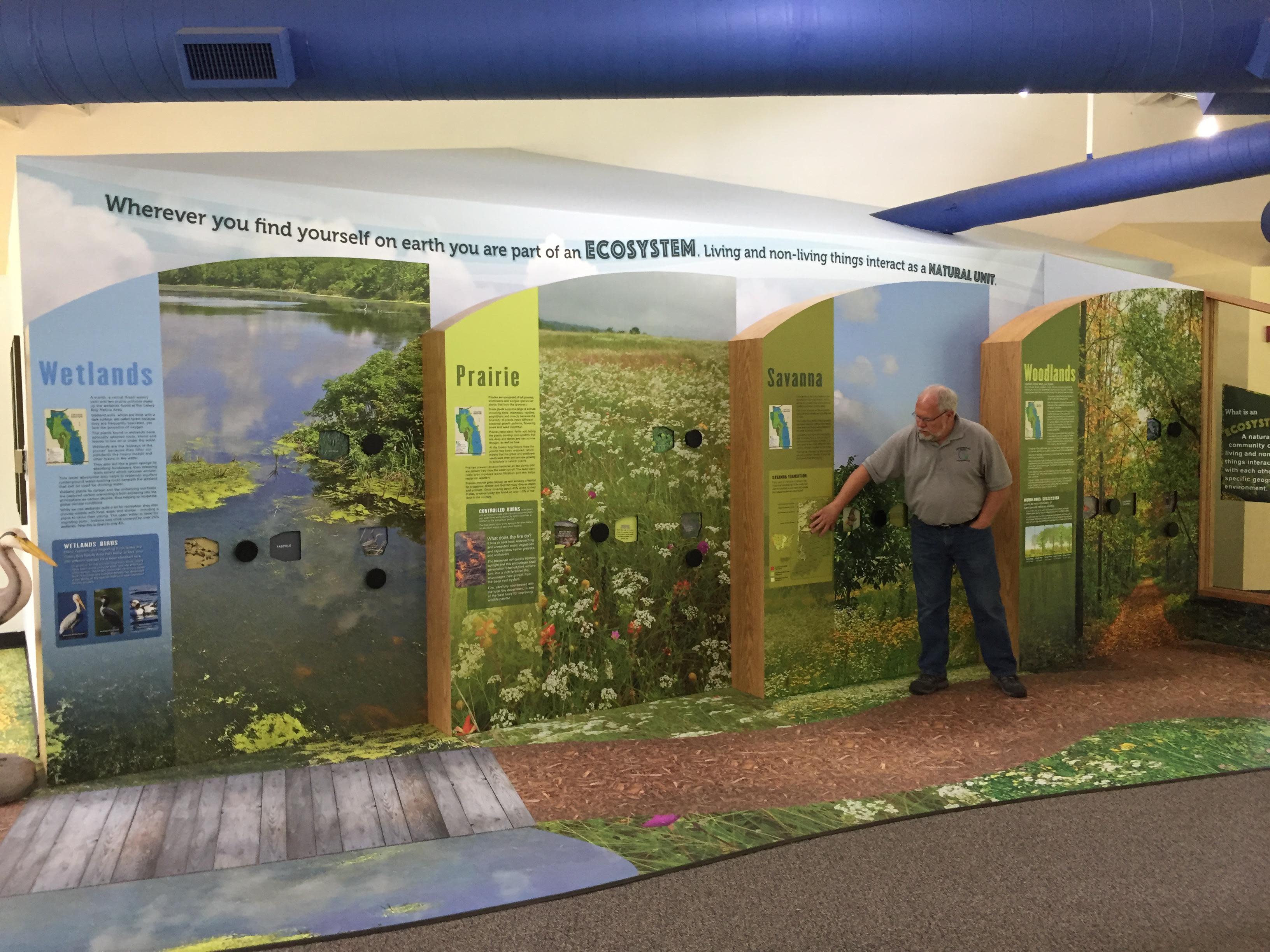 Lilly Nature Center Ecosystem Display[/caption] Explore, learn and just have fun at the Celery Bog Nature Area and Lilly Nature Center. The nature area is 195 acres of land and is home to 120 different species of birds. Rabbits, coyotes, opossums and other small mammals live there. Many amphibious creatures are attracted to its rich and unique wetland habitat. Kids will "ooh" and "aahh" at the wildlife that pops up everywhere!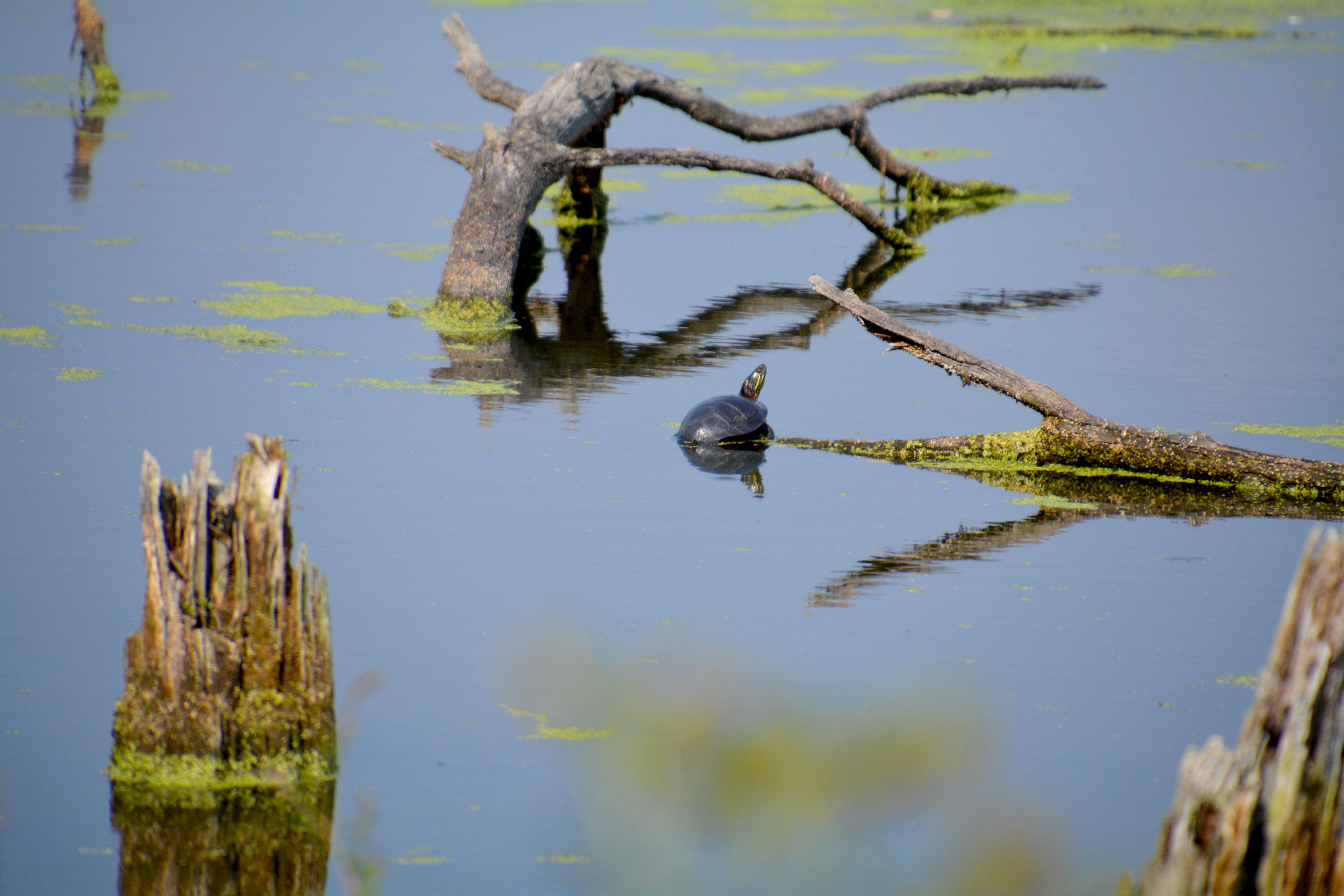 Hike or stroll 4.3 miles of paved trails and 2.5 miles of natural paths through the woods, savanna and prairie. Many sections of these trails take you right beside the marsh. Interpretive signs, audio informational units and three observation decks are associated with these trails to make your hikes more enjoyable. Bring your bike as bicycling is permitted as well on the paved trails.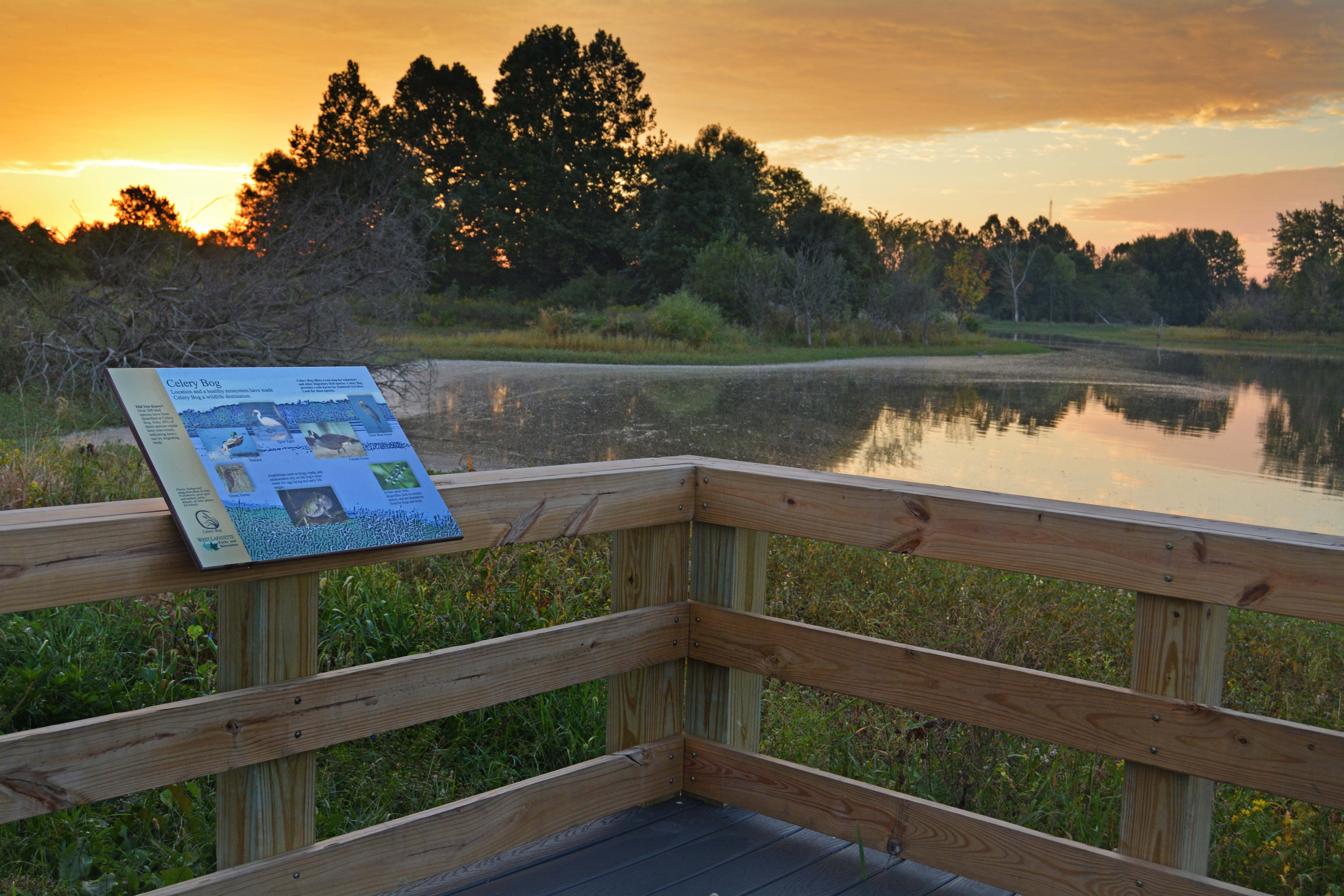 Make sure you visit the Lilly Nature Center on your visit. Recently, they have added a whole new educational display on the ecosystem. Learn about the wetlands, prairie, savanna and woodlands in this interesting display. Listen to the sounds of nature in their sound display that has all different types of species and the sounds they make. Sit and watch birds as they enjoy lunch or dinner in the bird watching area. Your little ones can color, play pretend in their puppet show area, and see and touch what a mastodon's bones were like. What is better than an activity that is educational and fun!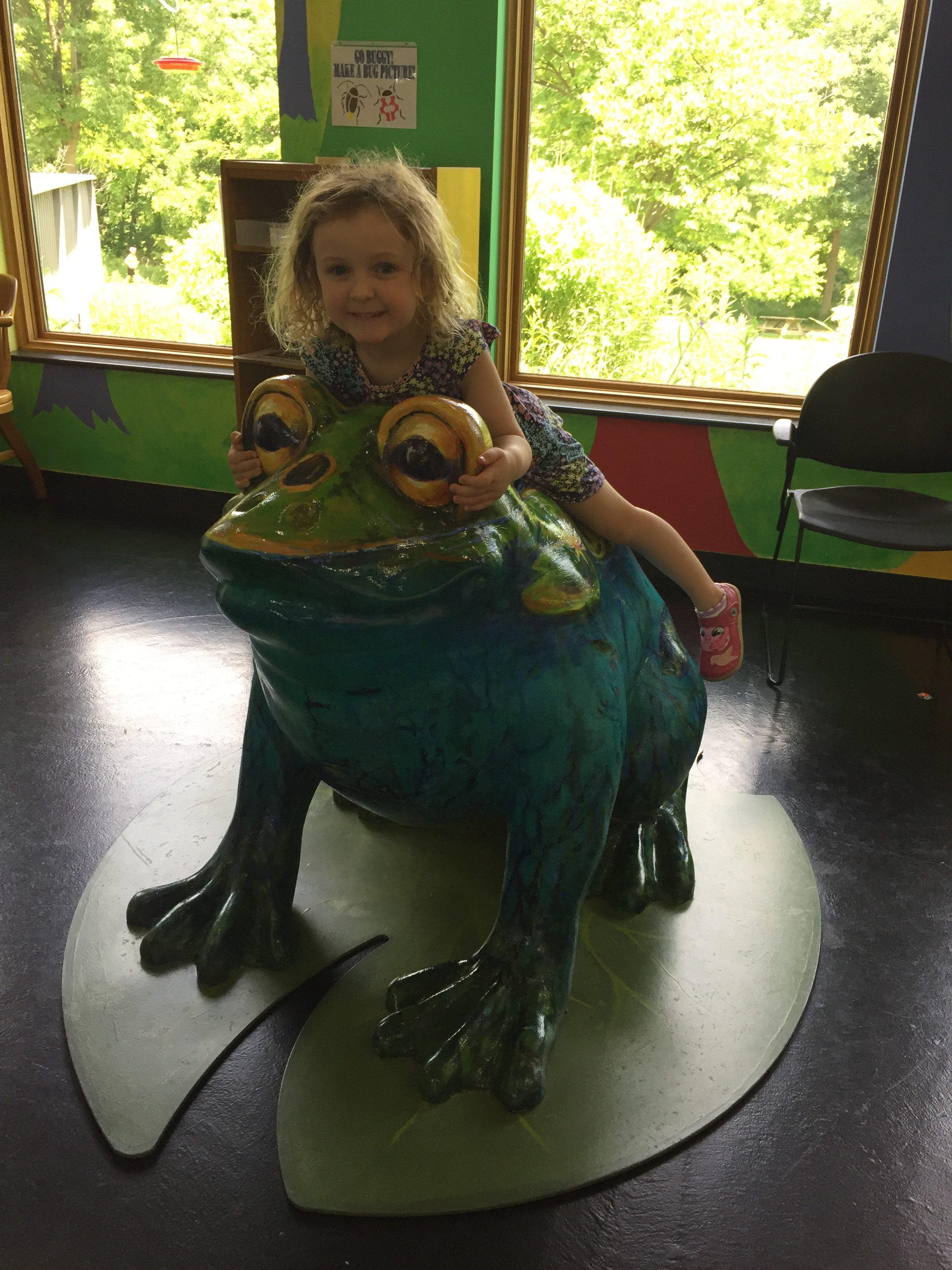 Make sure this summer or fall you head to this beautiful area we call the Celery Bog!  Take advantage of the great outdoors and just have fun! For more information about this parks and recreation activity and others in our area, visit HomeOfPurdue.com.