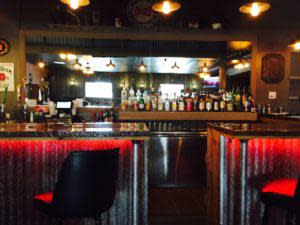 2 Great Cities, 1 Great University, "Midwest Hospitality".  Living in Lafayette-West Lafayette, one thing we value is customer service and appreciating the times we receive great customer care.  To experience "Midwest Hospitality" at its finest visit
Eddie Joe's Icehouse
in West Point, Indiana. Opened in 2016, this restaurant is guaranteed to be successful from their fabulous service, fresh smoked meats and one of a kind side dishes. 
We have heard rave reviews about Eddie Joe's and put it on our list of "must visit restaurants." We are so glad we did! Upon entering, the ambiance is very country and low key. The smells of smokey meat fill the air. The server instantly greeted us and shared details about all the meats they smoke and gave suggestions on top picks. There were three of us dining, and we each chose something different on the menu so we could share. The
pulled pork loaded nachos
were our first choice as an appetizer to start our meal.  Wow! The tortilla chips were fresh with a light coating of salt and then slathered in shredded cheese, pulled pork, sour cream and jalapenos. Highly recommend for a starter or to order for your meal! [caption id="attachment_8604" align="aligncenter" ]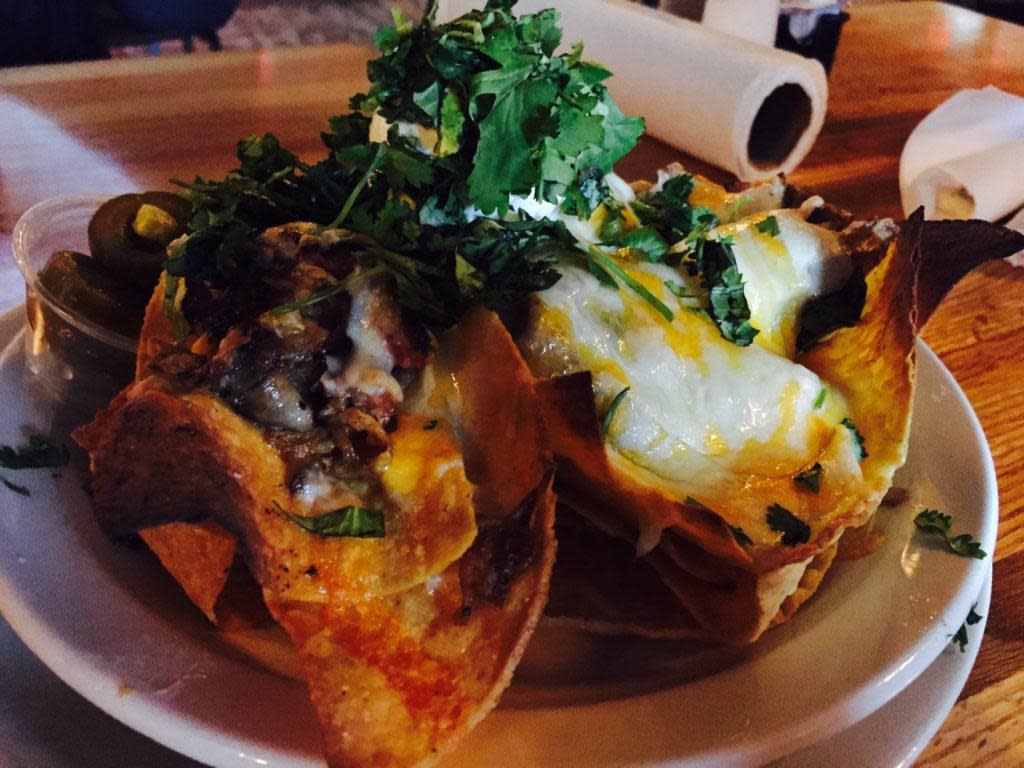 Loaded Nachos[/caption] One top suggestion for an entree was their
street tacos
. We ordered the smoked pulled pork tacos that are on house rolled tortillas and served with rice and beans. The pork was smoked to perfection and the sides were the perfect compliment to the meat.  Another suggestion was their smokehouse items. We ordered the pulled pork and brisket with southwest style macaroni and cheese and pit beans.  When we go back, we are ordering extra of these sides to take home with us.  They were amazing!  The macaroni and cheese is unlike any other of its kind with it mild spiciness. [caption id="attachment_8608" align="aligncenter" ]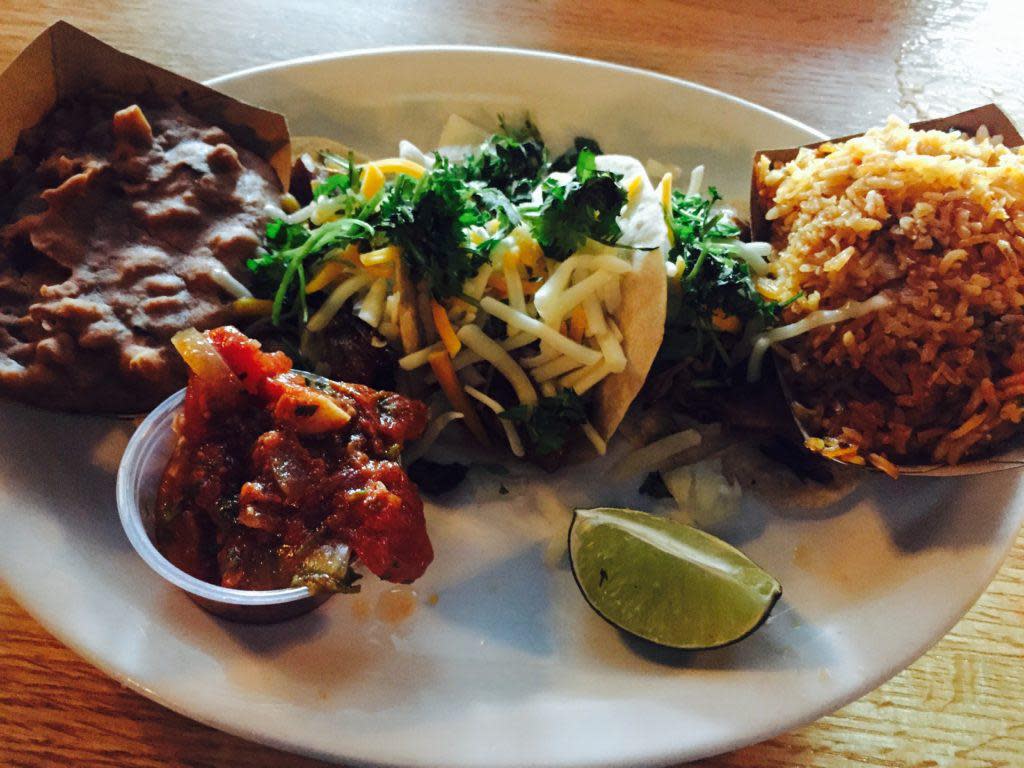 Tex Mex Street Tacos[/caption] On your next visit to Lafayette-West Lafayette, make sure you add this restaurant to your "must visit" list. [caption id="attachment_8606" align="aligncenter" ]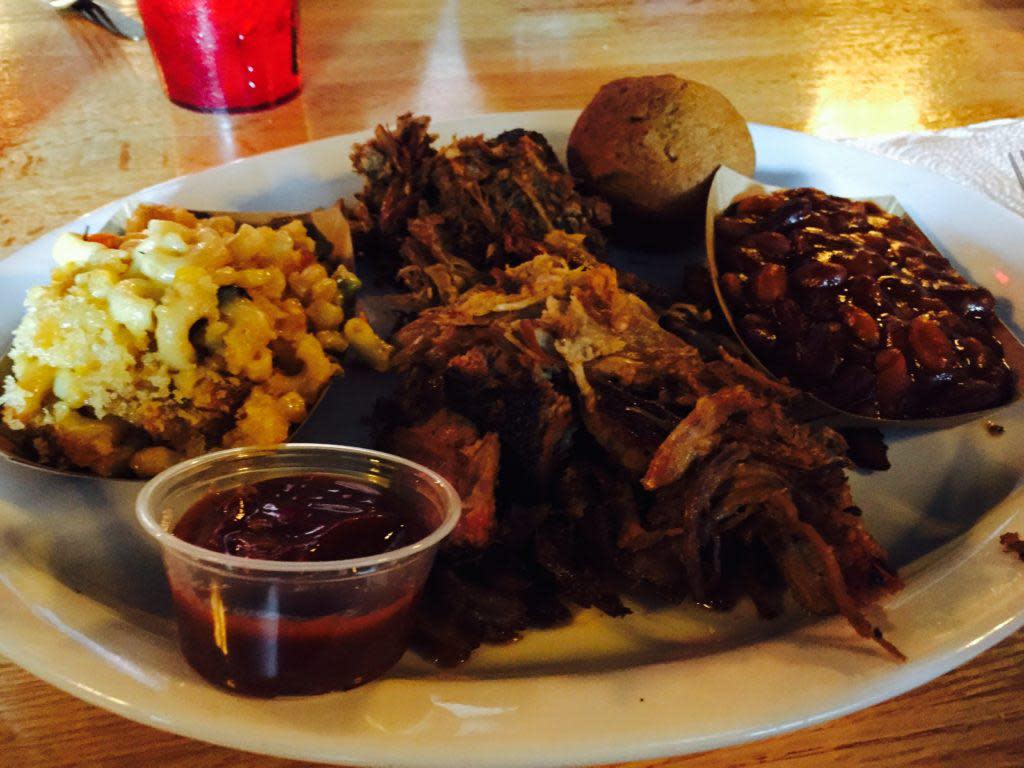 Pulled pork, mac n' cheese & pinto beans![/caption] For more information about Eddie Joe's and other restaurants in our area, visit our website at
www.HomeOfPurdue.com
.
Save
Save
Save